Labour and Lib-Dems Squabble over Student Housing
Labour and the Liberal Democrats have begun a public dispute over the issue of HMOs (Houses in Multiple Occupancy), in light of the local elections taking place tomorrow, May 3.
by Helena Pike
Wednesday 2nd May 2012, 09:50 BST
Both parties have attempted to win over the student population through their response to the issue of HMOs, which concern a significant proportion of the university body.
HMOs are a form of shared housing in Cambridge, which involves a number of people renting separate, unrelated 'flats' within one larger house. It is a system of accommodation particularly popular amongst graduate students, as it provides affordable and accessible housing for those not living in university property.
The squabble arose after the release of Liberal Democrat flyers to students which 'misrepresented [Labour's policy] as anti-shared housing', according to Labour councillor and Cambridge student, George Owers. The Labour Party then hit back with a second leaflet, also distributed to the majority of university students and aiming to respond to the accusations
The policy in question is a motion to potentially cap housing of this kind in certain areas. However, Mr Owers acknowledges the clear 'need' for such properties, adding that he actually lives in one himself, but explains the proposals made by his party as only being implemented in circumstances in which HMOs were 'excessively concentrated', which is 'the logical product of the Lib Dems' own HMO policy'. He also emphasises their priority to 'crack down' on rogue landlords, as there is currently little regulation of certain HMOs and under the Liberal Democrats only houses with three stories or more would qualify for such regulation, covering around 200 of the 5000 that are currently licensed.
Martha Morey, chair of the student Labour Club, condemned the Lib Dems reaction as 'laughable' and 'embarrassing', saying that: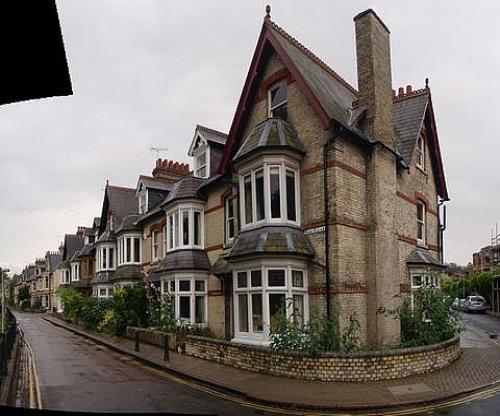 "Labour's proposals will increase protection for student and postgraduate tenants from rogue HMO landlords".
George Owers also pointed out that, while the Lib Dems have failed to tackle 'unscrupulous slum landlords' in Cambridge, leading to an 'unregulated free-market', the new Labour proposals are actually in line with Lib Dem action in Bath and Reading. He cites the prominent Lib Dem MP, Simon Hughes, as a supporter of extending HMO licensing.
However, it is not only the Liberal Democrats who have found fault with Labour's attitude to shared housing in Cambridge. Nikesh Pandit, a member of the Cambridge Conservative Association, argued that this 'retrogressive and intolerant' cap 'reveals how incredibly out of touch the Labour Party is with Cambridge's young people', who would be 'forced out' of the city, should these proposals be brought through.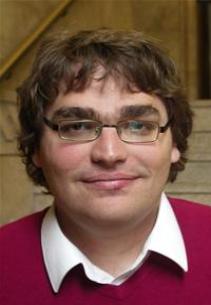 Cambridge City Council
Anthony Martinelli, chair of the Cambridge Student Liberal Democrats, has countered these claims, stating:
"Labour's proposed cap would make it more difficult and more expensive to live in shared accommodation in Cambridge. I don't think graduates struggling to find affordable housing in the city would find this as funny as Martha Morey seems to."
Furthermore, Liberal Democrat councillor for Market ward Tim Bick has claimed:
"This storm quite rightly arises because Labour wanted to curry favour with one type of resident against another. They shouldn't be surprised when the offended side wants to stand up for itself.
"If you want to cap shared housing you are nudging people to say say 'we don't want any more of them round here'. It's despicable politics.
"The reality is that if ever Labour were able to carry their policy through, a cap on shared housing would be to the disadvantage of the people who live in it or want to - typically students and young professionals - by pushing rents up and forcing people elsewhere."
Comments