Archbishop withdrew from Emma Mastership after gay cleric controversy
It was revealed this week that the Archbishop of Canterbury Rowan Williams had been in the running to be Master of Emmanuel College before a controversy concerning homosexuality within the clergy.
by Josie Parkinson
Thursday 26th April 2012, 10:08 BST
The Archbishop, who was elected last month as the new Master of Magdalene College, withdrew from the competition to become Master at Emmanuel earlier this year following a lawsuit filed by the openly gay reverend Dr Jeffrey John, dean of St Albans.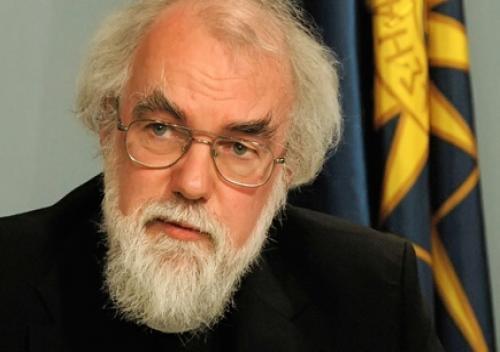 Dr John had been the Bishop of Reading in 2003, before he was asked to step down by Dr Williams following the discovery of the cleric's homosexuality. Dr John has always stressed the celibate nature of his relationship with Rev Grant Holmes, with whom he entered into a civil partnership in 2006.
Following a second rejection in January, when the reverend was denied the position of Bishop of Southwark, he decided to sue Church leaders under the 2010 Equalities Act. Those who are close to Dr John have suggested that Dr Williams was responsible for the decision not to appoint him.
Reportedly Dr Williams decided not to run for mastership of Emmanuel in order to spare the college embarrassment over the debate. As a college where both theologian Don Cupitt and chaplain Rev Jeremy Caddick have expressed positive views towards gay marriage, the issue could also have struck a discordant note within Emmanuel. The Archbishop's decision to apply for mastership of Magdalene has been attributed by some to its more traditional outlook.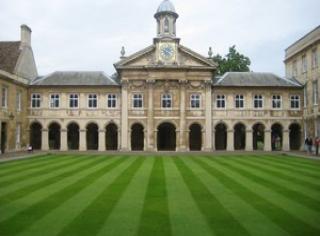 The position of Master over a student body may give Dr Williams an opportunity to express more liberal views without fear of reprisal from the rest of the Church. Maddy Lawson, Magdalene undergraduate, said:
"I think he hasn't managed gay rights issues in a way I would hope as a liberally minded student, but as he was the Archbishop of Canterbury he really had no choice but to attempt to reach a compromise- which sadly didn't really end up appeasing either side. I hope he'll have a chance as master of Magdalene to show his more liberal side."
In terms of the Archbishop's response to homosexuality in Christianity, some have also lauded his work to build bridges between denominations where disputes over homosexuality are concerned. Lyndon Webb, MPhil student at Caius, commented:
"As a gay Christian I would like to see a more open attitude towards homosexuality within the Church, but any desire for change within a body of faith has to be balanced by patience, selflessness and compassion… Dr Williams has in many ways exemplified all three of those virtues in relation to the increasing pressure to change current attitudes to gay people."
Comments