Nothing epitomises Cambridge like a May Ball. The planning, ticket releasing, manic ticket exchanging, and eventual attending in May Week creates a thread throughout all three terms at Cambridge. The year builds towards them, and afterwards, the year at Cambridge is complete.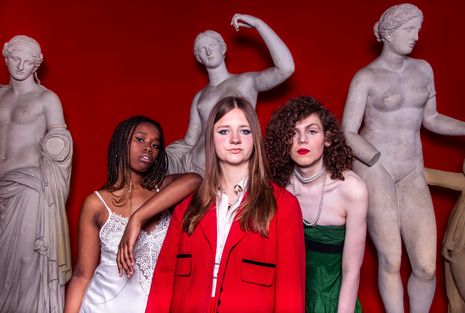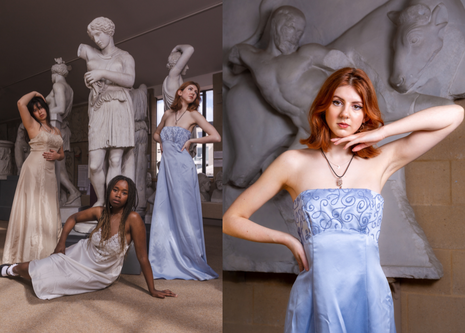 Given that the events are well on their way to being a 200 year tradition, it's hardly surprising that these are the most sought after - and most highly priced - of any student-run event in Cambridge. Varsity found in 2015 that Trinity's May Ball had a budget of £286,000 - an astounding number that remains reflected in the prices passed on to their guests.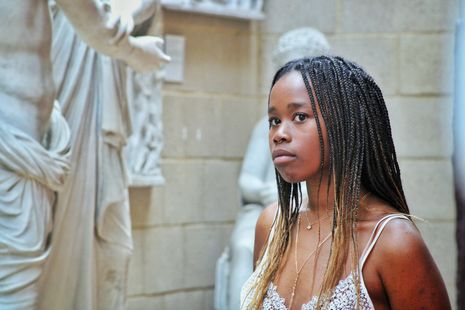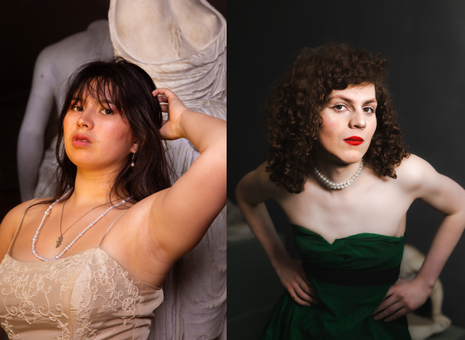 Tickets now vary hugely in price: Girton, Homerton, Robinson, and several other colleges have been selling their tickets for around the £135 mark this year, whereas the likes of Trinity offer paired tickets to their own students at £410, or £485 for students at other colleges. John's has produced the most expensive tickets of the year, at £210 for a member's single, or £260 per external student. At an already eye-watering price, you'd probably be disappointed to find out that it'll set you back another £80 to fast track your entry, £125 to have a formal meal at the start of the evening, and £50 for your breakfast the next morning. With the possibility of spending over £500 on one event, you might not be in the mood to fork out for a new outfit for the occasion as well.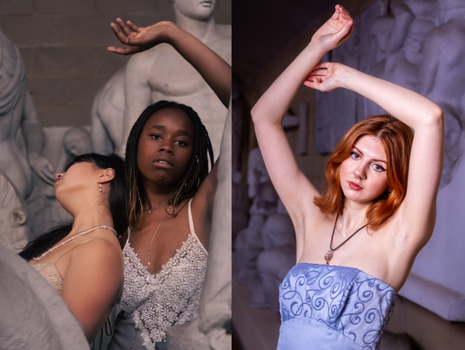 Dress code guidance on the Trinity College May Ball website states that "those who are not properly attired will not be allowed entry into the ball". If the reputation of May Balls wasn't incentive enough to dress up to the nines, the risk of getting turned away from an event that leaves your bank account looking worse for wear certainly turns up the pressure. However, after spending a small fortune on a ticket to a one-night event, splashing out on a new outfit that will likely collect dust at the back of your wardrobe only to be sporadically resurrected over the years seems extortionate, indulgent, and frankly, unnecessary. Renting, re-wearing, and rebranding offers a reasonable middle ground: embracing Cambridge tradition without breaking the bank or turning to fast fashion. Navigating May Week fashion can be a daunting challenge, but why repurchase when you could rewear, rebrand, repair, or rent?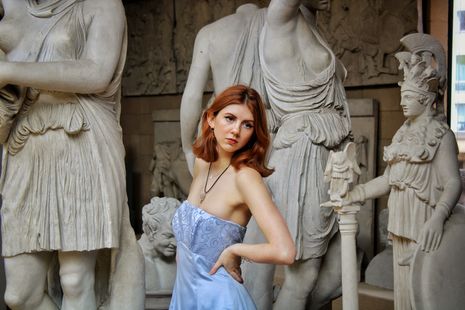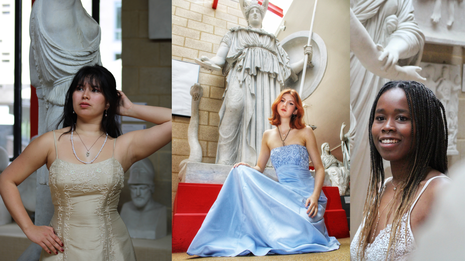 Wear-once shopping culture is being replaced by a new model – renting. Renting provides the dopamine rush of new clothes, without the extortionate price tag, valuable wardrobe-space, or environmental footprint. Renting May Ball outfits from other students is cost-effective and convenient, without the hassle of delivery costs (although there's something to be said for cycling to Girton and back to secure your ball gown). The growing popularity of renting May Ball dresses on Balldrobe reflects the prospering fashion rental industry more broadly, with the rise of companies such as Hurr and By Rotation and even fast-fashion brands such as H&M now offering rental services. As usual, Camfess was quick to condemn those renting items, deeming the practice "cop behaviour", "semi-landlord-ish" and "just a bit odd".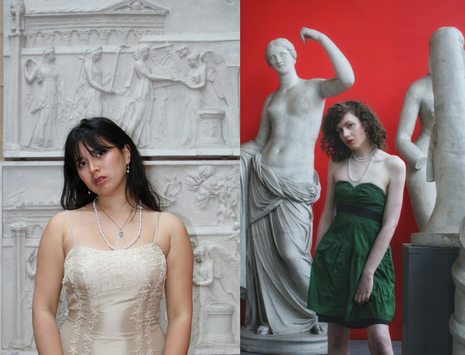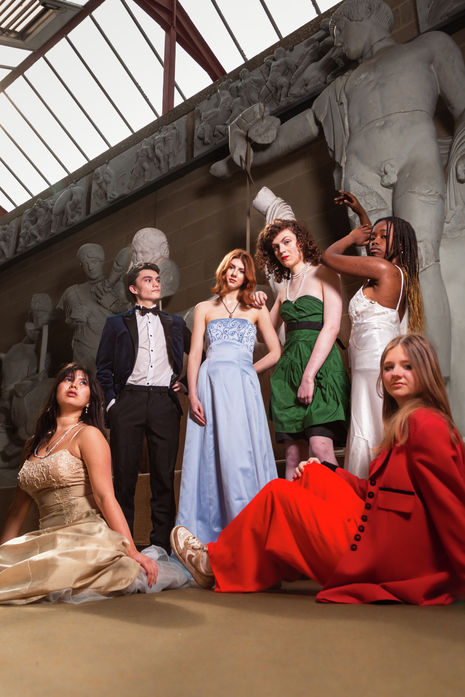 The events consume so much time in planning and execution, uphold tradition, and in particular the University's reputation for overwhelming excess and luxury like nothing else. They aren't, however, solely exorbitant. John's and Trinity still sell tickets in pairs, serving as a constant reminder that these tickets were originally only available for male students to purchase, and the second ticket of the pair would be for the woman of his choosing, worn on his arm as a sort of accessory. Traditions are starting to change: Darwin's announcement of the first all-vegan May Ball has sent shockwaves through the Cambridge community. Maybe May Ball fashion can toe the line between the upholding of tradition and the radical change needed to update how we shop for these events.
For better or worse, the May Ball has remained an institution and major event in the Cambridge calendar. They embody the exuberance, ceremony, and extravagance that so significantly contributes to Cambridge's reputation. Is the dress code archaic? Certainly. But is there room for adaptation and non-conformist fashion? Absolutely.
Creative directors: Alice Mainwood and Eva Weinstein
Photographers: Tomos Davies and Reva Croft
Models: Isabel Dempsey, Beatrice Coulter, Nyahalo Tucker, Amelia Ya Wen Mitchell, Joe Caygill, Katerina Long
With special thanks to the Faculty of Classics' Cast Collection