Is fashion forwards- or backwards-looking?
It is ironically the hyper-modern and hyper-algorithmic TikTok that drives the nostalgia of 2022 fashion. Deemed outdated just a few years ago, the silhouettes, shapes, accessories and attitudes of the past are revived by teenagers seeking identity through self-fashioning. In our bedrooms, we remake ourselves, expressing ourselves through decorating our walls and adorning our bodies. These are private havens of experimentation, rebellion, consumption and creativity. 
By rewinding our fashion clocks to Y2K, the '90s and the '70s, Paloma Shemirani discovers how trends that dominate TikTok nowadays are a bricolage and interpretation of past trends and styles. 
The Noughties
Y2K in 2022 revives early-aughts style in all its low-waisted glory. From the butterflies to rhinestones embellishing everything, Y2K is arguably the most nostalgic of TikTok's revivals because it reminds us so much of the popular high school chick-flicks like Mean Girls that were staples during our childhoods. As model Nourhan points out, what makes this trend better than the original 2000s style is its inclusivity: with the widespread popularity of the revealing low-rise bottoms and crop tops, there is a strong sense of body positivity in 2022. Back in the day, fashion icons such as Paris Hilton and Britney Spears simply belonged to one small group of body types.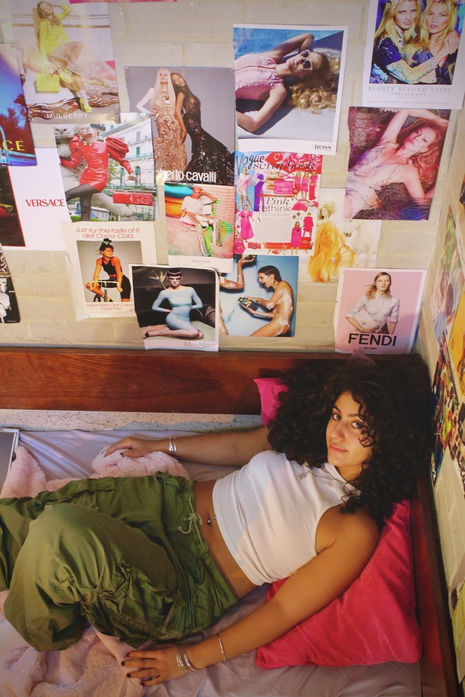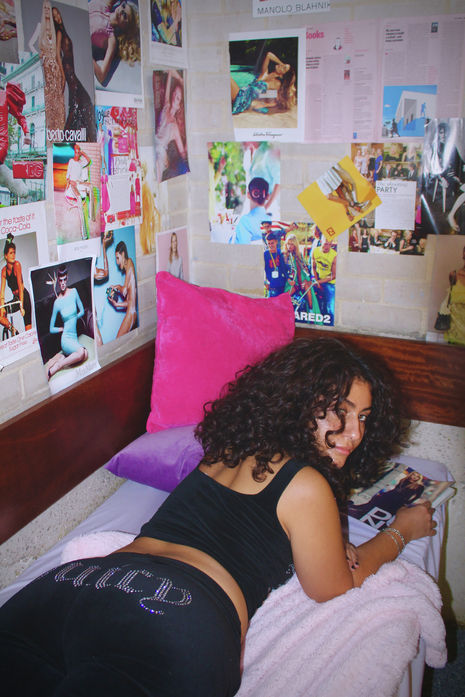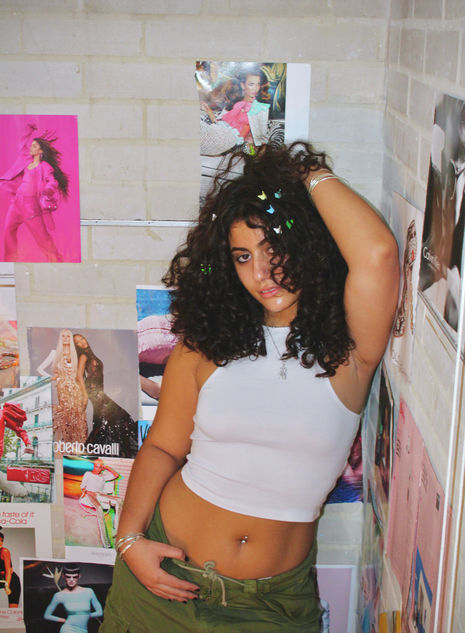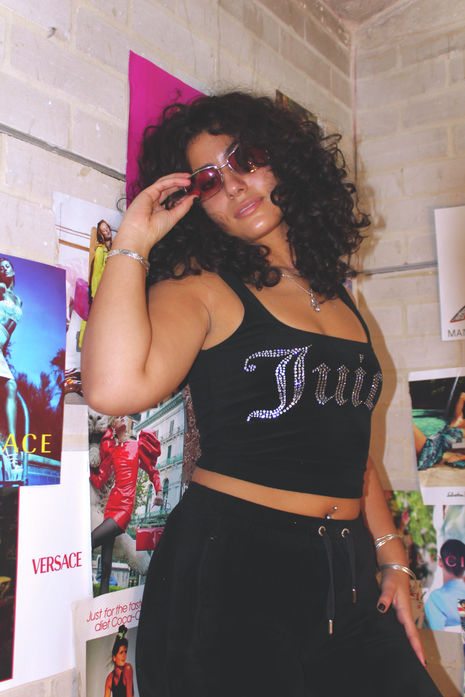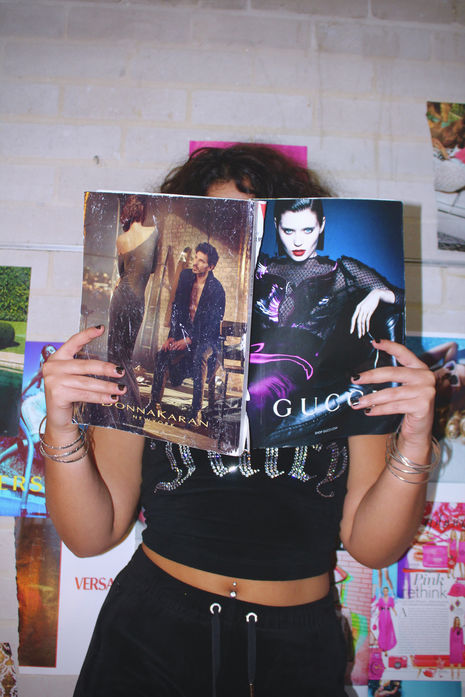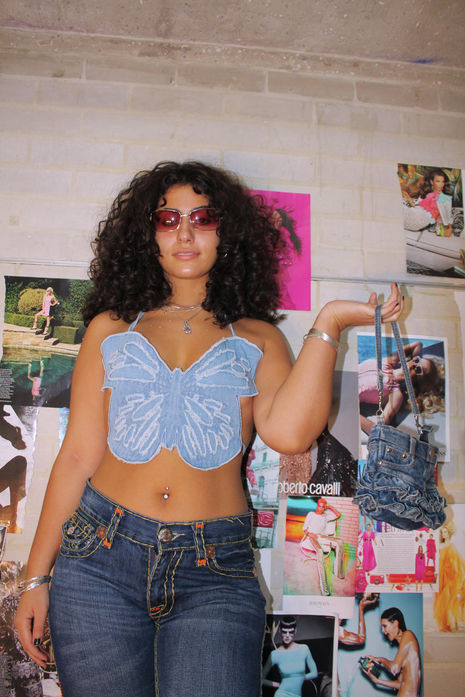 The 90s 
A clean break from the big hair and bright colours of the '80s, style in the '90s was much more laid back. With dungarees and T-shirts in more muted tones and blacks, the 90s is the perfect inspiration for 2022's style since it is wonderfully androgynous. The more casual vibes of this trend are perfect for your everyday style, where you just want to get through a day of supervisions and deadlines while looking just a little bit cute at the same time. Nathan takes inspiration from both grunge and Clueless for an elegant amount of teenage rebellion.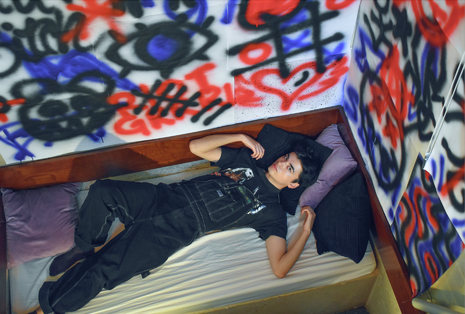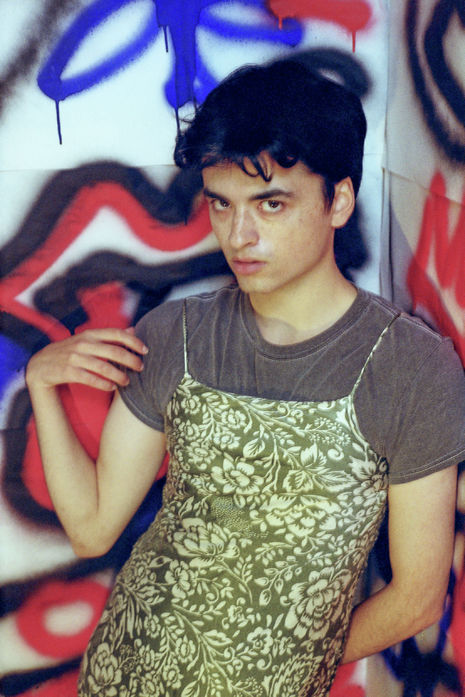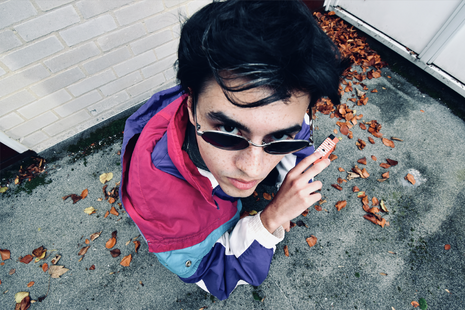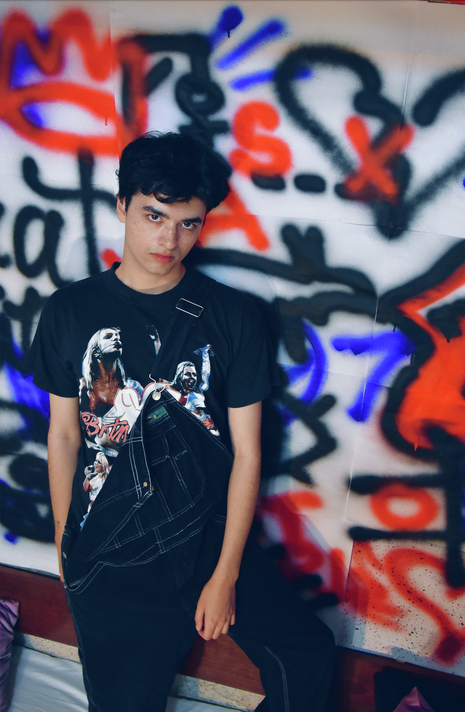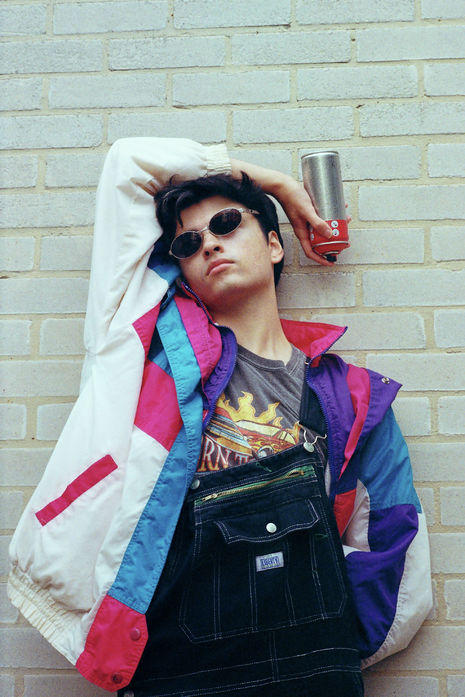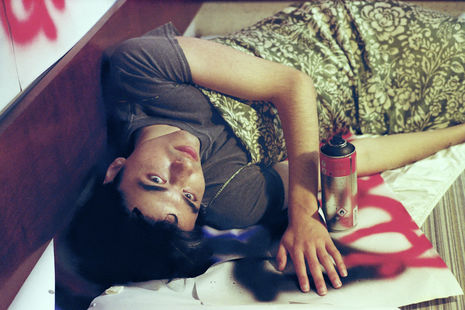 The 70s
Sylvia is both a rockstar and a rockstar's muse. Deep reds, warm oranges and repeating patterns bring a little edge to 2022's take on the '70s wardrobe. There's a sense of glamour to their youthful ebullience that we can all learn from. If you're a fan of layering, this trend is perfect since it's all headbands, waistcoats and big coats. It goes without saying that the warm colours and layers also make this trend so suitable for the cold winter months ahead, so why not bring a little 'retro' to your attempts at keeping warm on walks to Sidgwick?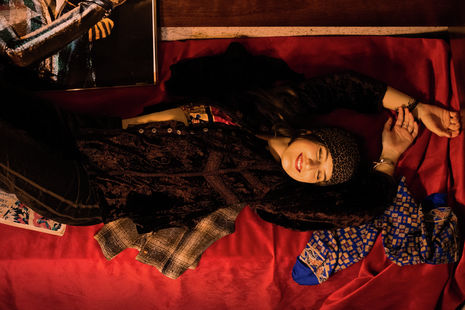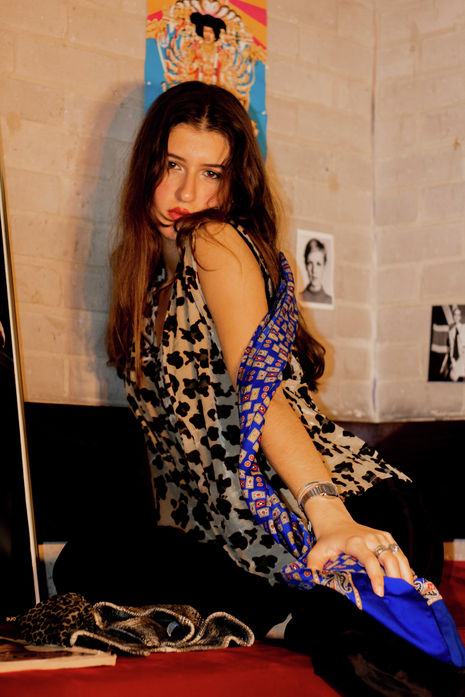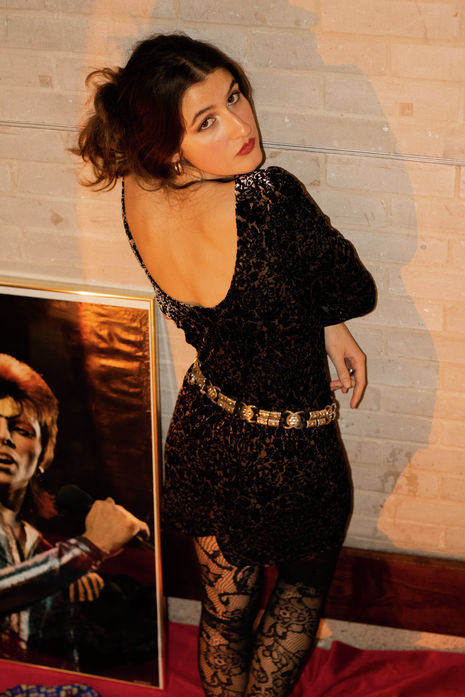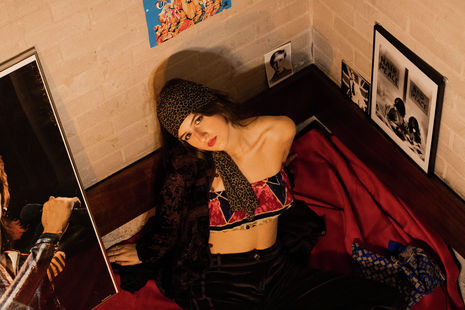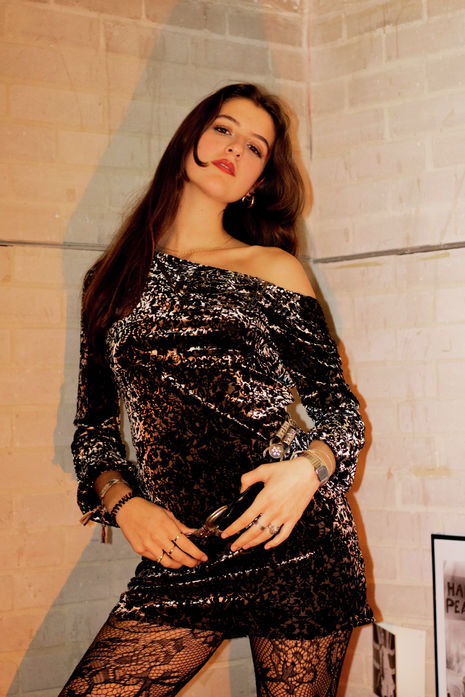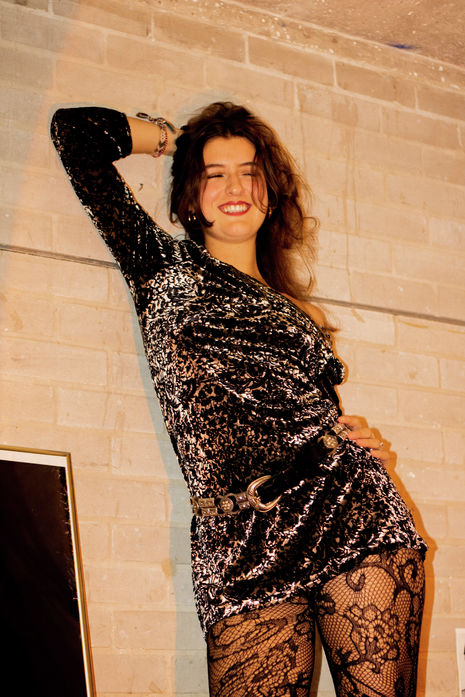 Creative direction: Anna Chan
Photography: Dioni Ellinikaki, Miranda Crawford, Miraya McCoy Palmer, Zaynab Khan 
Head styling: Paloma Shemirani 
Styling: Izzy Scott, Sophie Campbell, Yen Min Ting 
Set design: Lauren Penney, Leanne Tyme, Meghna Krishna 
Modelling: Nathan Fernandes, Nourhan Meddah, Sylvia Keck