Metamorphosis
/ˌmɛtəˈmɔːfəsɪs,ˌmɛtəmɔːˈfəʊsɪs/
1. (In an insect or amphibian) the process of transformation from an immature form to an adult form in two or more distinct stages.
2. A change of the form or nature of a thing or person into a completely different one.
3. The theme of this year's The King's Affair.
Marketed as the antidote to the monotony of traditional May Balls, The King's Affair transforms the King's College grounds into a dreamlike landscape for one night a year. Guests are invited to abandon their black tie and wear on-theme costumes for an all-night party filled with non-stop music and entertainment.
I was surprised to discover that The King's Affair committee had a much smaller arts budget than other events this week; after all, in the words of one good friend of mine, entering The King's Affair felt like entering a different dimension. However, it quickly became apparent to me that we, the guests, were the decorations. This was the ultimate costume party, the closest most of us will ever get to the Met Gala. And with a dress code that specified "go crazy, go stupid," it is unsurprising that those in attendance put their best feet (webbed, cloven, platformed, heeled, or otherwise) forward.
Some guests took 'metamorphosis' to its extreme. Some guests wanted to have fun with it. Some guests just wanted to look hot. Here's a brief glimpse of what students wore to this year's event: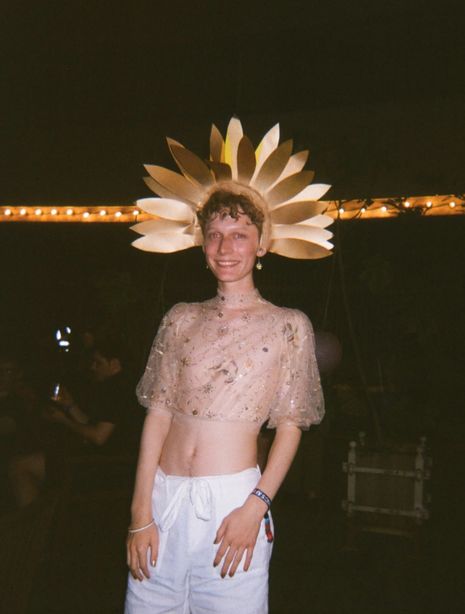 Bloomin' lovely!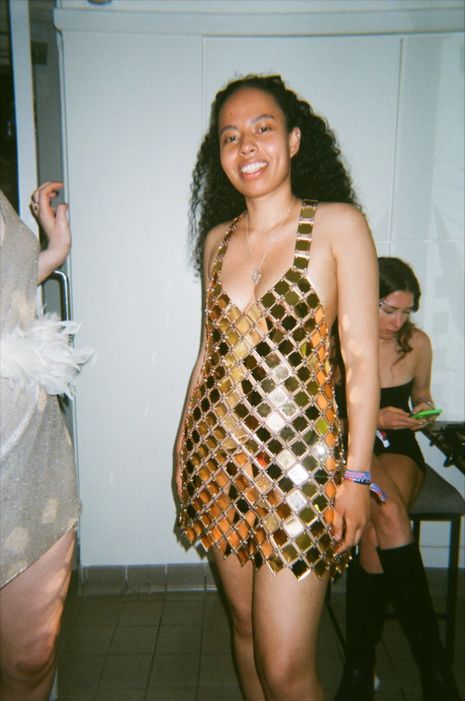 All that glitters is gold.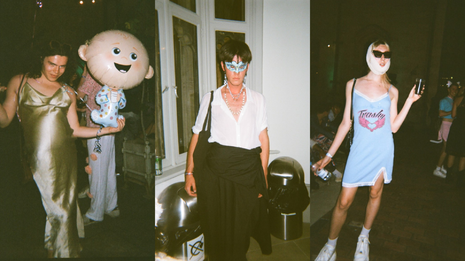 Talented, brilliant, incredible, amazing, show-stopping, spectacular.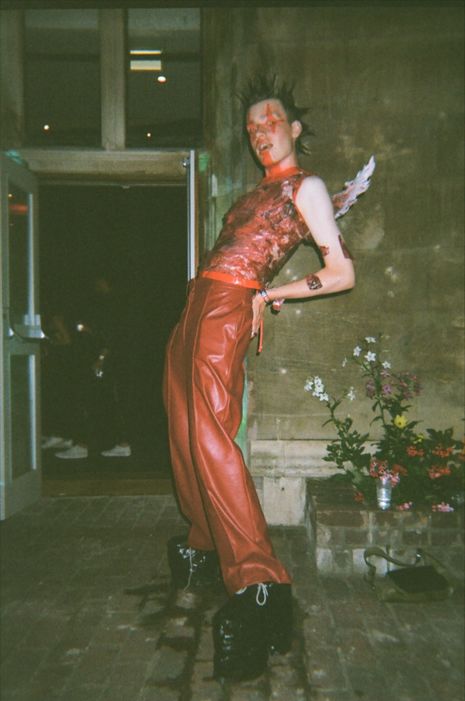 The fallen angel becomes a malignant devil (my jaw is still on the floor).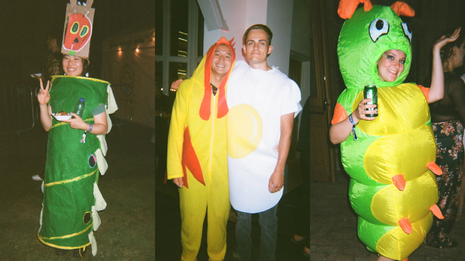 What came first, the chicken or the egg?
Changing with the seasons.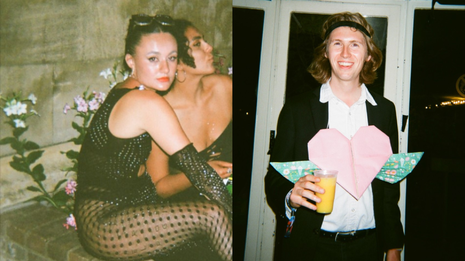 Simple but so effective.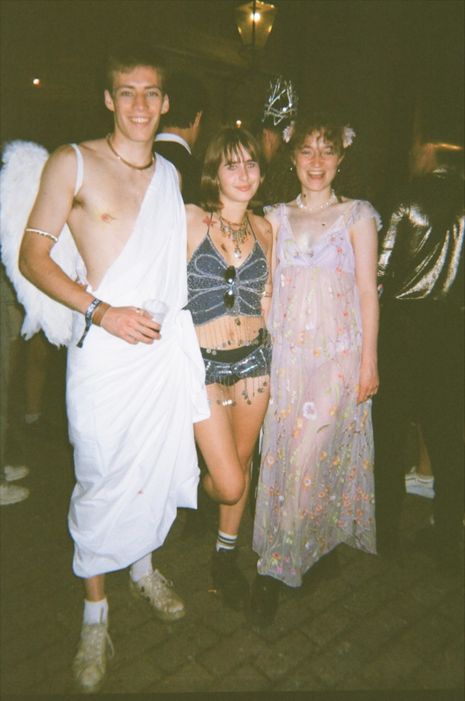 Magical.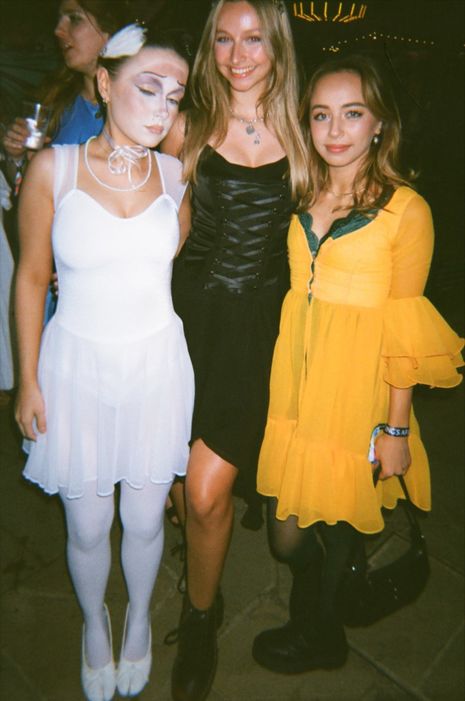 A swan, a fallen angel, and Narcissus walk into a bar…
Photography and text: Alicia Powell Direction: Kasia Truscott and Alicia Powell