It was a cold day in mid-December and I was hurtling along the wide pavement from the Brandenburg Gate to the Victory Column on an electric scooter, two of my friends in tow. Alive and free, I was exhilarated. Akin to the protagonist in The Perks of Being a Wallflower during the tunnel scene, I felt infinite.
This moment, less than a week before I was to leave Berlin after having spent just over four months there for the first half of my year abroad, encapsulated my experience of Germany's capital so well.
A city of endless possibilities where anything goes, Berlin is a melting pot of different cultures and exudes an infectious energy. It has something for everyone: lakes and parks galore, a thriving arts scene and a notoriously liberating nightlife. Steeped in history (and very recent history at that – the 30th anniversary of the fall of the Berlin wall was only last November), the city is constantly rejuvenating, combining imperfection with an effortless, lively atmosphere. It almost feels unfinished: always developing, always innovating, never tired.
There from August until December, I witnessed the seasons change. The nights drew in and the temperature dropped; it became difficult to leave the flat without at least four layers. Festive lights replaced the hazy glow of the sun. Trees turned bare, piles of leaves left in their wake giving the ground an autumnal hue. The animated souls catching the last rays of the summer sun along the banks of the River Spree became avid Christmas market-goers, large glasses of Glühwein in hand.
This isn't to romanticize the year abroad, it certainly wasn't without its trials and tribulations: collapsing on the underground train; the desperate search for accommodation so many year-abroad students relate to; flatmates who stole my food and nearly set the flat on fire. Yet at every point, something about Berlin and the people of Berlin lifted my spirits. Whether it was the solace an afternoon at my favourite lake Krumme Lanke offered, or the free donuts (the real Berliners!) I received from my local bakery, the city was so full of warmth and joy even on the days it was minus temperatures and life had given me a bit too much to handle.
"at every point, something about Berlin and the people of Berlin lifted my spirits"
Whilst there, I did a photography course and, armed with my camera, I set about attempting to capture the multifaceted nature and vivacity of the place I was fortunate enough to call home for a little while.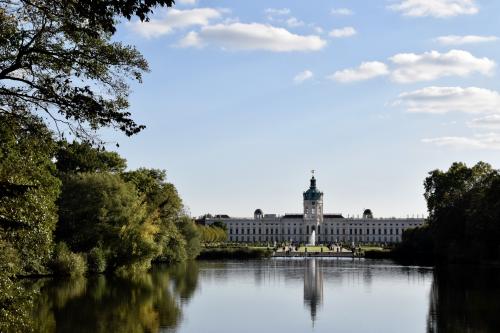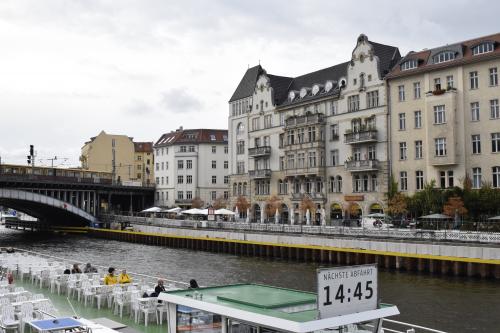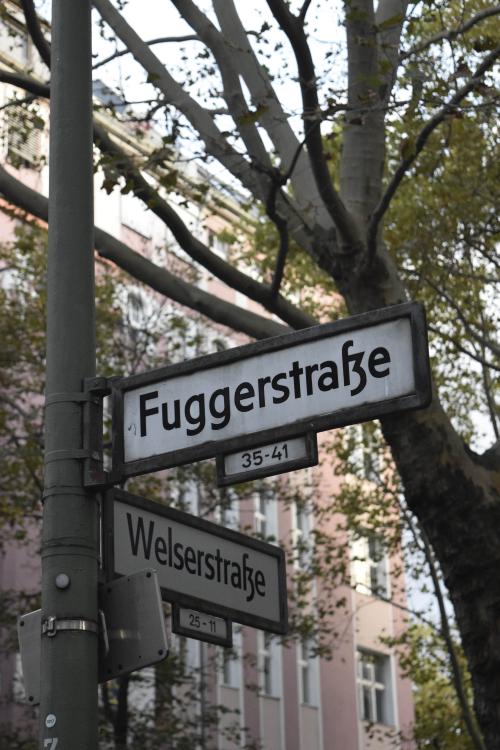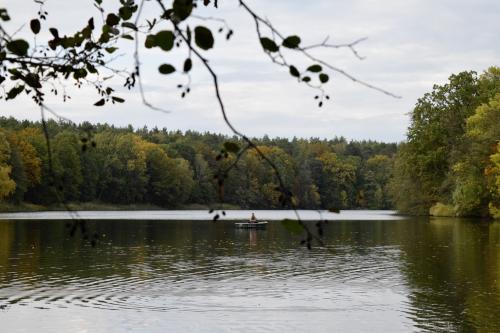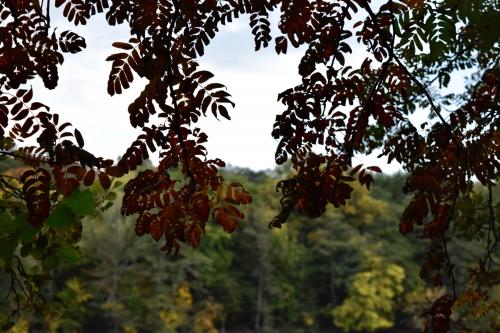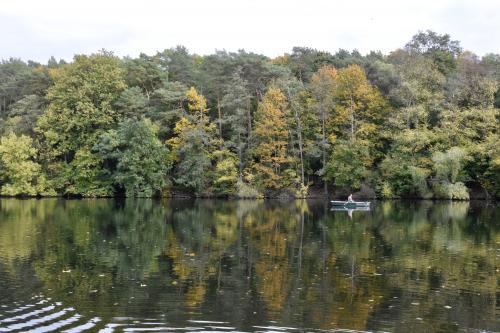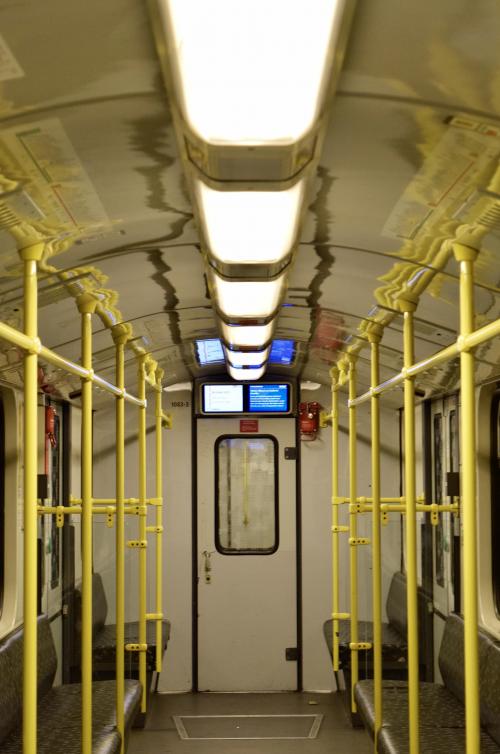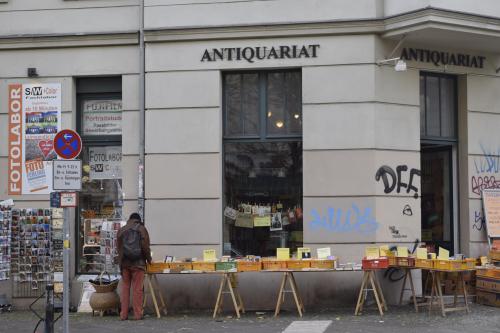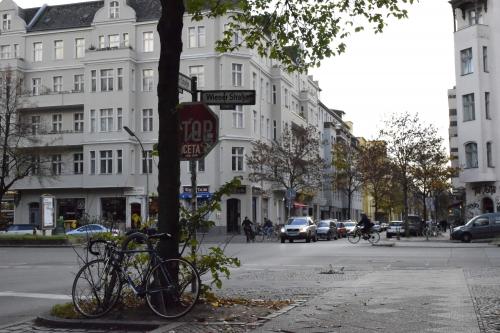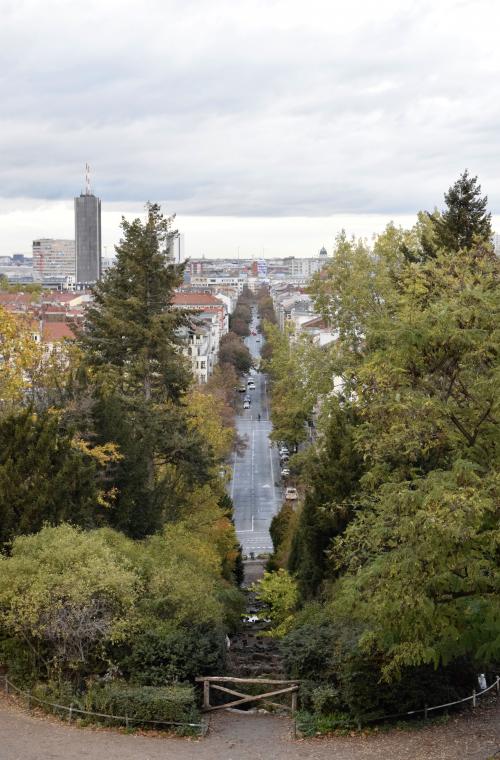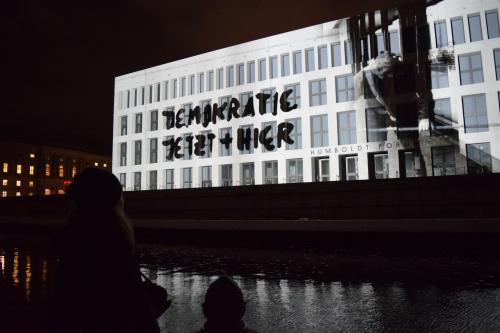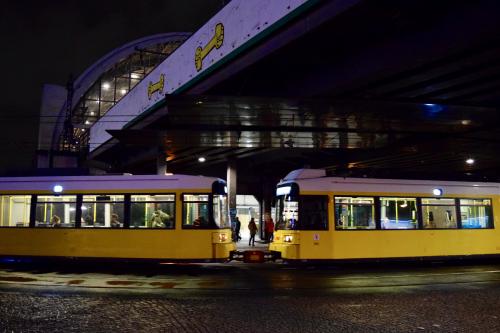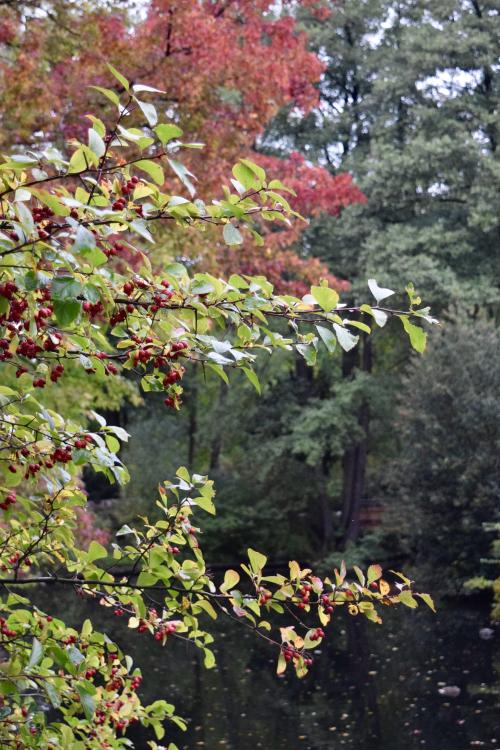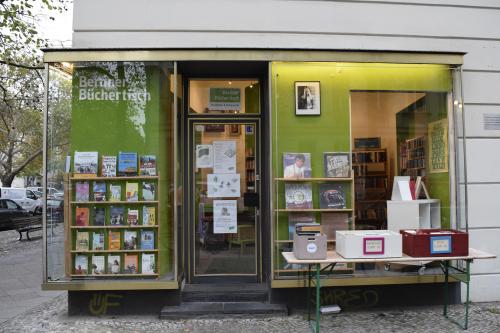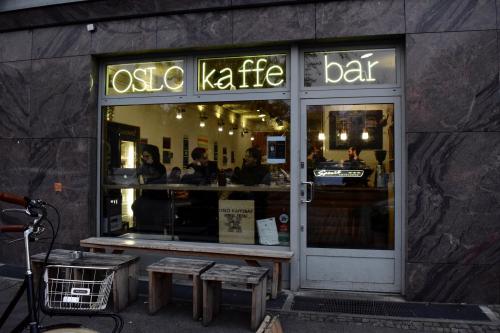 I'll be back, Berlin.