Commercial Feature
With or without fans: Premier League clubs meet expectations
When European football came to a standstill in March, nobody could have predicted the extreme consequences the corona pandemic would have on the game we all love. Now, about 7 months ago, most stadiums in Europe remain empty, which has severely affected the excitement of the sport.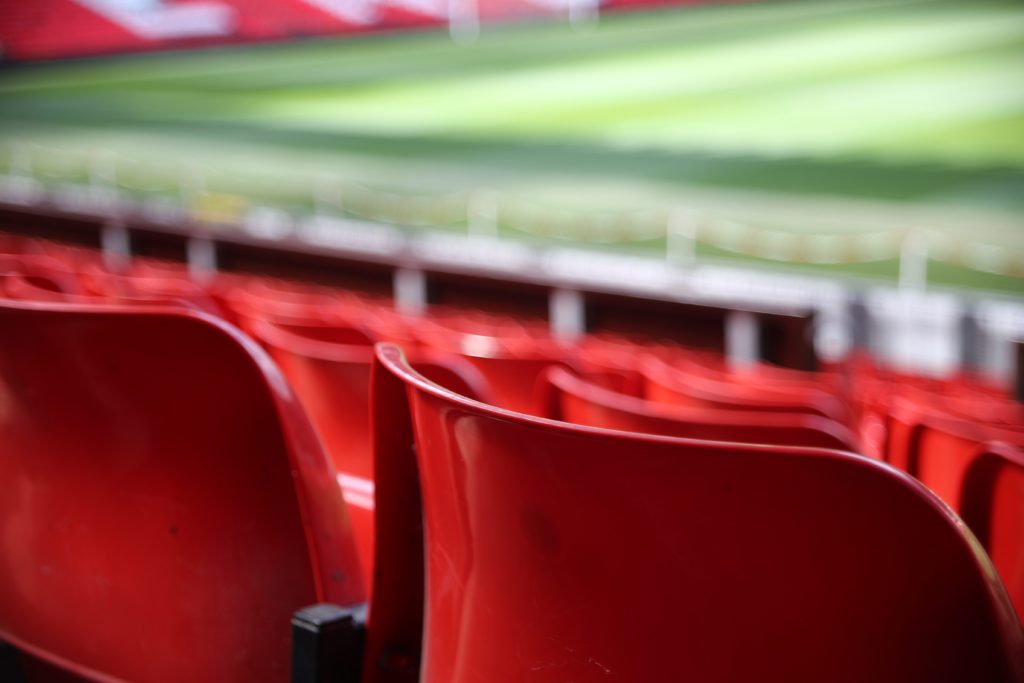 Although sport channels make sure we don't miss out on any of the games, we just can't quite say it's been the same thing. Across Europe, there have been a lot of complaints about the lack of excitement, but there seems to be one exception: the Premier League. Football sports commentators across the continent have praised the quality shown in our football league. And that might just explain the successful first European week of English clubs.
Empty stadiums lead to different behaviour
Football without the fans leads to different behaviour on the pitch: referees tend to give more cards to the home team than usual, there have been more wins for away teams, and the amount of goals scored is higher than before the pandemic kicked in. Having to play in empty stadiums has also led to less joy among fans that watch the games on television. Some broadcasters therefore decided to add fake crowd noise, dividing the opinions of sport fans. According to sportscasts, football without fans can seriously damage the game and that might just explain why the quality shown in some leagues has dropped significantly. Yes, clubs were less able to contract new players, but still: a lot of games on tv are just horrible to watch.
English teams outperform their opponents
Luckily, the games in the Premier League have been widely used as an example of a football competition that still seems to entertain its audience. This is mainly thanks to the eagerness shown by the players and that might just be the reason why English teams kicked off their European campaigns in a very impressive way. Out of the 6 games played by English teams, 5 were won and only one game ended in a draw (Chelsea – Sevilla, 0-0). Even Man United visiting French giants Paris Saint-Germain made sure they took home the 3 points after a sensational 1-2 win in Paris. It's fair to say that English teams have been dominant so far and with a relatively easy 2nd European week expectations are that this will continue.
Football bets bring back the excitement
That is: bookmakers expect Premier League teams to have a successful second week. Bookies have also been trying to do their best to create a buzz by offering bet builders. A popular bet builder makes it possible to combine different elements and add them to one single bet slip. Even with less attractive odds, bet builders make it possible to turn rather dull looking bets into very exciting ones. This way, football fans can compensate for all the lack of excitement by betting on multiple games. And isn't that just what we all need right now?
Sponsored Links
Partner Links