Commercial Feature
Why You Need a Reliable Supplier for Your Online Store
It's important to choose suppliers cautiously since they can influence the businesses they provide products to. If a supplier offers substandard goods for your business, it may affect the reputation of your store. As well, if your supplier provides poor or slow service, there will be a high chance that you won't deliver products to your customers on time.
The right suppliers deliver the most appropriate goods or services on time and at the most suitable prices for your customized business needs. As a result, if you can negotiate a promising contract with a reliable supplier, your businesses with most likely benefit.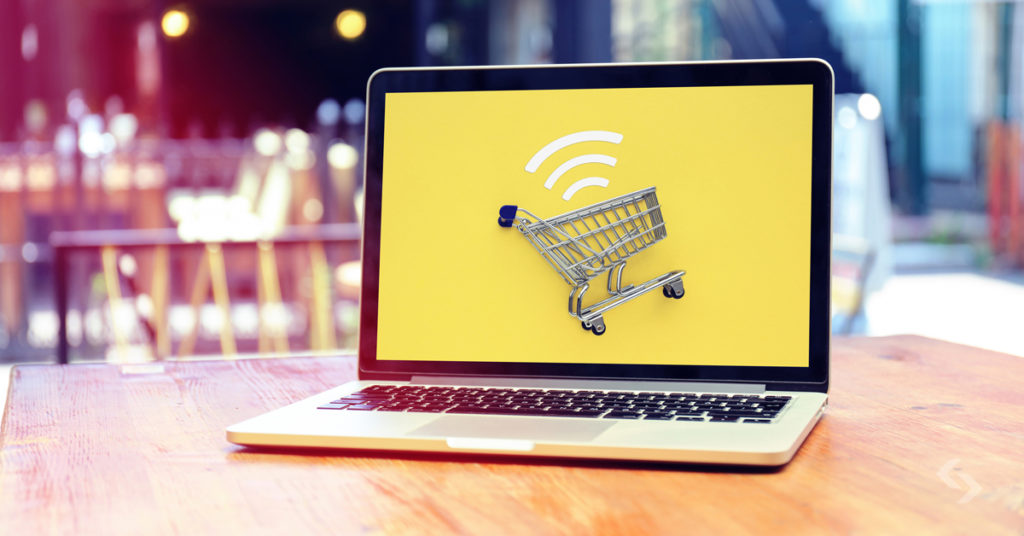 How to Pick Out the Right Suppliers for Your Business
Contracting the right supplier is essential to a business. By knowing what to look at in a supplier, it's possible to recognize firms that will work with you to fulfill your customer's demands.
Bear in mind that, if things go south with your supplier, it may take time to find a new one. Besides, if you manage to find a different supplier, it could still take a lot of time to recover from the impacts of a bad supplier. Here's what to take into consideration when choosing a supplier:
Affordability. If you are new to the industry, a necessary factor for selecting suppliers is the cost of their products and services. But should you decide to manage your resources, competitively-priced supplies are worth your consideration.
Supplier reputation and credit history. Look out for experienced suppliers who've been in the business for a long time. This is notably important if you are going into a long-term contract with an item supplier. Further, to see if the suppliers are financially stable, review their credit history.
How long it takes for the supplier to deliver after placing an order. Generally, large suppliers are more reliable. Meaning, they often provide ordered services or goods on time. Thanks to their large systems and resources that ensure they can deliver, even when things go wrong.
Problem resolution process. Naturally, admitting to a mistake is difficult. However, when merchandises are on the line, working with a diligent supplier who owns up for their half of a deal can make everyone happy—a right supplier should accept a fault from their side, and address it quickly. On the other hand, a defensive supplier is likely to deflect responsibility hindering your ability to get the right products, or meet deadlines.
Quality of service or product provided by the supplier. A respectable supplier should be able to manufacture—consistently—goods that adhere to your specifications. Apart from this, a decent supplier will encourage you to visit and ascertain this claim; by letting you audit their factory.
Why Your Business Requires a Reliable Supplier
Online businesses are dependent on suppliers, as they avail tools an e-commerce business needs to run. And since manufacturers expect suppliers to sell a lot of products, some suppliers may resort to engaging in unacceptable, underhand practices, which can hurt your partnership and your business.
A reliable supplier is one who has the best interests of your business at heart. Superior suppliers exhibit excellent communication skills, ships quality products on time, and so on. But how will your business benefit by having such a supplier?
Best Available Price. The finest suppliers guarantee the best price for quality items. Of course, they must earn your trust on this. This is good in the sense that you won't have to swap suppliers all year round due to issues of mistrust.
Collaboration. One of the objectives of online stores is to build relationships with their suppliers, make open communication and feedback easier. A noble supplier understands this and will go all-out to make this collaboration seamless.
Fostered Innovation. A quality supplier will work closely with your business to capture all matters of concern. And the same will be conveyed to the manufacturers. This can lead to improved offerings from both parties and possible innovation.
Improved Processes. You and your supplier will recognize the inner working of your relationship if you give consistent feedback, and communicate often. Based on this, your supplier should be able to know what interests your business and at what time to deliver.
No Conflict of Interest. As an overall rule, a product supplier should avoid doing business with persons they've got a conflict of interest with. Meaning, your ideal supplier won't do business with friends, family or colleagues. This lessens the probability of unfair treatment among customers.
Can't find a reliable supplier, or product? Oberlo lets you browse through a list of global suppliers, and the products they offer. Regardless if a supplier delivers a few fantastic products on time, they still may not live up those expectations. No wonder finding the right supplier can be one of the most challenging parts of sourcing a product.
That aside, it's essential to find a supplier that gives you the best quality products and will be easy to work with. And this article will help you establish whether a supplier is fit for your supply chain, business, or customers.