Commercial Feature
Why Companies Are Turning to UK Universities for Remote Talent
Remote working has become one of the most popular job-related search terms. While support for remote work in the UK has been growing steadily in recent years, it really took off during the COVID-19 pandemic. As people couldn't travel into the office, they had to stay and work from home instead. It revealed to a lot of businesses that their workforce can be just as motivated while working from home. Not only that, but it's a great way to save on overhead costs involved in renting office space.
Even after the pandemic has subsided, a large percentage of the workforce has been able to continue working from home. For many, not having to commute every day is ideal, and it also provides lots of advantages to businesses. In 2021, close to half of the UK population worked from home at some point, either fully remote or flexible hours. Remote working is also an excellent opportunity for students, as it often allows them to work alongside their studies.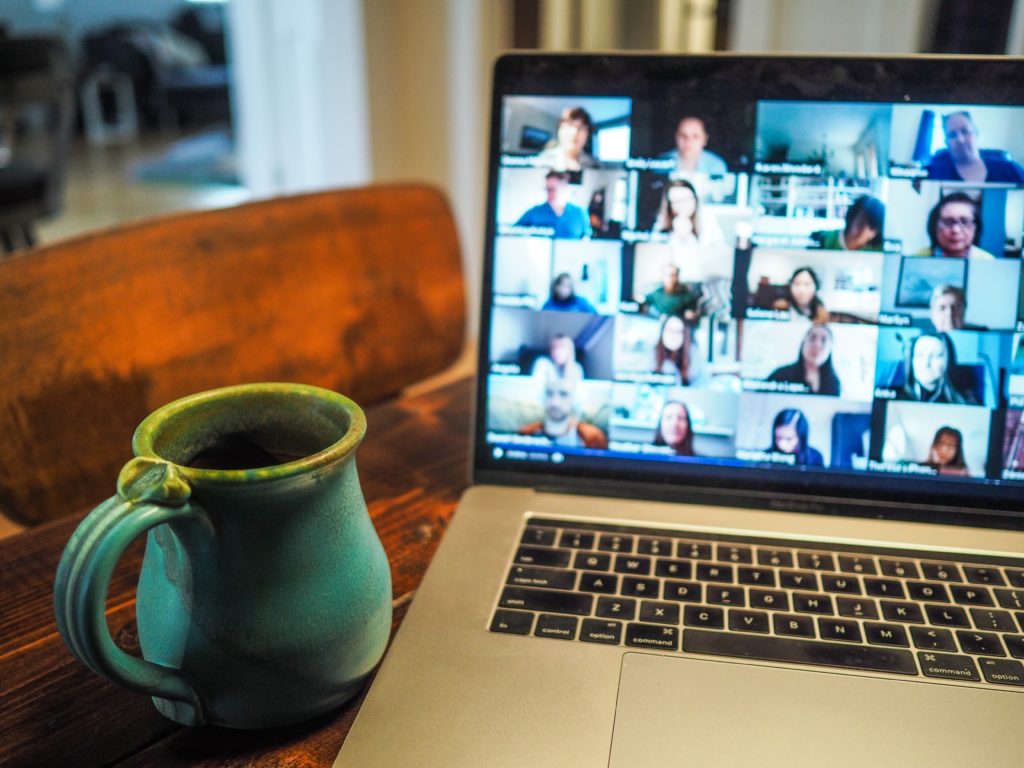 Advantages of Remote Work for Businesses
Businesses have a lot to gain by opting for remote workers over regular office workers. Although some businesses owners are still apprehensive about not having their staff all in an office, there are plenty of reasons why many companies have switched to full time and part-time remote work. The main advantage is that it saves on costs associated with renting an office. With rents rising in many cities across the UK, this can make a considerable difference to the company and allows it to increase profits or pay a higher wage.
Remote working positions can also attract better candidates compared to office roles. A lot of talented workers now prefer to have the flexibility to choose where they work. As a result, more people are likely to apply for a remote role, giving a company a better choice of candidates. Remote positions can also attract talent from all over the world, which is increasingly important for online and global businesses. Digital marketing agencies such as AWISEE, for example, often advertise for part-time digital marketing remote jobs all over the world.
Advantages of Remote Work for Students
Remote work isn't just for graduates. It can also be a great opportunity for students. While many students have a busy schedule with lots of lectures to attend and coursework to do, others can find time to work. However, long commute times often take up a lot of time, leaving less time for studying and work. This is why remote work offers such a big advantage to students, allowing them to work from home alongside their studies and gain valuable experience.
The main advantage of remote work for students is the flexibility it offers. However, it also provides a way to hone your skills before graduation. While working a job and studying at the same time can be difficult, a part-time role is often much more manageable. This allows students to gain important workplace skills and experience, helping them find work after graduating. Whatever kind of role students are looking for when they graduate, working alongside other people in a global business can be extremely rewarding.
Conclusion
Remote working is on the increase in the UK, with more companies than ever looking to hire remote staff. This provides an excellent opportunity to students and graduates who are looking for part-time roles alongside their studies. Although some people prefer to work in an office, there are plenty of advantages to working from home. With the internet now allowing companies to grow into new markets and recruit from a global talent pool, remote work represents a unique advantage for digital and online businesses too.