Commercial Feature
Who are the best under 21 players in the Premier League?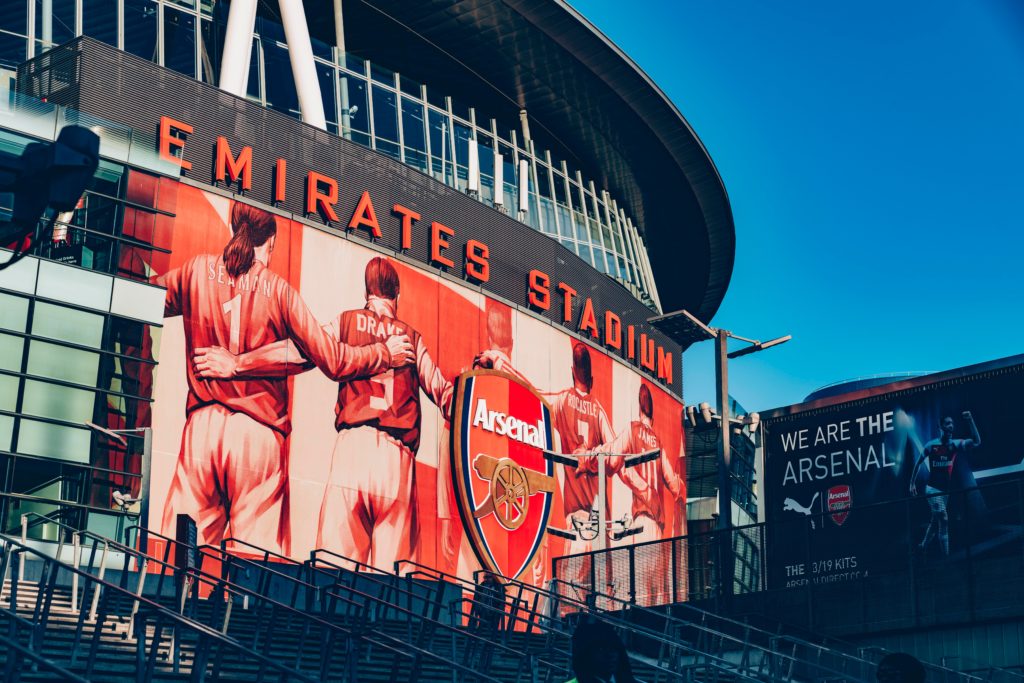 The Premier League is unquestionably the best league in the world; that makes it an extremely tough place for youngsters to break through. Still, even with those incredibly high hurdles, there are always the next crop of youngsters that find their way into the elite. Here we pay homage to some of them with a look at the best under 21 players in the Premier League right now.
Number 5. Joe Gelhardt, Leeds United
We kick off our list of the best under 21 players in the Premier League with a name that might court controversy. That doesn't mean that Leeds' 20-year-old isn't a hot talent – he is. It just means some might question his inclusion in the top five. You can understand that argument too because he's only played 90 minutes twice all season and has been very much a bit part player.
Why then does he make the cut in our eyes? Well, mainly because he's really impressed when afforded time on the grass and he's done so whilst playing for a sub-standard Leeds side; it's a damn sight harder to perform in those circumstances too. When Gelhardt first arrived on the scene he scored one and assisted two in a four game period and the season ended with him providing a sensational and, more importantly, crucial assist as Leeds drew at Brighton. We expect him to play a significant role next season.
Number 4. Michael Olise, Crystal Palace
Michael Olise, who is 20-years-old, is a strange one. He always impresses when he plays but, despite that, he's been very much a bit part player at Crystal Palace under Patrick Vieira. We wonder whether he'll play a bigger role in the coming season with Connor Gallagher looking unlikely to return.
From a statistical standpoint, Olise's numbers stand up incredibly well. Two goals and five assists in just 1134 Premier League minutes gives him a goal contribution every 162 minutes whilst the less obvious stats stand up well too. That's particularly true of things that show Olise is always trying to create; five progressive passes and 9.5 progressive carries per 90 minutes prove that. 2022/23 is a big season for Olise but he could shine.
Number 3. Tino Livramento, Southampton
19-year-old Tino Livramento came through the ranks at Chelsea but joined Southampton in a £5m deal last season. It was the first season of Livramento really being involved in a true first team environment but you wouldn't know it as he starred for Southampton from the right back role.
His assists might not stand up to the likes of Trent Alexander Arnold, who leads the way for fullbacks, but he has serious potential to become a top drawer player. He's capable defensively winning 75% of his ground duels and provides strong forward running with 5.2 progressive carries per match. Assuming he recovers okay from his knee injury and then improve that end product, which already isn't atrocious, then he'll be a real player.
Number 2. Gabriel Martinelli, Arsenal
Gabriel Martinelli has enjoyed a pretty solid season for Arsenal with six goals and six assists but they're not mind-blowing numbers. He does, however, deserve to sit high in these rankings owing to his raw quality and how phenomenally high his ceiling as a player is with his technical skills and work rate to be admired.
We've also been treated to glimpses of Martinelli's true quality throughout the season with his showing against Leeds back in December a great example of that; he bagged two goals in half an hour there leaving pundits and fans raving about how good he could be.
With another season under his belt and Arsenal seemingly building something, he could have the best year of his career next season. The Gunners, who are close to signing FC Porto youngster Fabio Vieira, might be an interesting pick for the top four for all of those who bet on Bovada's Premier League futures.
Number 1. Bukayo Saka, Arsenal
Topping our list of the best under 21 players in the Premier League right now is 20-year-old Bukayo Saka. The winger, who plays alongside Martinelli at Arsenal, is a big reason the Gunners fanbase are so positive about their future. Saka impressed in the 2020/21 season as he established himself in the England squad. This last season though Saka has taken his game to another level; he featured in every Premier League fixture for Arsenal starting in 95% of those games.
During his time on the field he weighed in with 11 goals and seven assists. The fact this season followed the low point of his career in the shape of a missed penalty – and subsequent abuse – in the European Championship final shows Saka has his head well and truly screwed on too. It is of little surprise that a move to Champions League clubs have been muted; that won't happen for at least another 12 months though.