Commercial Feature
When Are Students Likely To Be Able To Visit Bingo Halls Again?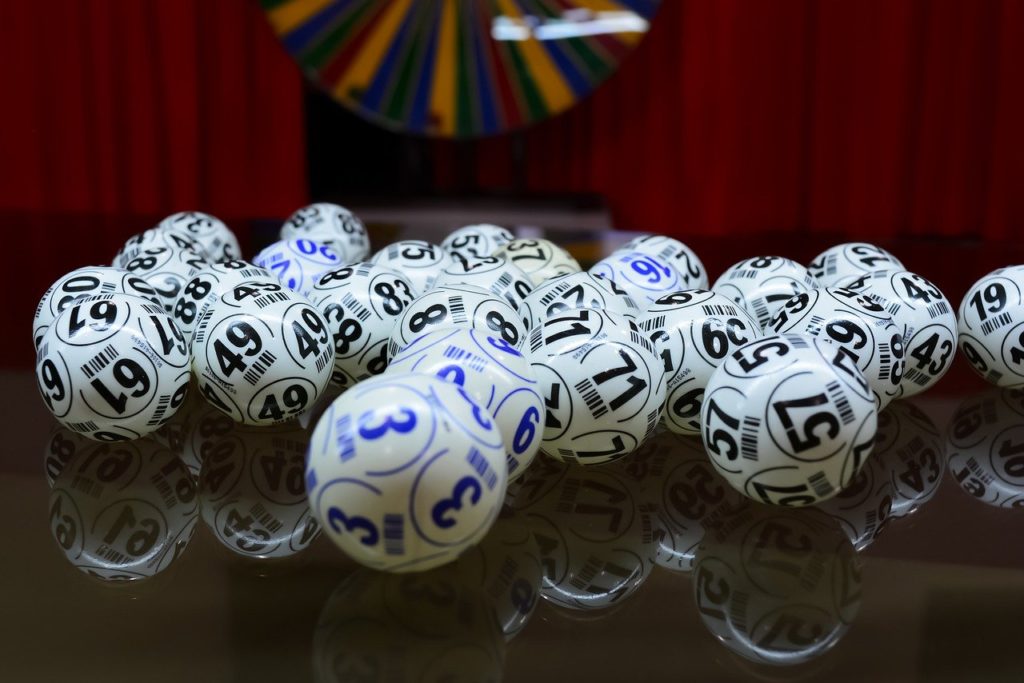 As the UK continues to wind down its lockdown at a snail's pace, many of us are still unclear on just when we will be able to resume enjoying some of our favourite activities.
Although restaurants are open for outdoor dining and some outdoor entertainment venues are plying their trade once more, indoor entertainment such as cinemas and bingo halls look set to wait even longer.
Bingo has gained plenty of traction in recent years, outgrowing its stuffy image to become something of a hip pastime popular with students and other young people. From online bingo to the traditional bingo hall, the game has grown in leaps and bounds.
A spokesperson for Bingo Sites said: "Since lockdown was first imposed last year, traditional bingo halls have suffered immensely from the lack of income. Many have had to close their doors permanently and this has led to an increase in online bingo activity as a result."
"Players have taken to online bingo, it seems, with the convenience, diversity and bonuses on offer proving to be a hit with players from all backgrounds including traditional bingo loves as well as students and other younger groups."
In this article, we will take a look at when students are likely to revisit bingo halls. We will look at the UK government road map out of lockdown before pinpointing when halls open and considering alternatives to enjoy in the meantime.
Let's get started with a look at the basic facts around when students are likely to be able to visit bingo halls again.
What is government guidance?
When it comes to an understanding when students are likely to visit bingo halls again, it is essential to understand the government position. In the end, the government decides when it is going to be safe for certain activities to resume, and businesses not obeying these protocols have been landed with hefty fines and sometimes worse.
Since April 12, outdoor dining and entertainment has been permitted, whilst retail has also reopened in England. Though this has helped many people enjoy life a little more and feel a return to normal is one card, indoor entertainment venues will need to hold out a little longer.
Indeed, from May 17, indoor entertainment such as cinemas and bingo halls will be able to reopen in England. Many cinemas and bingo halls have had to close down due to the adverse impact of COVID-19 permanently. It is hoped that there will be a flood of interest in bingo halls once more when they open in May, with students leading the pack in terms of groups looking to hit the halls again!
What are some alternatives to bingo halls to enjoy in the meantime?
Whilst the UK's bingo halls gear up for a return, there are a huge number of high-quality online bingo sites to try out until May 17.
From traditional-style bingo to rapid-fire speed bingo, the sheer wealth of options on offer means online formats have exploded in recent times. Students, in particular, have been interested in bingo online, using their tech-savvy to find the very best sites with exciting games and bonus offers to boot.
Sponsored Links
Partner Links