Commercial Feature
What to Take to University: The Ultimate Checklist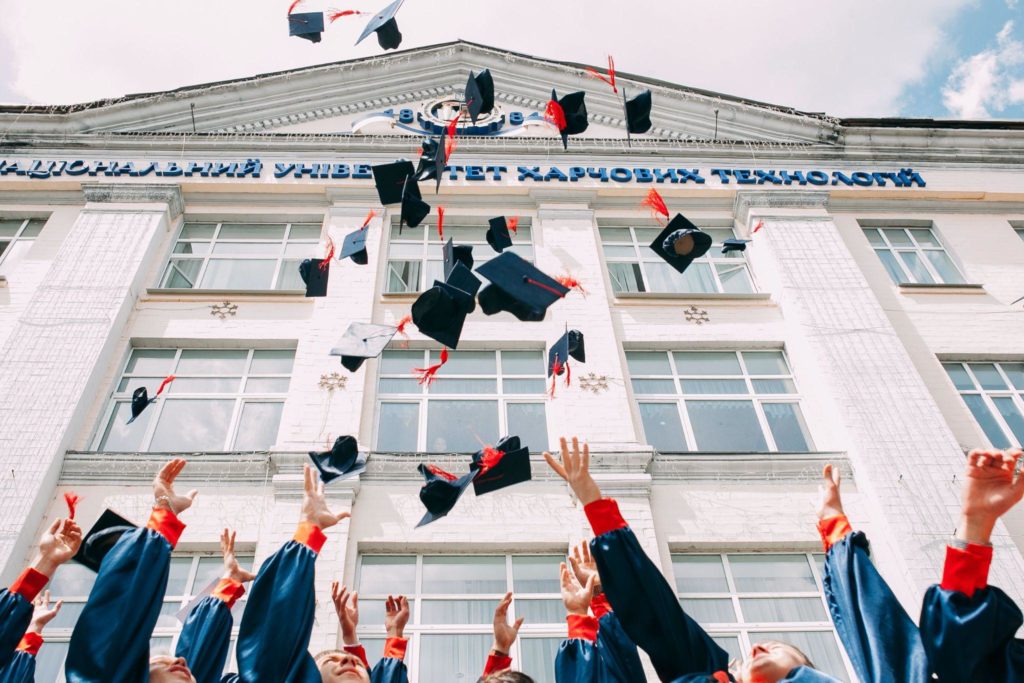 The months and weeks and days leading up to university can be fraught with nerves. The biggest transition of your life is coming. Are you ready to handle it?
When it comes to heading out to university it pays to be prepared. You can ease your worries by making sure you've got all the basics covered.
So what better way to get ready to fly the nest to further education than our exhaustive guide on What to Take to University: The Ultimate Checklist.
1. Adequate clothing
The first university term will start in the warmest months of Autumn and go all the way into Winter. A wide range of clothing for all weathers and temperatures is essential! We recommend at least two weeks' worth of clothing so you aren't spending time at the launderette when you could be studying (or partying!)
2. Official documents
A lot of things on this list you can buy when you're at university if worst comes to worst. But when it comes to official documents like your passport, student loan information, bank details, or anything else of this nature, there is no replacement.
3. Something you love
College life can be a fresh start for many, and you may not want to get bogged down by taking the entire contents of your bedroom. But make sure to bring what's special to you. Maybe that's your favorite books, your video game console, or an acoustic guitar. Most students make their way to uni by car or van, giving you plenty of room for the most precious things in your life.
4. A piece of home
When you head out on your own, it's natural to feel a little homesick. This Guardian article does a great job outlining some of the reasons for it. You can alleviate some of the pain by bringing some of home with you, whether that's photographs of friends and family or just something that reminds you of where you came from.
5. Kitchen cutlery and appliances
Everyone loves the roommate who brings all the extra cutlery and kitchen appliances that come in handy. Society 19 talks about the 21 small appliances for college you wish you packed, be a hero to the people you live with, and bring that mini-fridge, toastie maker, or spiralizer!
6. Stuff for clothes/washing
As a student, you're going to be spending a seemingly inordinate amount of time washing your clothes. It's going to be particularly arduous if you're not used to doing it! Take the sting away by bringing your washing basket and clothes horse. And of course, you can never have enough clothes hangers!
7. Toiletries
Yes, we know you can buy toiletries anywhere in the world, but those first few nights are super important for bonding with your new coursemates and friends. Take what you need now so you can relax and enjoy the time you have without stressing about not having any toothpaste!
Sponsored Links
Partner Links