Commercial Feature
What to Know Before You Take a Loan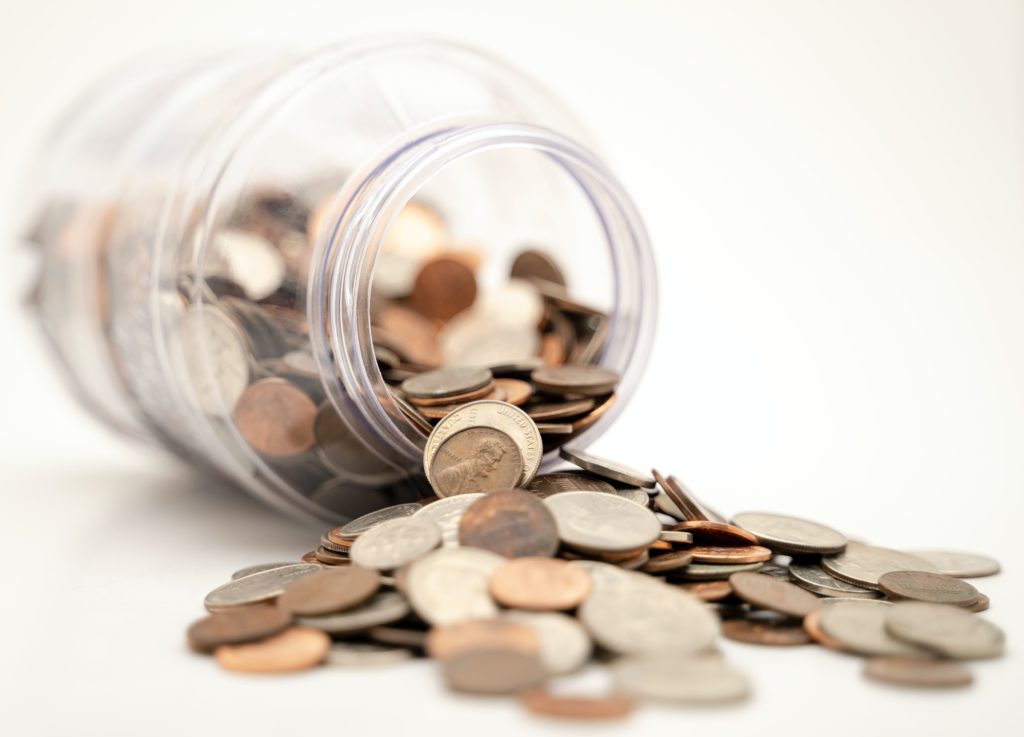 We all find ourselves in a situation where we need a lot more money than we have. We can borrow a little amount from friends and family, but it's difficult when we need a big amount. Most of us are left with no other choice but to take a loan. Being in debt is not a very good place to be.
Wise people recommend that we should try to avoid debts at any cost as they can be very difficult to get out of. However, it's no big deal if you are smart enough to do proper debt management. Getting a loan itself is a challenge in its place. The system charges you higher interest rates if you are poor. If you are thinking about getting a loan, this article has some useful information for you.
Learn About Debt Arrangement Scheme
People usually take on debts in a difficult situation or to take a big step. You might think that you are alone in this, but the government actually does a lot to help its citizens. If you are a Scottish resident, you should learn about Debt Arrangement Scheme (DAS). If you apply for this scheme, the government will help you pay your debts at affordable rates, and you will also be protected from any legal action. You can learn more about what is a debt arrangement scheme by following this link.
Check and Improve Credit History
Every lender first checks your credit history before they even commit to giving you a loan. If they see you have a bad credit score, you either won't get any loan or you will have to pay higher interest rates. You should look into this matter before you go to anyone for enquiries. You should do something to improve your credit score and then apply for a loan.
Find a Stable Source Income
While most would say you should show a stable and reliable source of income to the lender, we recommend you find one. There is a reason why they ask for all these documents proof about your income. It will be very difficult to pay back on time if you don't have a stable income. They will get their money one way or another, but you will end up paying way more than the original mark-up by delaying the payments.
Calculate How Much You Can Every Month
Don't commit to a plan without calculating how much you can pay for the monthly instalment. If you think you can save $1,000, you should commit to a plan of $800. Things don't always go according to the best-case scenario.
Pay higher interest and take a longer plan if you have to, but don't try to push your limits. You can pay extra for the months you get extra money and discuss if it will benefit you. The plan will go on for months or years and you can't keep cutting basic living needs for all this time.