Commercial Feature
What Sports Options do you have in College?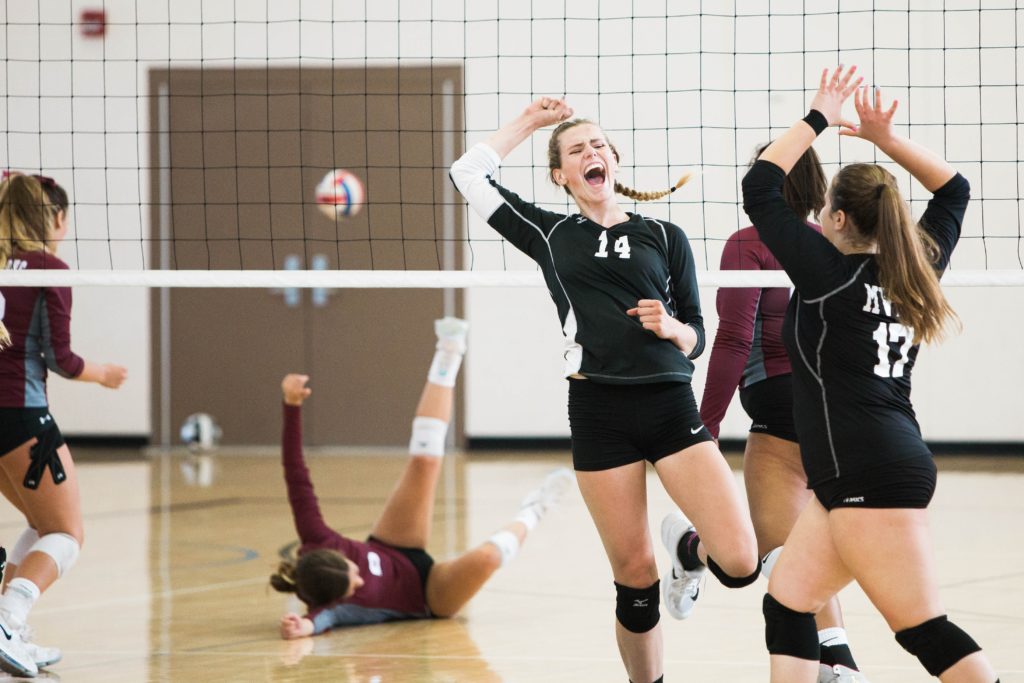 Playing in college is a great way to keep fit and preoccupy your mind with something fun. It allows you to socialize and meet new people who share similar interests as you. And if you are the type that loves attention, indulging in sports will put you in front of a crowd at a packed stadium, where you can display your prowess.
But as a freshman student who didn't play any sport in high school, wasn't picked by a sports recruiter or who wants to try out something new in college, you are probably wondering about the options that you've got. If it's any consolation, you aren't alone. In this article, we will highlight some of the sporting options that you have as a college student, to point you in the right direction. But before we do that, let's have a look at some critical facts about college sports.
Most colleges, through different sports associations, provide their students with an opportunity to participate in sports at the university level
College athletes are expected to manage their time correctly and balance between sports and academic work
All students have a chance to participate in sports – whether competitively or just for fun
Some university athletes can get sports scholarships through their colleges
University athletes have to meet academic standards to obtain and maintain sport scholarship
If you didn't get recruited in high school, you could still go for tryouts and walk-ons. Depending on how good you are, you could get a shot because couches recognize talent and are keen on winning. Walking on means, you're a player without scholarship who wants to try out to make the team. Usually, these tryouts are meant to bring in talented college players who didn't play their sport at high school or represented a school that didn't get much publicity. If you are lucky to be recruited, you'll get to do something you are passionate about – and even meet an entire family on the field.
But what if you only want to play for fun?
Not every student wants to play competitive games. Some only want to have fun and blow some steam off after a long day or week of course work. If you are one such student, you don't have to worry about scholarship and experience or the walk-ins. You can just join any club or intramural sport and get going. In this case, you will need to identify the right activity for you. There is a whole world of college sports to choose from, including wrestling, golf, bowling, swimming, tennis, Frisbee, ball games, etc. According to one sports betting guru, online gaming activities can also suffice.
If you're trying out, you'll at least get a taste of both worlds and gauge what works for you and what doesn't. Joining a club or intramural sports will help you get the most out of your experience. Intramural sports involves competitions between individuals or teams that are formed within the college community. Club sports, on the other hand, are more specialized. They are usually created by groups of students and often involve competing against other sports clubs from other colleges.
Over 18's only, please gamble responsibly. When the fun stops stop.
Sponsored links
Partner links