Commercial Feature
What should you expect from working with a personal injury solicitor?
You just arrived home from the hospital when you were bombarded with questions and requests from insurance providers, law enforcement, and your employer. All the questions about your accident confuse and overwhelm you, and you don't know what to do. It looks like none of your friends or family can provide the information you need to handle this process. If you've been injured in an accident, a personal injury solicitor can help you with what to do next.
When seeking compensation for your accident, your relationship with the solicitor is crucial because they instruct you how to run the claim. But once the accident claim is up and running, you may have no idea what happens next. You may find it helpful to read this article because it tells you what to expect from a solicitor.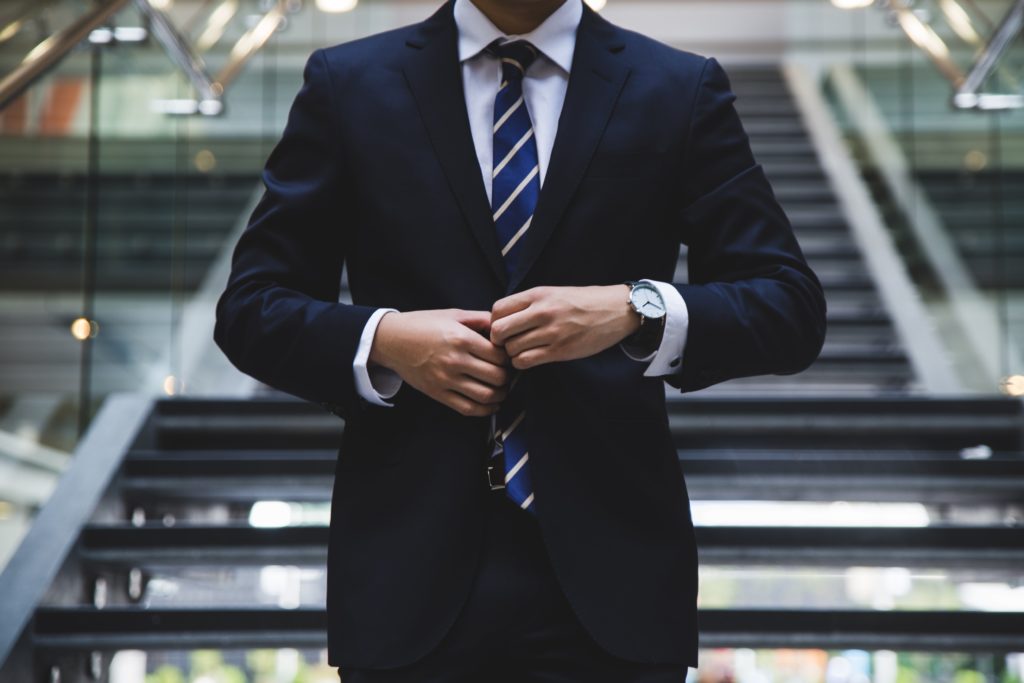 What should you expect from an accident solicitor?
During your first discussion, expect the solicitor to explain how they intend to handle your claim, what they predict to happen in the process, and offer an estimate on how long it may take to settle. If the solicitor accepts to pursue your claim, expect to receive an explanation of the paperwork they ask you to sign to help you understand how the no fee claims system works and what costs you may have to pay.
After you sign the documents, expect a period of silence on the solicitor's part because they need to investigate the case and get in touch with third party specialists to collect evidence that supports your case. The solicitor will most likely contact your doctors and caretakers, insurance provider, and even employer. They may also want to secure rehabilitation therapy to help you recover. Also, you may need to attend a specialist medical examination to get an expert medical opinion that can support your compensation claim.
Once the accident solicitor has a complete record of all paperwork documenting your health, they can offer an estimate of how much compensation they think you'll receive. The solicitor may also request you to provide documentation for the other costs incurred because of the accident so that they can prepare a special damages element of the personal injury claim.
Expect to receive regular correspondence and updates from the solicitor because their job implies staying in touch with their clients.
If you've been the victim of an accident and want to seek compensation, working with a company like Accident Claims may prove beneficial because it can help you secure the compensation you deserve.
Why should you hire an experienced personal injury solicitor?
They are objective and professional
Personal injuries (resulting from all kinds of accidents) cause a lot of physical pain and emotional upheaval. The trauma you experience makes it challenging to take objective decisions regarding your accident and injuries. But a personal injury solicitor can be objective when they file the personal injury claim on your behalf. They also have the required experience, knowledge, and skill to evaluate your case and tell you if you should settle for what the insurance company offers or you should file a suit.
They have negotiation skills
The offender's insurance provider will contact you immediately after the accident to offer compensation. Don't be tricked into accepting their first offer because they usually bargain for low payment. While injured and in pain, it can be pretty challenging to negotiate with the insurance company because they can persuade people to accept their first offer. But an experienced solicitor can evaluate your claim and negotiate with the insurance provider on your behalf. Their job is to help accident victims through the recovery period and ensure they get fair compensation for their injuries and stress.
The solicitor can help you get medical assistance
Listing your personal injury solicitor as one of your emergency contacts guarantees that they are one of the first ones called when you're injured. When they get the phone call early, they can ensure you get the best medical attention. The quality of medical treatment you receive after an accident influences your recovery. Because the solicitor is familiar with personal injury and medical negligence, they can also ensure you receive proper medical care. While you receive treatment and focus on your recovery, the solicitor files the claim against the one at fault for your injuries.
Your personal injury lawyer works daily with accident victims, so they have connections in the healthcare system to make recommendations regarding your treatment. They can advise you to visit a particular clinic or doctor and even enrol you in recovery programs that speed up your healing.
They enable you to make better decisions
Filing a personal injury claim is challenging for everyone who lacks legal knowledge. Getting compensation for your accident can be a long and complicated process, especially when you have no idea what steps to follow. In some rare instances, the offending party owns up to their fault and is willing to compensate you. But suppose the insurance provider or offender refuses to provide adequate compensation for your injuries. In that case, you need to take court action, which is even more overwhelming than settling with the insurance company. A qualified solicitor analyses your unique case and informs you of the options available to decide the best route of action. Depending on the severity of the accident they can recommend to settle for compensation outside the court or file a lawsuit.
The solicitor gets compensation faster
If you don't work with a solicitor, you may have to wait until you recover sufficiently before seeking compensation. Therefore, it'll take longer to settle with the insurance company. It's best to call a personal injury solicitor immediately after the accident so they can file the claim on your behalf. You can focus on your recovery while they take the necessary steps to get fair compensation as fast as possible.
The solicitor's job is to act fairly and in the client's interest because their goal is to help them receive justice for the injuries they experience in accidents. Personal injury specialists follow particular standards and put their clients first.