Commercial Feature
What is a gaming license and why do online casinos need it?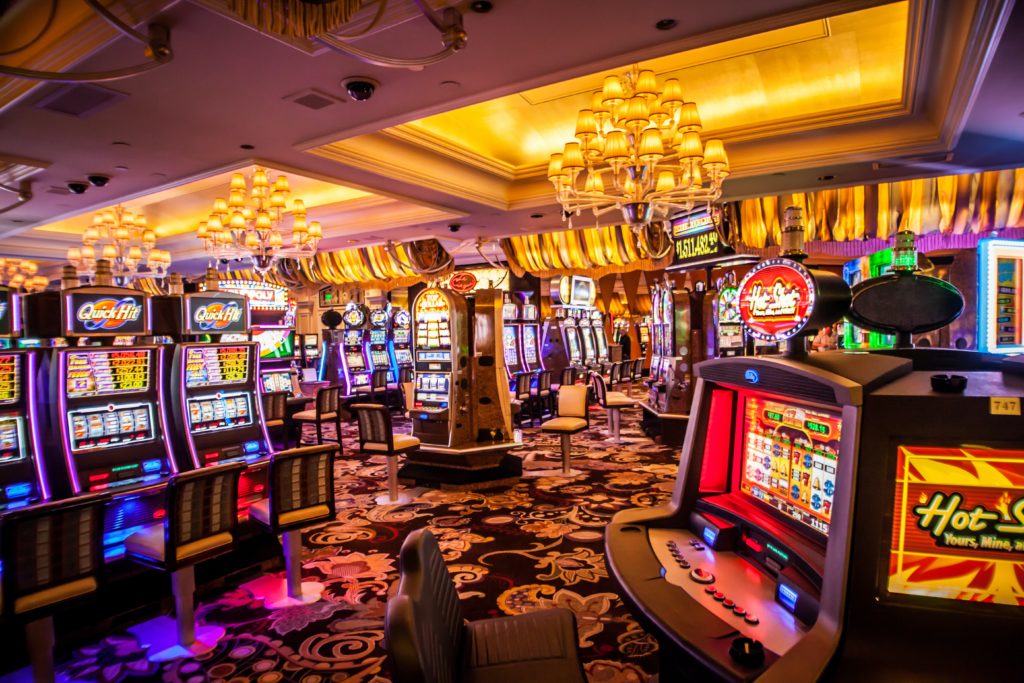 All casinos, new casino 2021 is no exception, need a gaming license in order to operate legally. However, the advantage of online casinos is that they can apply for this license in different territories or countries. Some of the territories that grant international gaming licenses are Curacao, Malta, Gibraltar, Costa Rica, Alderney or the Isle of Man. Thanks to these licenses, operators will be able to legally offer their services in all those territories that do not have with restrictions or strong internal regulatory policies.
Therefore, these licenses will serve for countries in which gambling is not regulated or its regulation is rather lax. In other territories such as Spain, England, Italy or Germany (where gambling is fully regulated) online casinos will need to have a license from the country in order to operate there.
Today all reputable online casinos have a gaming license, which is a commitment on the part of the casino and a guarantee of security for the player. One of the first territories to offer this type of license was Antigua and Barbuda. In 1994, the Free Trade and Processing Zone Act was approved and this allowed the Caribbean island to subsequently begin to grant official gaming licenses for online casinos. Thereafter this small state became a popular licensing headquarters for the gaming industry. Currently, in addition to Antigua and Barbuda, some of the key territories in terms of international gambling licenses are Malta, Gibraltar and Curaçao.
However, you have to bear in mind that these international licenses will not work in territories where online gambling is prohibited or heavily regulated. In fact, most countries where online gambling is regulated have their own national licenses. This is the case in Spain, France, Germany, the United States and England. In this way, it seeks to have a more exhaustive control over gambling and online casinos, while collecting taxes for the country.
In any case, both national and international licenses are essential when it comes to guaranteeing fair play and the safety of players, since the agencies that grant them require casinos to comply with a series of quality and safety requirements. and player protection. Therefore, the entities that grant gambling licenses are in charge of supervising and ensuring the integrity and conduct of the licensed operators and their brands.
Some of its main objectives are the following:
Protect minors and vulnerable people
Defend the rights of the players
Promote Responsible Gaming in a safe environment
Ensuring the integrity of casinos and their services
Fight criminal activities related to gambling
The ultimate purpose of these institutions is to guarantee fair and responsible gaming.
Currently, Curaçao is one of the most important territories in terms of gambling licenses for online casinos. It is a Caribbean island that belongs to the kingdom of the Netherlands but that works autonomously. In Curaçao, the body in charge of issuing this type of concession is called Curaçao eGaming. It is one of the most experienced entities in the sector, as it was inaugurated in 1996 and therefore was one of the first organizations to offer this type of service.
Sponsored Links
Partner Links