Commercial Feature
Ways In Which You Can Amp Up Your Football Watching Experience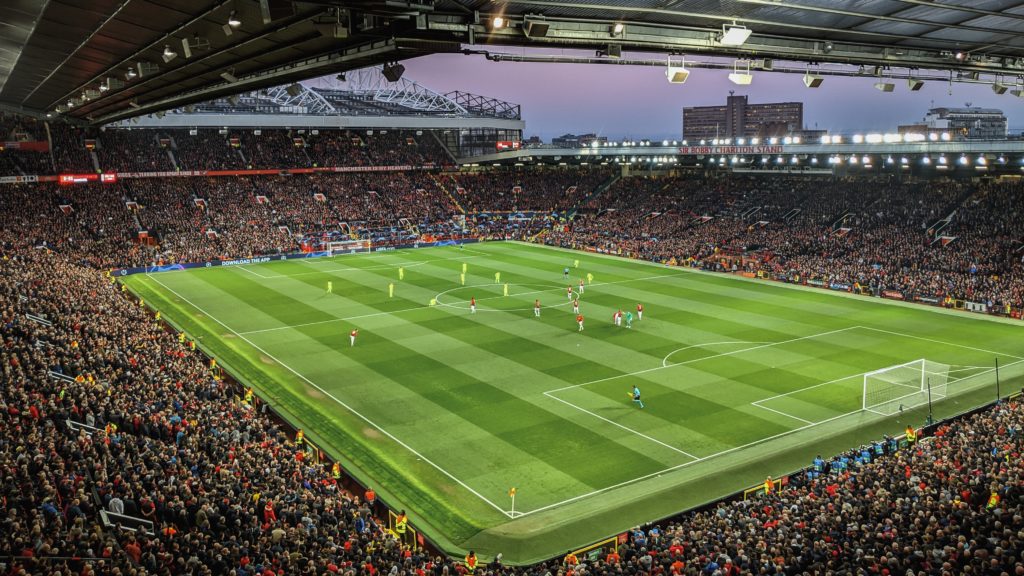 Football is often regarded as the game of free-spirited. It is indeed a joyous sport, and that's why it has gained a massive and loyal fanbase worldwide. There are millions of people who would gladly glue their eyes to the television when a much-awaited football tournament is being broadcast, and that is pretty much all the evidence we need to call Football, the most loved game ever, in the sports world.
It is only fair that Football fanatics are always looking for ways not just to watch the match but to live the experience, and we are entirely supportive of that. So, here are some tips you can take to amp up your Football watching experience.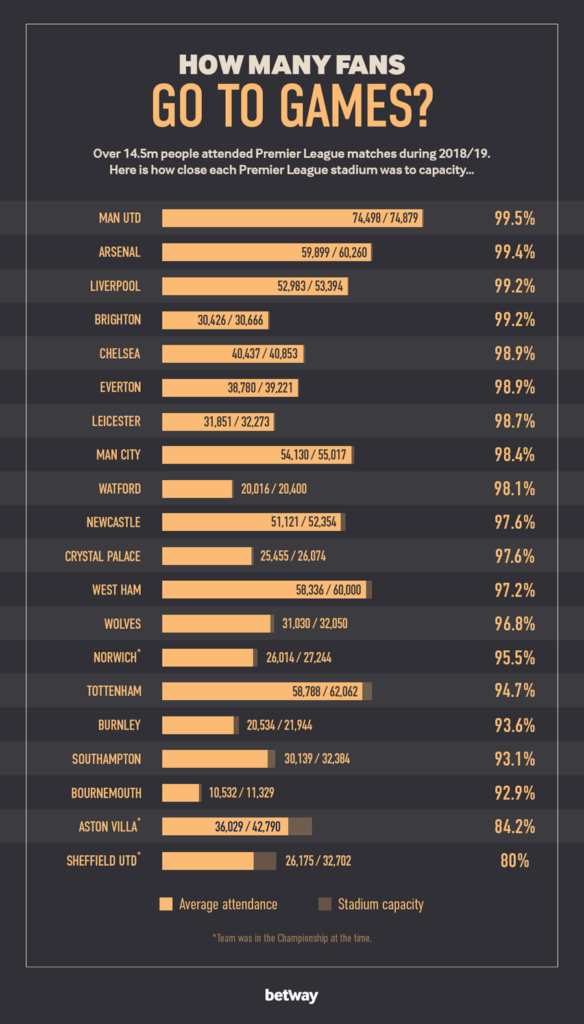 Grab some pizza and beer
Anything and everything is better with food, they say. This applies to watching your favorite football matches, as well. It doesn't matter if you are viewing it live or simply reliving a classic game, you can easily upgrade your experience with a well-baked pizza and some chilled beer.
You will notice that the level of fun is unparalleled. However, we mentioned beer and pizza because it is one of the most commonly liked food combinations. You can have any dish and beverage of your choice.
Now is the time for that jersey
An actual football fan owns a jersey that has been with him/her for a long time, but he/she never found an occasion to wear it. That is, of course, if the fan doesn't play football. So, if you are looking forward to enhancing your football watching experience, wearing the jersey for the team that you support will be a great thing to do.
Doing this will make you feel more connected to the game. It feels almost like you are in the stadium and cheering for your team.
Invite your friends over
There is no rhyme or reason to explain why everything is more fun to do with friends. So, once UK government rules and advice relax to allow it – you might as well do it . Here we are suggesting you have your fellow football fanatics over at your place when you are planning on watching an important match.
You will have company, and that will light up the entire atmosphere. So, just invite your friends casually to watch a fun match, and you will see for yourself why it is the best decision you have ever made.
Go more significant with the screen and the sound
Now that our world has turned into a place where mass gathering or merely going out unnecessary can prove to be fatal for some people, going to the football stadiums to witness matches has been officially canceled. Even though it generated around one-third of the revenue in the Football world, there is not much we can do to prevent the spread of Coronavirus in the stadiums.
So, fans should do whatever they can in their power. Going big on your TV screen and investing in quality speakers to watch Football matches sounds like a good idea.
Sponsored links
Partner links