Commercial Feature
University Essentials Guide When Starting University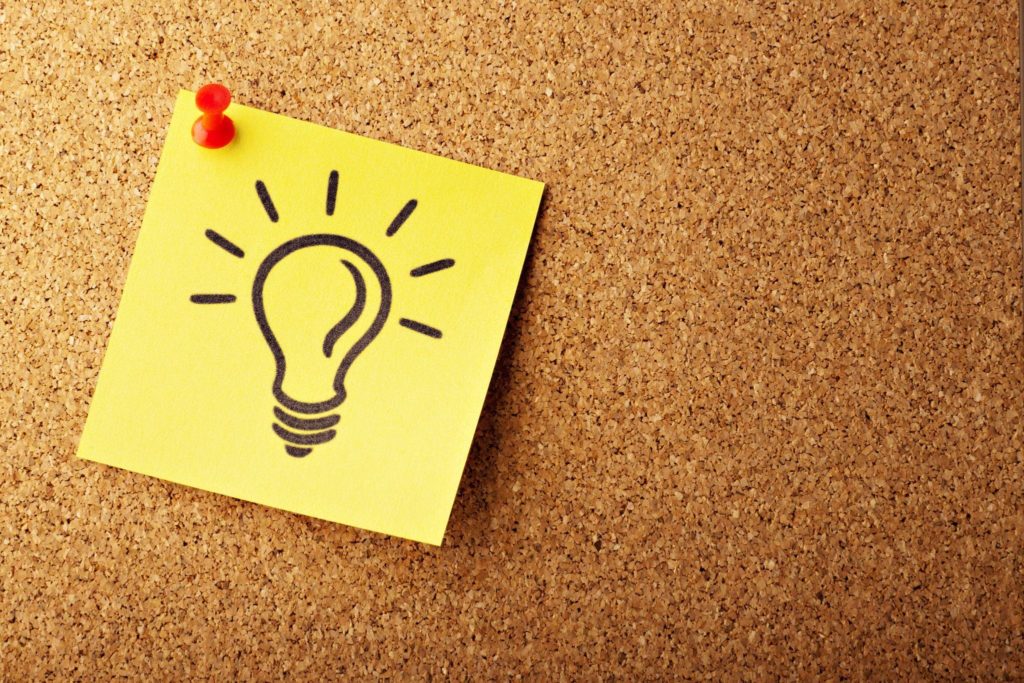 The transition from high school to university is the biggest change in many young people's lives. The freedom and independence that comes from living away from home and studying without teachers is a huge shift and can be a blessing or a curse.
Such an important transition deserves careful attention. You will want to make sure you or your son/daughter has everything they need to make a positive and successful start to university life.
So what better way to prepare yourself than by reading through our university essentials guide when starting university?
1. Stationary
When you go to university you're going to be taking lots of notes. You'll be sitting through detailed lectures on complex topics that will need to be studied and analyzed later to fully understand the material.
Many university students have success when they take ample stationary to help them with their note-taking and lecture recording. You've probably already gathered that you'll need paper and writing equipment, but what about highlighters, post-it notes, calendars, paper clips, and the like?
2. Clothing
Depending on where you're going to uni in the world, you'll have to deal with a variety of weathers and seasons. The first term starts in August/September and runs up until the Christmas holidays for many countries.
That means you will start your university life when it's warm or hot, and end it when it's cold. That's gonna require a lot of clothes to make sure you are adequately prepared for what the weather feels like doing on that day.
The Honest Consumer talks here about a capsule wardrobe that will last for all seasons. A capsule wardrobe is a small number of clothes that can be repurposed for lots of different uses – perfect for a budding university student!
3. Documents
One of the most crucial things you must remember to take to university is your documents. Top Universities outlines the main documents that will come in useful (or necessary!):
– Bank account details
– Credit / debit card
– Health insurance
– ID (Passport or driver's license)
– Accommodation contract / information
– Student loan information
– Any other university correspondence
Many of the items in this article are important but can be bought when you are there if necessary. These documents cannot so check this one twice!
4. Transport
As a university student, it's not always easy to be lugging things around from place to place and your accommodation will not give you a lot of space either. Thinking about transport in advance can save you hassle in the long run.
A car is a simple option, although expensive if you aren't working a job on the side. Public transport such as buses, trains or coaches can come into play here too. Alternative transport for different needs like skip rental, delivery vans, or home moving companies can offer solutions as well.
Conclusion
That finishes our list of university essentials guide when starting university. We hope we've given you a good roundup of things you might need, and maybe even jogged your memory for that one thing that you would've ended up having to buy when you are there.
Anything that stops you from delving into that student loan is a good thing, right?
Sponsored Links
Partner Links