Commercial Feature
Top 5 Free PDF Converters for 2021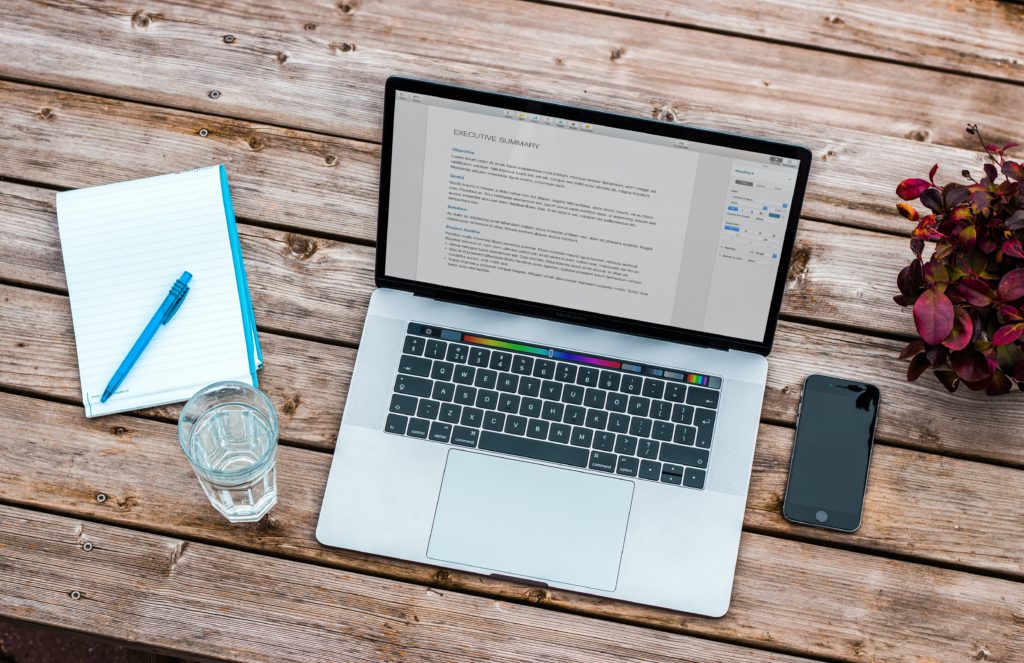 PDFs play a crucial life for all the working professionals, businesses and even students! With PDF, sharing large documents in a compact version is easy. Also, PDFs are much more secure than any other document version, and it gives a professional touch to it too!
When you want to share documents with other people, PDF is the best option available. All the web-browsers and devices can open PDF immaculately. With a PDF, you can make your content appear the way you want to with no alignment and formatting issues!
We have curated the list of top 5 Free PDF convertors for 2021 which you can use for converting documents in other formats into clean PDF.
5 Best Free PDF Converters in 2021
1. Adobe Acrobat
Adobe Acrobat is such a popular PDF converter and reader that it has become synonymous to PDF format for many people! Using Adobe Acrobat, you can convert text, Microsoft 365 and image files into PDF. For converting your document into PDF, all you need to do is upload the file. The documents then automatically get uploaded to the Adobe Document Cloud. Soon, it becomes available for download. You do not need to sign in to Adobe for downloading the newly created PDF file.
What We Like

The PDF can be stored online and can be accessed from anywhere
It provides the users with a link to share the PDF with others
Supports a large number of file format for conversion
What We Don't Like

The free version limits the PDF editing features
2. Soda PDF
The SODA PDF converter supports the easy drag and drop feature. This easy-to-use software ensures that the files that you upload for converting are secured. It's a rival company of Adobe Acrobat and provides the best features to the users for free of cost.You can also use Soda PDF for converting files from different cloud storage services like Dropbox and Google Drive. Once your PDF file is ready, you also have the option of sending it directly to your email. The desktop application of SODA PDF is also available, which can be used to edit, split pages, and even extract images from the PDF.
What We Like
The online version of SODA PDF is feature-packed
The PDF can be directly mailed
Intuitive user-friendly interface
What We Don't Like
The desktop version is a little unstable
3. Lua
Lua is another free online tool to convert files from and to PDF such as PDF to Word and Word to PDF. When you are converting your files using Lua, you can be sure about its security. It uses SSL encryption for securing the file transfer. Further, after the conversion is done, all the files are automatically deleted from the server. Also, it operates entirely in the cloud and therefore, one gains access to use the PDF file converter from any device. All that one needs is a server.
What We Like
Easy conversion with drag and drop feature
High level of security for file transfer
No need for installing any software
What We Don't Like
The PDF editor supports only basic editing features
4. iLovePDF
iLovePDF is the hot favourite PDF converter nowadays. It is completely designed to meet all your PDF requirements. All the tools in iLovePDF are available for free and just need a few clicks. The user-interface of iLovePDF is straightforward and easy to use. The service quality is great. Free features available on iLovePDF include merging, splitting, compressing, editing, and adding page numbers and watermarks. Further, it can be used for both unlocking and protecting the PDF.
What We Like:
Simple and clean interface
Powerful editing features are available for free
Service quality is great
What We Don't Like
The security used to protect the files is unknown
5. PDF Converter
PDF Converter is your go-to solution for all your PDF conversion needs. The files that you convert using PDF Converter are protected with 256-bit SSL Encryption. Further, it gives you the option of manually deleting the files from the server for your own satisfaction. If you happen to forget to delete it, you still don't need to worry! It will be automatically deleted in three hours.
What We Like:
Files are encrypted during conversion
Automatic deletion of the uploaded files
Supports multiple platforms
What We Don't Like
There is a limitation in the document size
All the above-listed PDF convertor tools will allow you to convert any documents and images into PDF. However, if you need any additional tool, you will have to check your requirement and select the PDF converter that best meets your requirement.