Commercial Feature
The Rise of Online Dating Apps Amid Pandemic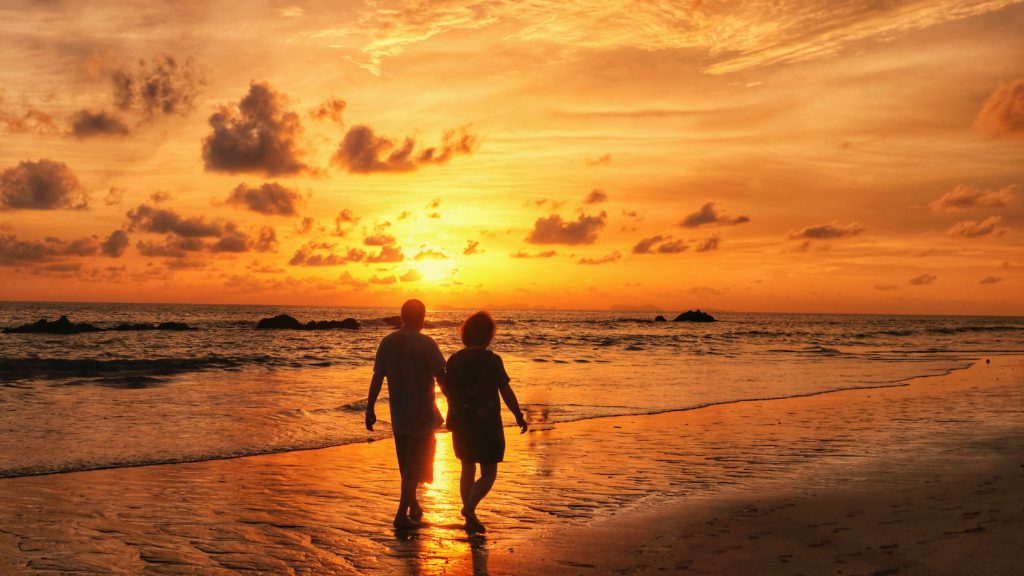 During the lockdown of different categories of apps, businesses saw a huge increase in their growth rate but one particular category of the apps that saw a drastic increase in their growth and usage rate is Dating Apps.
During COVID-19 and Lockdown, the growth rate of dating apps started to rise and amid the COVID-19 lockdown, online dating apps are on the rise. COVID-19 affected the whole world and made it difficult for anyone to go on an in-person date with some, so during this time online dating saw a huge surge in growth and popularity as people shifted towards online dating and social distancing.
Some of the world's most popular dating apps capitalized this chance and took advantage of the situation by introducing new features to their apps that would definitely increase the user-interaction time. Features such as in-app video chat, real-time virtual events, games, and more allowed the users to spend more time on dating apps and enjoy their online, virtual dating experience.
While it is difficult and hard to find the best dating apps that are on the rise amid the COVID-19 lockdown, we have narrowed it down to some of the online dating apps that are definitely worth trying during the lockdown:
Tinder
If you are single during the lockdown and not on Tinder then you're missing out on a lot. It is currently the world's most popular dating app that saw a huge increase in its users since the lockdown started.
As compared to previous months, the average chat on Tinder now lasts 10-20 longer since most people are at home and trying out online dating. Using Tinder is relatively easy, you just need to be 18 years older, set up your profile, add your images and you're good to go. It has similar functionality to likes of Omegle and Chatroulette where users will be paired with random people.
The app has both free and paid membership plans, with paid plans offer much more features. The app is easy and simple to use, with interference being quick and painless.
Badoo
Badoo is another app that is on the rise during this lockdown period. After the lockdown, more people have started spending time on the app and engaging in much longer and meaningful conversations than before.
More and more people on the app are turning to video calling since the trend of online dating has begun and people can't leave their homes. While people are not able to leave their homes, they are still enjoying their time online by having online text and video chats with random people and dating people on the app.
You should definelty try this app now if you hadn't had any luck in the past since people are giving more chances to speak and share and your odds of getting a partner are now much better than before.
OkCupid
Since COVID-19 and lockdown have made it impossible for people to leave their houses and go on fancy, people have started to use online dating apps such as OkCupid to start virtual dating.
OkCupid is another online dating app that saw a huge increase in its usability. While other dating apps may have seen a better increase in their usage rate than OkCupid but still OkCupid saw an increase in its users and user-engagement time during the lockdown.
Since the lockdown started, online dating and virtual dating became a thing, and more & more started shifting towards. It is no surprise that these apps are getting more and more popular due to lockdown and people unable to go to in-person dates.
Sponsored Links
Partner Links