Commercial Feature
The main benefits for relocating your company in a foreign country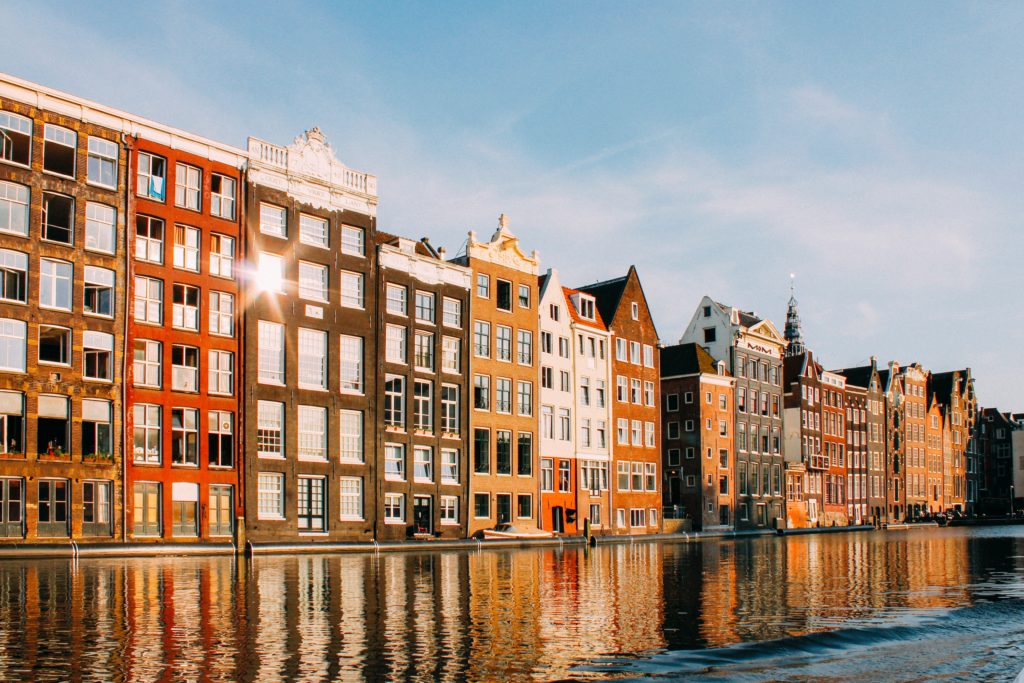 Starting a business is easier than ever in our days and the expansion possibilities have also increased as many countries have aligned with international standards and provide for nearly similar incentives and stimulants. Relocating a business to a foreign country has various benefits for the company and the owner as many states offer to wealthy company owners the possibility of protecting their estate by setting up foundations. This is the case of the Netherlands where the Dutch foundation provides many benefits especially to foreign citizens.
However, there are also other advantages linked to relocating a company in another country which strictly relate to the wellbeing of the business and we invite you to read about them below.
A foreign country can represent a better market for a business
Many companies seek to expand in countries where their products/services are sought the most and this is one of the major benefits of relocating a business to a foreign state. As each market has its own characteristics and demands for certain products, the revenues of companies responding these demands will increase substantially. For example, companies operating in the wine industry can set up operations in Italy, one of Europe's top destinations in this sector.
A lower taxation system
Another benefit of relocating a business to another state is definitely taxation. Many businesses have started to take the opportunity to move their operations to other countries which provide for lower taxes, tax breaks or other incentives. One of the best-known countries for low taxes in the Middle East is the UAE and starting an offshore company in Dubai can represent the ideal action for those who want to move their companies.
Companies can gain international recognition by relocating
Moving a business to a country where other companies in the same industry have not reached yet can definitely help obtain the advantage of competitiveness. Relocating a company to another country before the competition does will increase brand awareness and help a business create a strong consumer base and small countries, such as Malta, can represent a great destination from this point of view. Foreign companies can operate through subsidiaries and branches in Malta, depending on the control level they want to have.
Companies expanding internationally are a new trend as many reports indicate. This is because moving a business to another country will bring many benefits to both the company and its owners and among those advantages mentioned above we ca also add the access to cheaper labor force and the diversification of the company's activities.