Commercial Feature
The Last Cut: Annie Chen's Thinkings Toward Urbanization
The story of a hair salon that has opened for 36 years
Urbanization, a concept that's always considered as a double-edged sword, is found to be distinctive between small rural areas and modern cities. The former is now filled with highways and skyscrapers while the latter has lost some of its most significant features, according to Annie Chen Ziyao. She created The Last Cut, a documentary in which Annie told a story of the last three days of a hair salon that had been open for 36 years.
Previously created City Vacation and Magenta Space that discussed the relationship between people and the constantly changing environment, Annie's works focus on the exploration of self-identity. However, she is surprised to notice that those changes have imperfected the identity of the city itself.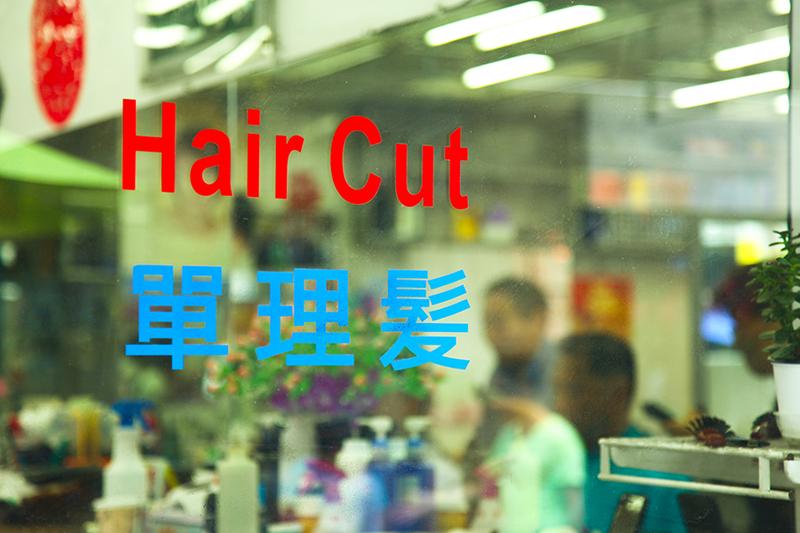 "The United States is an immigration country. Especially in places like New York City where people just come and go and never stop moving forward," Annie shared, " We're living a super fast life here and things could be forgotten easily. But for many early immigrants, this is their home and they don't want to be forgotten."
Chinatown has been a home for a lot of overseas Chinese people like Annie and is seen as one of the oldest blocks in the city. The first generation came here in the 80s and have built a complete life system since then. But with the advances in urbanization, many residential architects and local grocery stores that have opened for decades are being knocked down for reconstruction.
Annie portrayed the story of Baishi Beauty Salon in The Last Cut. The salon is located in Chinatown, right next to Taiwanese Pork Chop House. The couple who owned this salon has been running their business for 36 years, witnessing the life of different generations of Chinese immigrants. In the last three days the salon was open, many of their old customers came to say goodbye.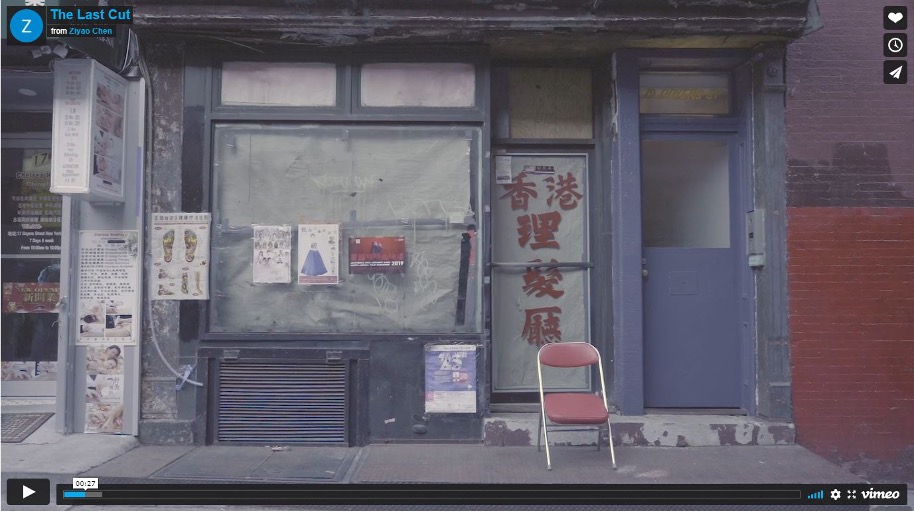 "The lady told us that it's never really about how much money they made. We became friends with almost everyone who came to our salon," Annie said, "They have been serving the whole Chinese community for so many years and they didn't even change the pricing. And now they have to shut it down. But the good thing is that she will be able to reunite with her husband who went back to Taiwan a couple of years ago."
More and more commercialized buildings will appear in Chinatown while more local stores like Baishi Beauty Salon are being shut down for commercial use. The change of material form always quickly makes people forget its original appearance and the things associated with it. As a Chinese person who has been living overseas for a long time, Annie hopes to do more for this community using her professional skills to preserve all the memories for those who had once lived together.