Commercial Feature
The benefits of starting an online business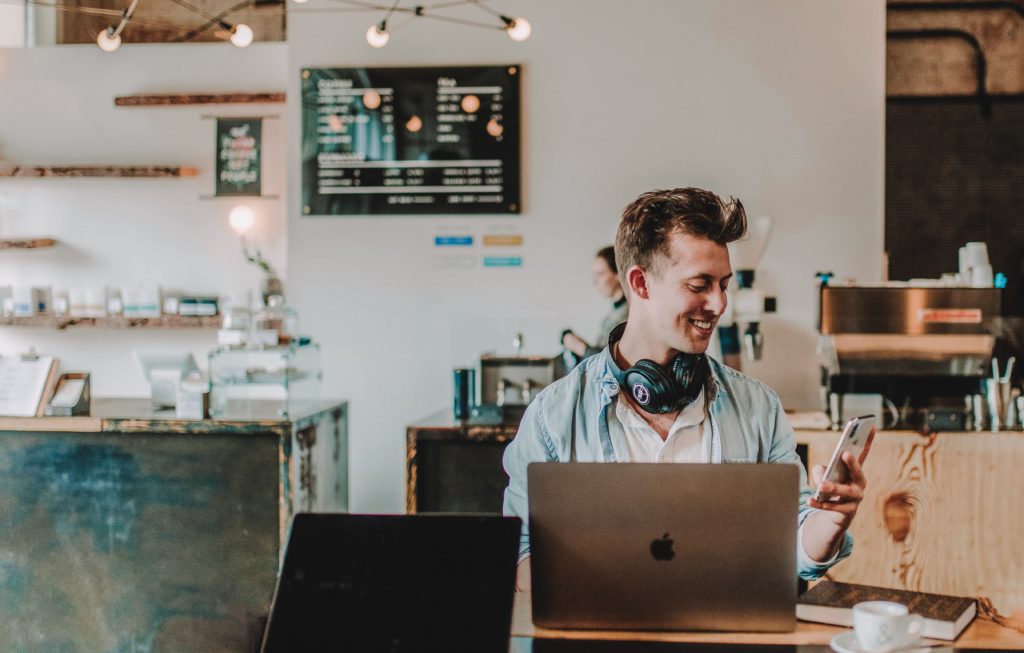 There are many different ways to do business online and they all have in common a set of benefits, starting with lower setup costs as well as global access to customers. We highlight some of the advantages that, luckily, can apply to businesses in many economic fields.
Lower costs
Starting an online business is accessible and it involves lower costs compared to opening a traditional one such as a shop, a restaurant or another high investment or startup business. The initial costs can include those related to hosting services and web design. Afterward, the costs will be business-specific such as import costs or shipping expenses for online stores. Sometimes, the representatives of a traditional company can decide to have an online presence, after many years of performing in a traditional way, such as a law firm that is on market for over 30 years.
Flexibility
Some businesses will invariably need to have a physical presence, such as a luxury car rental company. However, even these types of companies can increase their revenue if they skillfully present their offers online.
Investors who choose to open a business that is exclusively online, such as a clothes and accessories store, will enjoy a high degree of flexibility, especially once the business is set up and is running efficiently.
Traditional businesses, such as dental clinics, can also make use of their online presence by setting up an online appointment tool (for example) as well as presenting their services and doctors.
Increased income
Online businesses have the advantage of being able to present themselves to the world. With only one click, customers from different countries can request your services or place a product order, irrespective of the time zone. The online business is the equivalent of a shop that is open non-stop and remains open while you are away.
Even if the business is not one that is exclusively e-commerce, having a website means that potential customers can find out more about your services anytime. For example, having an updated lawyer website, that ranks well in browser searches, will mean that individuals who have just suffered an injury can contact you as soon as possible because they have all of the relevant contact details on your website and it was one of the first results to come up for their particular search.
Online businesses are scalable and they start with lower costs compared to a traditional business. What's more, they have the potential to generate important income through affiliate marketing strategies and global availability.