Commercial Feature
Surveys in School: So Much to Learn About!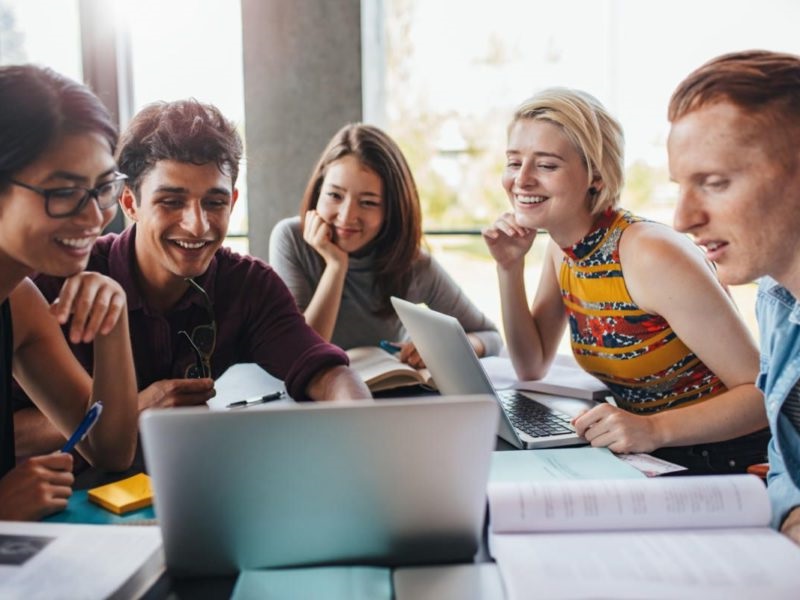 There are many reasons why the use of surveys in schools is an interesting way to take the pulse on given subjects. They can be used by students but also by teachers and administrators for various purposes. From running for the school's student council to evaluating courses, here are a few examples of the advantages of online surveys inside an educational establishment.
Running for the School Council
"Give the people what they want." Isn't that the goal of a good leader? Of course it is more than this. You need to have a vision, ideas and projects you want to see unfold. But if you want to be able to deploy them, you need to be elected first. That is why you need to understand your electorate in order to present your position in such a way that will fit their own. By using an online survey and choosing carefully your questions, you'll be able to discover the general sense of direction the students expect from its council. And since they are so easy to prepare and diffuse, you'll have the information you need rapidly, so you can analyze it and build your campaign strategies around it. To learn more on online surveys, go here.
Student Newspaper
Today, a lot of students' newspapers are actually online, but you can still find paper version in some institutions. No matter which form it takes, online surveys are a great way to enquire on students' opinions, in all matters of subjects. If you look into professional journalistic news services, online or printed, they all offer surveys and their results. Not only do people like to participate in them, but they are also curious to learn what others think, and in a school environment: debate about it.
Evaluation of courses
For teachers and school's administration, surveys are also a great tool to reflect on what has been done and how they can improve. A survey on a particular course will enlighten the teacher on what his students thought of it. He can then learn what they felt was missing, if the rhythm of the course was too fast or too slow or if they feel like it made them want to learn more around the subject.
For the Principal of the school and the other administrators, it is also a way to measure the quality of the learning being taught inside the establishment, in general but regarding each teacher personally as well.