Commercial Feature
Steps To Hire The Right Business Litigation Solicitor For Your Business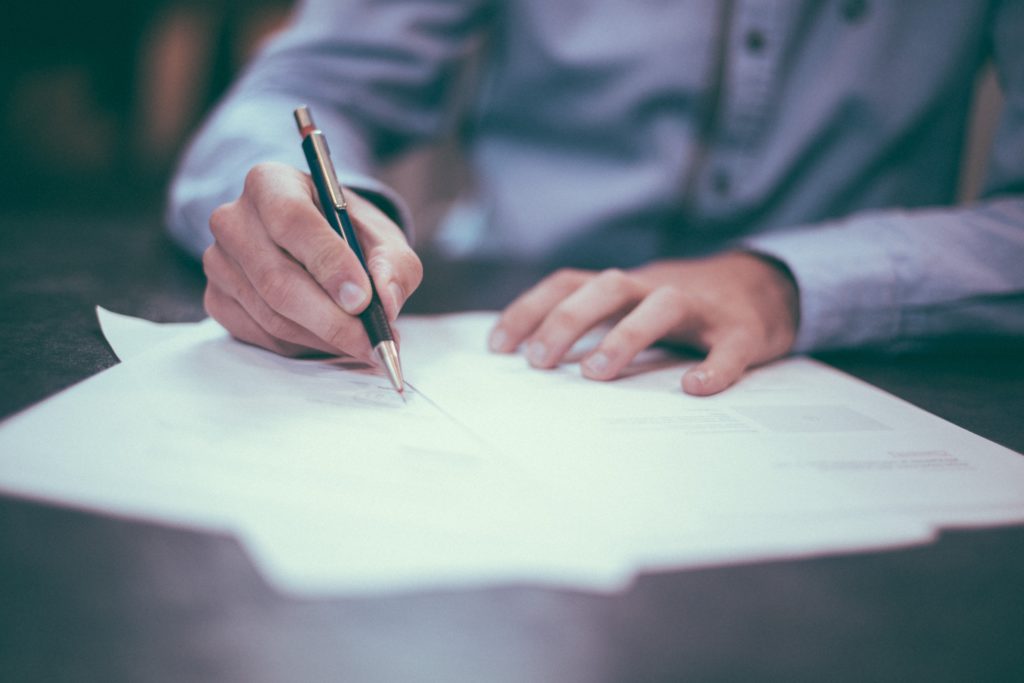 No matter what the type and size of any business are, two things that are always common are lawyers and accountants. Although the reason for hiring an accountant looks pretty obvious, hiring a business solicitor might not be that apparent. However, a good business attorney can bring in a different perspective to the business.
If you're new to the field and are wondering what the steps to hiring a business lawyer are, read ahead to get a brief idea.
Tips to finding a good business litigation solicitor
Business owners might not always be aware of what to look for in a lawyer. Different lawyers expertise in different aspects and can provide you with a number of different services. Although the field has a variety of lawyers practicing in different settings, commercial litigation solicitors should be your first choice when it comes to settling legal but non-criminal disputes.
An experienced business lawyer can help your business through various legal issues such as employee disputes, contract breaches, partner disputes, lawsuits, etc.
Reliable ways to spot a commercial litigator
You should be careful of where you get your contacts from. Some of the trusted ways to get in touch with a reputed lawyer are:
Sate and bar association referrals- While looking for a business lawyer, you can contact the bar association using referrals. They are likely to give you a list of local commercial attorneys.
Word of mouth- There is no better advertisement for a service provider than their clients. If you have a friend or acquaintance who can help you get in touch with a lawyer, it's always a good idea.
Online reviews- The internet will never fail to find you the best results for local reputed business solicitors. However, you must go through their online reviews and ratings before you go for a lawyer.
Chamber of commerce- Local lawyers are likely to be registered with the chamber of commerce in your area. If not, these professionals should have a good experience, circle, and can advise you on who to contact.
Business referrals- Other professionals who work in the same field, such as insurance agents, real estate agents, or bankers, are likely to have contacts with local solicitors who are experienced in cases like yours.
Interviewing potential business attorneys
You don't have to finalize the first attorney you meet, and you need to proceed by shortlisting candidates and thoroughly interviewing them. There are a few questions that will help you get a better understanding of your compatibility with the lawyer.
Do you have any prior experience with similar cases?
What is your track record?
What is the process of decision-making in your cases?
Will you be handling my case personally? If not, who will handle my case?
How should I communicate with you henceforth?
What are your next steps for the case?
What are your fee structure and payment procedure?
When is the right time to hire a commercial litigation attorney?
Whether your business is big or small, it is never too late to hire a commercial litigator unless you're already being sued. Most small businesses do not take hiring a business lawyer into account until the cops are waiting at their doorstep. Once the case has been filed, it is just a matter of time, money, and effort to get you out of the mess. However, it is possible that you would be paying a lesser sum to a lawyer to keep you out of legal disputes that might harm your reputation than what you'd pay once you're already sued.
Sponsored Links
Partner Links