Commercial Feature
Road to the 2021 Kentucky Derby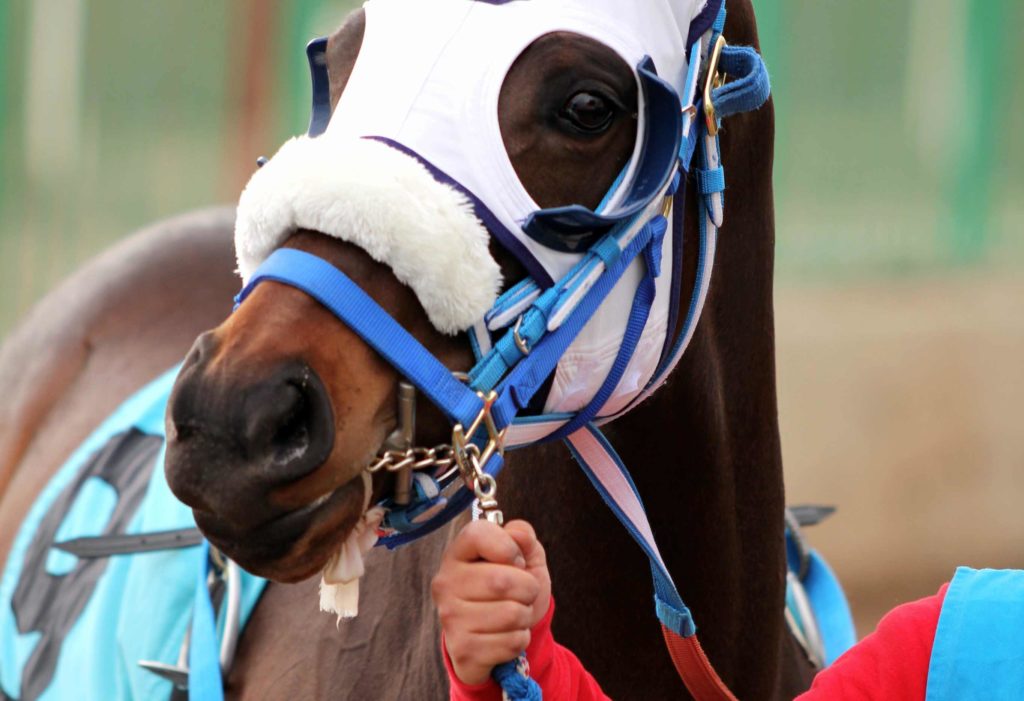 The 2021 Kentucky derby will be held on May 1. Horses have to go through a series of races to qualify for the Kentucky Derby. If you usually enjoy free slots NZ as listed on Free Spins NZ, then you must know a thing or two about overcoming challenges. The field that hosts the Derby can only accommodate 20 horses. However, there are four additional horses known as "also eligibles," just in case, there is a late withdrawal from the field.
Horses take three different paths to qualify for the Derby:
The main Road which consists of races in North America, including one in Dubai.
The Japan Road which is made up of four races in Japan.
Seven European races that take place in France, Ireland, and England.
The top four finishers in the races mentioned above get points. Higher points will be awarded in the major prep races to be held in March and April. Points earned in non-restricted stakes races usually act as the tiebreaker.
The 2020 Road to the Kentucky Derby was disrupted due to the COVID-19 pandemic that forced organizers to postpone the event to September.
In 2021Road to the Kentucky Derby, any horses that run on medication will not get any qualification points. In the main event, there will be 36 races, while the Kentucky Derby Prep Season will have 20 races. There will also be 16 races for the Kentucky Derby Championship Season except for the following changes:
The John Battaglia Memorial Stakes that appeared in 2020 was added to the preseason.
The Jeff Ruby Steaks in 2020 and 2019 was a wild card event. It was moved to the Championship Second leg of the series. The qualification points were also increased – the first gets 100 points, the second 40 points, the third 20 points, while the fourth gets 10 points.
The top finisher in the Japan Road to the Kentucky Derby will get a spot in the Derby starting gate. If the horse's connections don't accept the invitation, the spot is offered to the second-place finisher. If they too decline the offer, it is offered to the third and then the fourth. If none of the top four horses from the Japan Road to the Kentucky Derby accept the offer, their spot is offered to the horses participating in the main Road to the Derby.
The European Road to the Kentucky Derby uses the same principles as the Japan Road. It also provides a place in the Derby for the series' top finisher. If any of the horse's connections declines the offer, it is offered to the next, and if all decline, their spot will also be given to the horses in the main Road to the Derby.
The European series comprises seven races. Four of the races were run in late 2020 when the horses were aged two and three races to be run on the synthetic surface early this year.
Sponsored Links
Partner Links