Commercial Feature
Returning to live in the UK after Brexit
The Brexit transition period is coming to an end. Find out what returning ex-pats will need to have prepared to resettle in the UK after Brexit.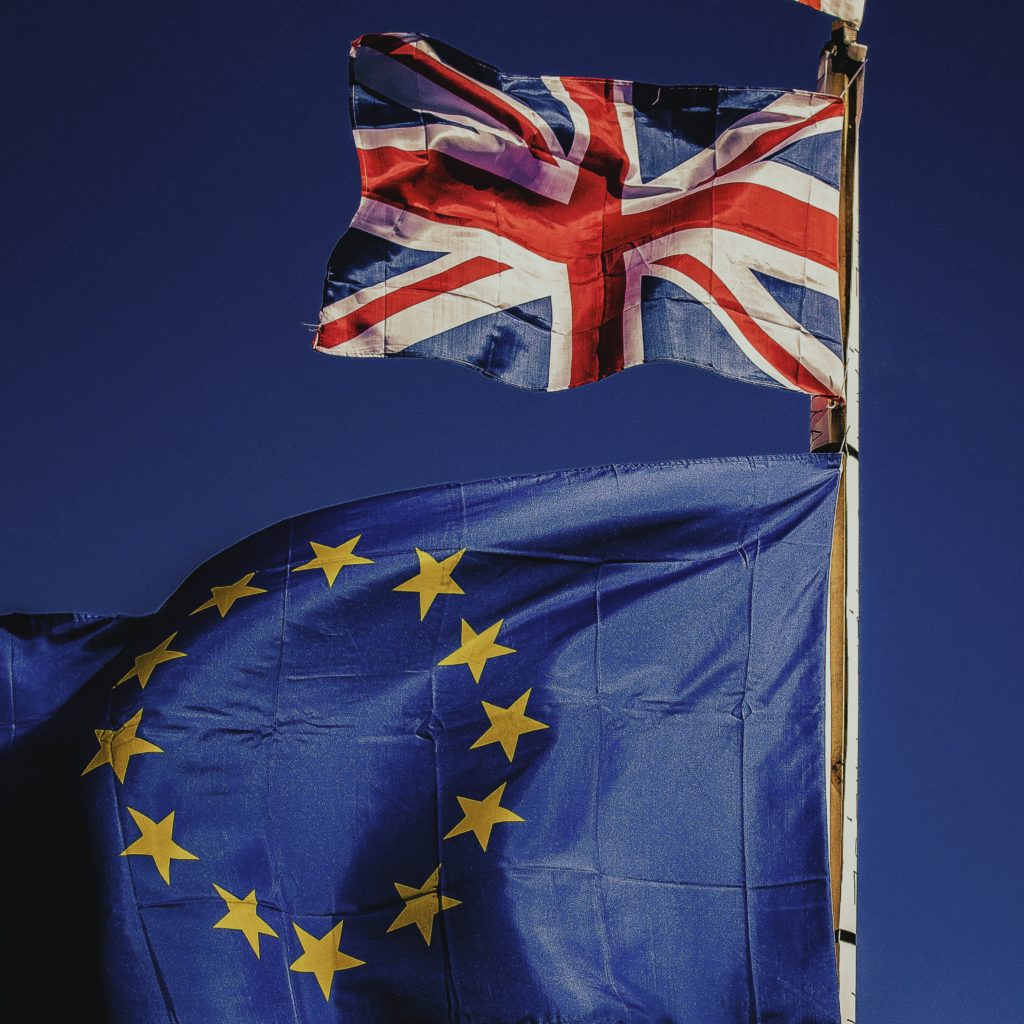 If you are one of the 750,000 Brits living abroad in Europe, Brexit may accelerate or coincide with your return to residency in the UK. If this is the case, now is the time to get your plans in order.
With the transition period in its dying days, Britain will leave the EU's regulatory orbit completely on January 1st 2021 deal or no deal. Whilst much is still to be confirmed regarding the future partnership between the country and 27-country trading bloc, change is all but certain.
Preparing to return to Britain is a major undertaking but it is a process that can be made smoother with the right plan of action. This article looks at the key Brexit changes to be aware of it you are a returning ex-pat and reviews what you will need to have ready to settle back into the UK.
What will change after Brexit for UK citizens?
Several processes that UK travellers take for granted are set to change as of 2021, which may affect ex-pats travelling to their final destination. Before starting the process of returning to the country, remember to consider the following points.
Travel between the UK and EU
Freedom of movement for UK citizens will end and it will no longer be possible to move to and find work in an EU country with a British passport as a right.
Travel into the UK will remain the same for British passport holders, although rules will change for EU citizens entering the country. A UK eTA will become necessary for EU travellers to enter for tourism or business purposes in the future whilst those wishing to live and work in Britain will need an appropriate UK visa.
To travel to the EU, British citizens will need to have a passport that is no older than 10 years (since its date of issue) and must have 6 months remaining validity (within the 10 years since it was issued). Furthermore, they will no longer be able to use the EU only queues at airports and will instead have to enter through the "Rest of the world" lines.
From 2022 onwards it will also be necessary for British tourists and business travellers to register for an ETIAS visa waiver before arriving in an EU country. The application for entry under the ETIAS system can be acquired online and will be valid for a number of years from its approval.
Bringing family and pets back with you to the UK
There will be significant changes to how UK citizens will be able to travel with foreign-born family members and travel with pets after Brexit. This will affect those wishing to resettle with non-citizen family or travel to the EU with their animals.
The good news is that in 2021 you will still be able to return to live with any non-citizen family members who are travelling with you. This will be the case until the 29th of March 2022. From that date onwards, any accompanying family members without citizenship will need an appropriate visa obtained from a UK embassy before arriving to live in the country.
The rules for bringing pets into Britain will not change fundamentally. The UK will still accept European pet passports and third-country issued AHCs (Animal Health Certificates) from January 1st 2021. The pet you are bringing into Britain must be microchipped, free from rabies and must not arrive more than 5 days before or after you in the country. They should also be brought over by a registered transporter.
However, there will be extra steps before travelling with pets from Britain to the EU from 2021. It will no longer be possible to register for an EU pet passport if you are British. Instead, you will need to acquire an AHC from a registered vet no more than 10 days before you travel to the EU. You will need a new certificate for each trip to the EU with your pet.
What documents will ex-pats need to return to the UK?
You'll be relieved to hear that there isn't much mandatory paperwork necessary to return to the UK to live as a British citizen. You will only need a British passport to do so.
However, you should also get several critical arrangements sorted so you can resettle into society quicker. This will mean performing the following actions:
Checking your tax status hasn't changed since you left.
Registering for government benefits if necessary.
Securing school places for any children in your care.
Registering for council tax in your local area.
Contacting the DVLA to swap a foreign drivers license for a UK document.
Further to this, it is also advised to gather any financial or medical documentation that you have available from your time abroad to help properly register for essential services. This will make it easier when you start a new job, open a bank account or register for government assistance.
Getting prepared to live in the UK after a stint abroad is going to change in a few ways after Brexit. However, the good news is that very few of these new rules are going to fundamentally change the way in which you travel into Britain before or after 2021.