Commercial Feature
Pitfalls To Avoid While Finding A Bank For Your Business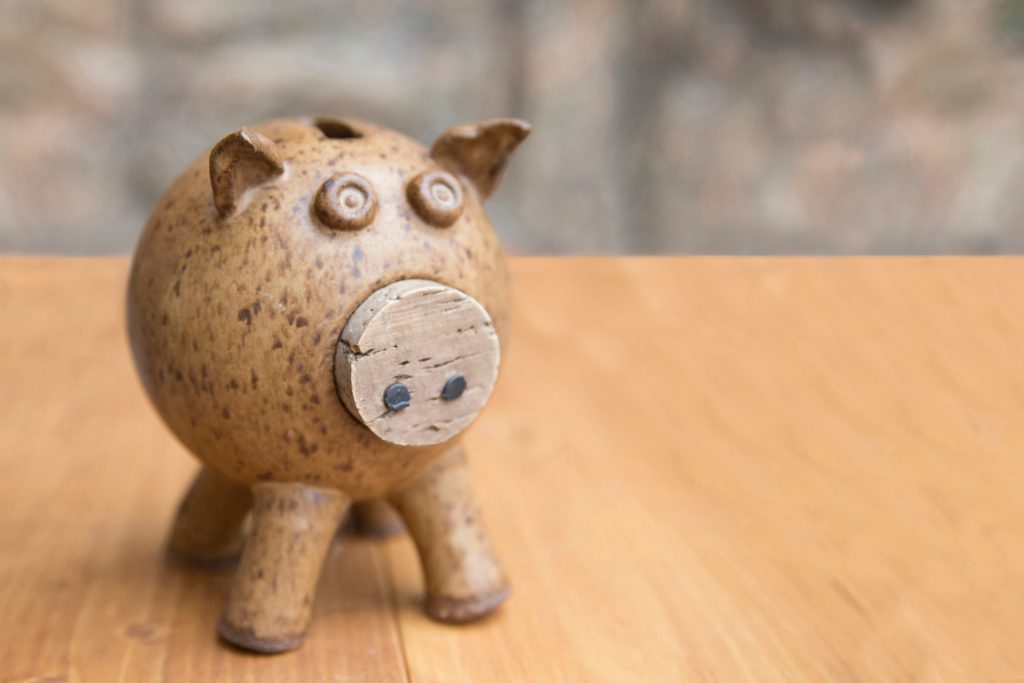 Establishing a business includes many initial setups within it, and banking is one of those. Banks play a vital role in managing your finances, along with contributing to the growth of your business.
Although getting started with a bank account is not much of a task, it does require some good decision-making skills. With various banks featuring multiple account types, outlining different features, and criteria — entrepreneurs often find themselves stuck when it comes to how to choose a bank for business. Considering this, here are some of the most common mistakes made by business owners that must be avoided.
Comparing different banks
Apparently, all banks are not the same. Every bank works for different purposes as well as has some specific objectives. However, entrepreneurs avoid referring to various banks and often end up making the wrong choice.
Hence, it is necessary to make a thorough assessment of your business needs before choosing a bank. This will assist you in selecting the one that best serves your purpose.
Not Paying heed to the business intents
Not paying attention to your business objectives might become a hindrance to finding a suitable bank. And this is one of the frequently made mistakes by the business owners, which, in turn, impacts the progress of their firm.
Thus, evaluate the insights of your business so that you can be precise about what you expect from a bank. Also, analyze whether a bank can provide the type of services that you're looking for.
Not switching between banks
Avoiding to switch to a different bank at times is yet another common mistake made by the entrepreneurs. More often than not, you might get to have a bad experience with your bank.
If you ever get into such a situation, don't ever hesitate to cut off the ties with your bank. And alongside, start looking for better options.
Peer pressure
Choosing a bank just because your colleagues decided to start banking with the same can be the most significant mistakes made. Avoid getting along with the mob and heading with what you're directed to.
However, if you get to use the same bank as your peers, ensure that it can favorably work well for your business.
Personal relations influencing the decision
Avoid relying on a bank just because you share an existing relationship or personal ties with the staff, without any further inquiry. Don't let your personal interests influence your business interests.
Besides, maintain a separate account for all your monetary transactions so that you can easily track your revenues and payrolls. Plus, always ensure keeping more than the minimum account balance. Try opting for a bank that offers services like cash flow insights and analytic statements. This can help you save your valuable time, spent accounting your finances.
Avoiding these pitfalls will surely assist you in choosing a suitable bank for your business. Just be mindful of your current as well as future requirements to find a bank that best suits your business.
Sponsored links
Partner links