Commercial Feature
MSW – Master Of Social Work Prepares You For Bigger Opportunities To Help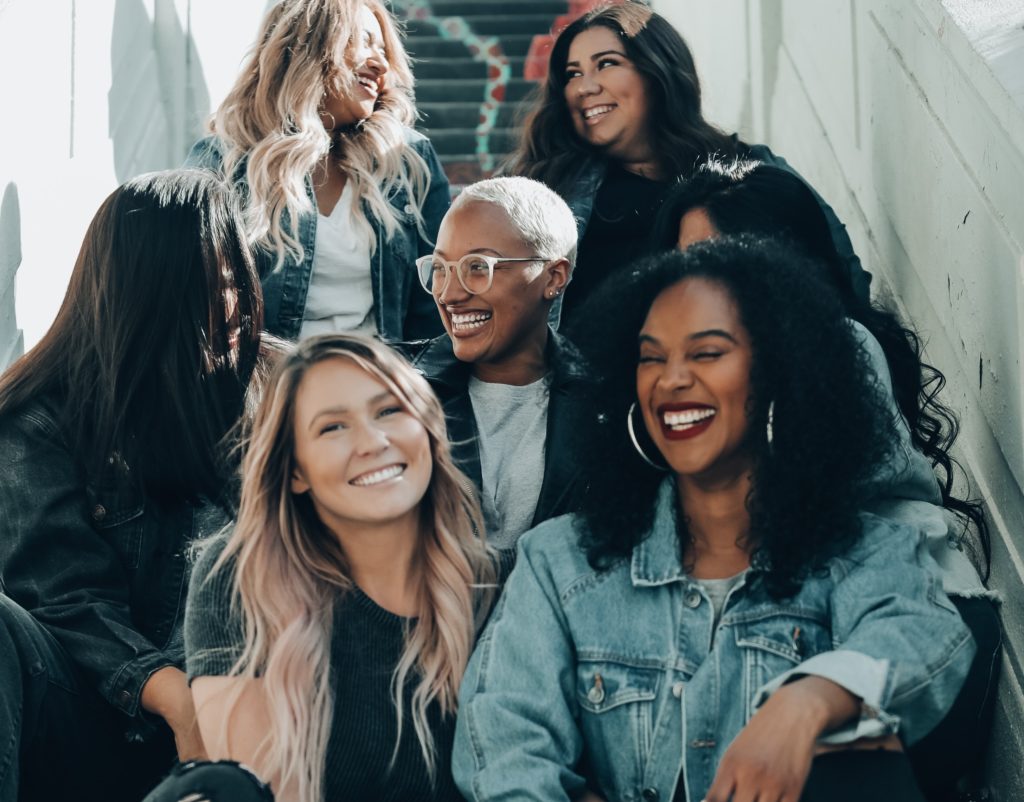 When entering into a nonprofit umbrella career path like social work, the goal is to help communities and individuals through a variety of different job opportunities that fall under that broad role. Regardless of the journey you choose in that spectrum, you will work directly with people helping to provide solutions to issues in some capacity.
In pursuing a master's degree in the field – or MSW, you can widen the scope of your skills to handle your communication level within the community better. You will also gain some insight into human behavior, learn the fundamentals of leadership, fine-tune the administrative aspect with a higher capacity to benefit the public, and so much more.
Unfortunately, many students come out of college with minimal skills they can genuinely use for a chosen field. But attempting to move ahead with social servicing on the college level is exceptionally beneficial, with the learned skills being vital to job success.
Prepare For Helping People With A Master Of Social Work Degree
For those interested in entering a nonprofit field like social work to help the people in your community, it's wise to go as far as you can with your education, including obtaining a master's in social work. You can only provide the optimum help when you have the knowledge and the resources to do so. A degree of this sort can give you the skills necessary to open the right doors to allow you to aid people to the fullest extent.
**The Degrees
As a whole, the MSW program prerequisite is a bachelor's degree. Still, the bachelor's can be in something other than social work like economics, sociology, psychology, but it should be from an accredited college to suit the MSW institution's requirements.
A master's is a tough degree with not only classroom participation but hands-on learning, including full-time coursework for two years and classes such as political/social policies, human development, and research methods.
There is the potential to choose a specialty to focus your studies down to a particular area if you know on what job you want to concentrate. After the classroom, there will be a requirement to do substantial work in the field. Some people choose online options for their studies, as these are more convenient for those who are working.
**The Careers
There is a broad range of careers that a master's can set a student up for. There are no limitations once you receive this degree unless you choose to limit yourself to a specific specialty. Some of the career options include:
Mental Health: This is a position that would require assessing those with mental illness and determining a diagnosis followed by developing a treatment plan.
Family/Children Services: The category offers a broad range of services, from lining up foster care for kids to arranging for food stamps and various assistance programs. Most of the primary roles that involve working with kids will require that you hold a master's degree in the field.
In A School Setting: The career leads to your placement generally within a secondary or even elementary setting where you will advocate for the needs of kids, whether it be behavioral issues, social or academic requirements, or helping provide educational sources for families.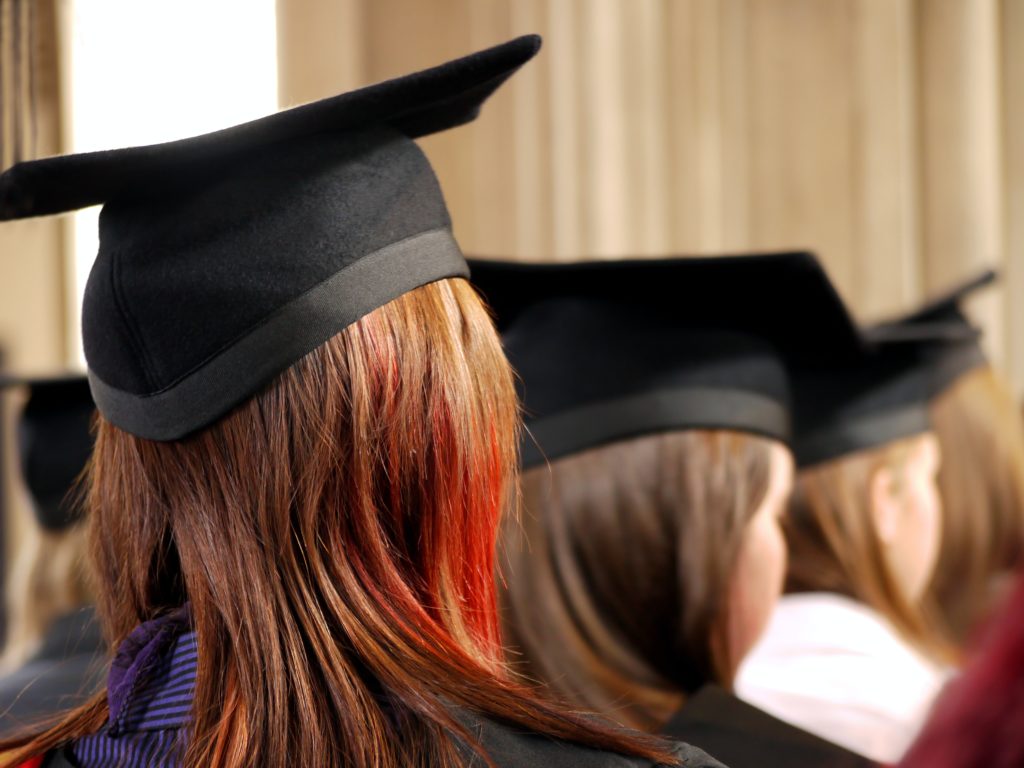 **The License
After you get the degree, you need to obtain a license within the state where you will have your practice if you choose to perform diagnostics and treatments for conditions within your capacity.
In order to get the license, you will need to show experience of two years when you were supervised in the field along with the degree and complete a clinical exam.
An LCSW or Licensed Clinical Social Worker has the privilege of working with an established facility or the option of beginning a practice of your own. As a way to stay up-to-date and maintain the current status with your license, you will need to employ continuing education classes annually.
Typically, education goes hand-in-hand with any position you hold in social work, whether clinical or not, as a way to better serve the public at large, whether it's as advanced as an MSW or certification in a specific category. Each individual going into the field has a desire to help other people with a preparedness for a multitude of challenges, but reaping loads of rewards.