Commercial Feature
Mixing it Up: How can you put the Fun Back into Dating?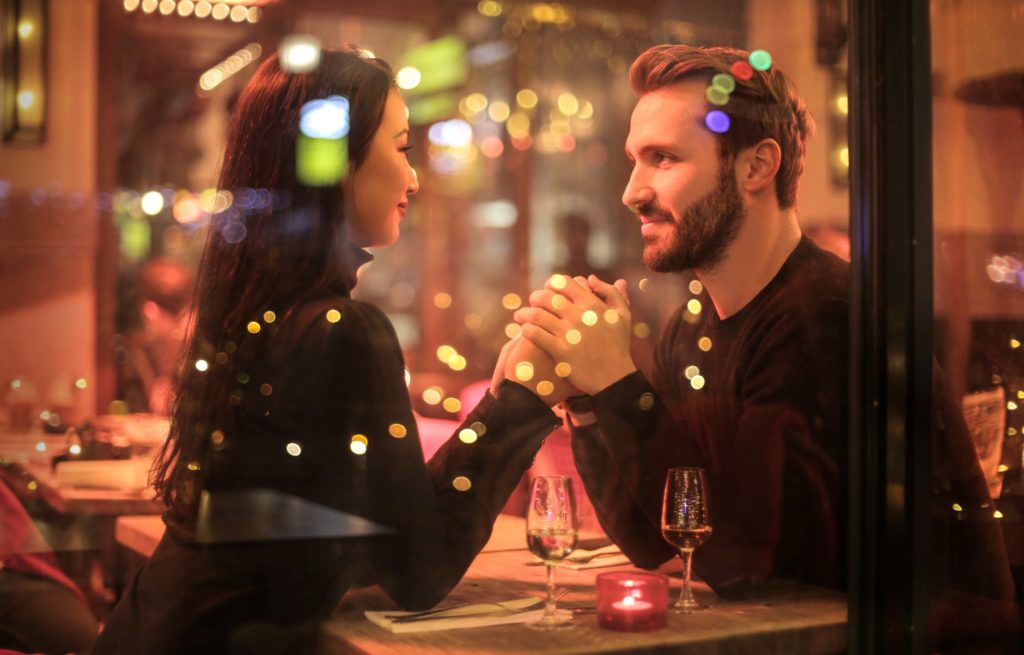 Online dating apps, that put users in contact with hundreds of other lonely hearts at the touch of a button, have revolutionised the dating industry. But they have also served to make it a dull and mundane experience for many. On top of that, the constant swiping on Tinder actually lowers self-esteem, according to a study from the University of Texas. If you're someone who's fed up with this modern dating model, it may be a good idea to go old school and recapture some of the magic of the pre-internet dating days.
Make it Random
Going out on countless dates with people you've met on dating apps can also get a bit samey. There are only so many times you can follow the dinner and a movie format before you get bored, so it might be a good idea to mix things up a bit and introduce a bit of randomness. Betway has a helpful Date Night Decider which helps users choose a date idea in their area. It's a bit like roulette in that you don't know what will come up until you click the button, which can all add to the rush of dating. How about meeting up with your date beforehand and then playing the game to decide where to go? Or perhaps keep it to yourself, so you look all the more spontaneous.
The Thrill of the Chase
In the modern age, Global Dating Insights suggests that 91 percent of college students are using dating apps for hook-ups and to find friends. For those who want a change from this newfound norm, though, a vibrant university town like Cambridge is the ideal place to go out and meet like-minded people. Even when the essays are piling up and there's an impending sense of doom, students should still make time to look for love as a way to stay sane.
One thing that dating apps have completely eradicated is the thrill of the chase, and the rush of going out to meet new people. There are plenty of scenarios to meet others, so how about leaving the phone at home for once and getting yourself into some sticky real-world situations? Sure, you'll get rejected from time to time, but that's all part of the fun.
If you think the dating scene is getting a bit stale and you want to put the fun back into it, try going against the norm and taking things back to the olden days before everything was solved online. In a city like Cambridge, it's sure to be highly thrilling.
Sponsored links
Partner links