Commercial Feature
Is it Worth Having a Car in a City?
These days, it has become fashionable to wonder whether it is worth buying a car if you live in a big city. Many people reinforce their words with lamentations about traffic jams in a megapolis, as well as about the cost of buying and maintaining a car. In this article, let's look into whether this is really the case.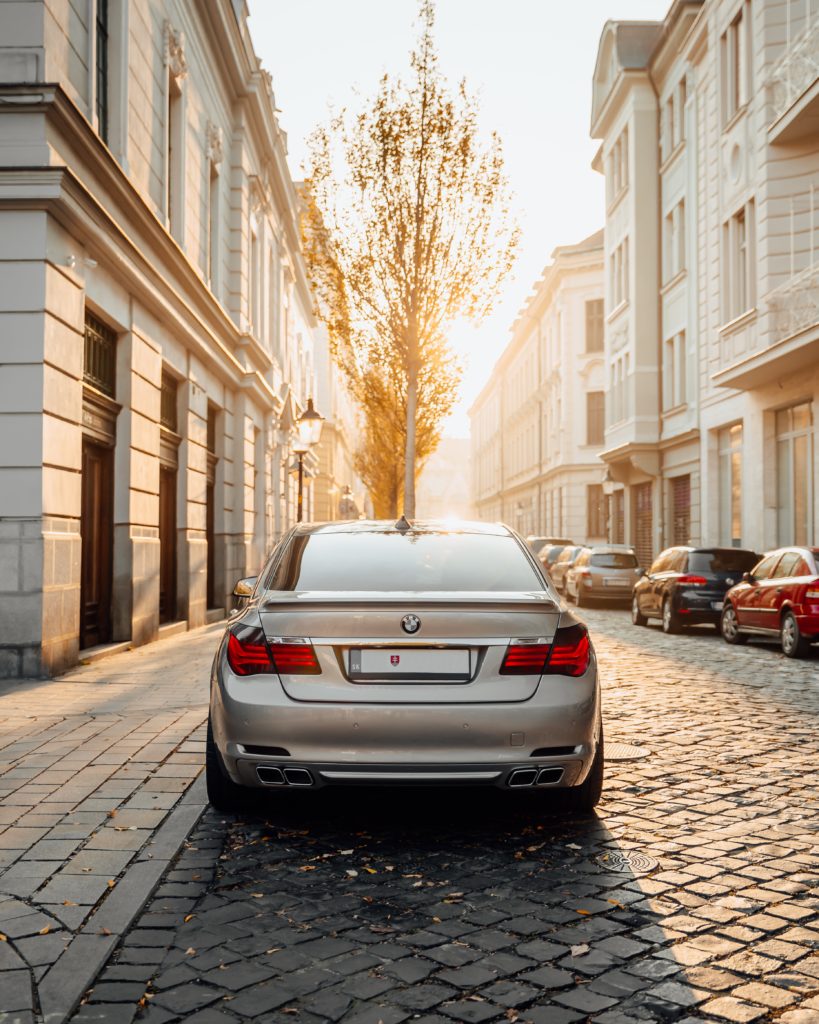 Listening to these people, it's hard not to agree with the arguments that a large number of cars in the city invariably leads to congestion, loss of time, and environmental degradation, in which we all live.
What is the situation with motorization today?
Today, in many European countries, almost half of city dwellers have given up owning their own cars, switching to bicycles, public transport, and cabs. The same trend of reducing the number of cars in the cities has been observed for the past 10-15 years.
The fact is that the standard of living in Europe, rules and regulations, laws, the inevitability of punishment, and the culture of behavior play an important role. Certainly, there are families with two or more children who prefer to have their own cars, but the youth and older people often do not see the sense in such ownership.
The explanation is simple — it is expensive and inconvenient to operate a car in European countries, and today it is also not fashionable. Cheap fuel, insurance, and maintenance, and the main thing is expensive parking and high fines for the slightest offense. And there is no escaping from these fines.
Moreover, car rental services are gaining popularity today. There you can rent a car for anything: small cars like Kia or Volkswagen, as well as sports cars like McLaren or Ferrari. Rental service is especially handy on long trips and we usually contact them during vacations.
But have you ever wondered how much it costs to maintain your own car on a daily basis? Think about how often you use your car. Let's say you go 5 days a week to work in 2 directions, 2 times to the store for shopping, and 1-2 times out on some sort of entertainment. The bottom line is that you do not use the car more than 10 times a week, but the cost of operation is not significantly reduced. Any actual vehicle requires an ongoing investment, unlike a rental car. Given the savings from not having a car, you can afford to rent a Rolls Royce once a month. Impressive, isn't it?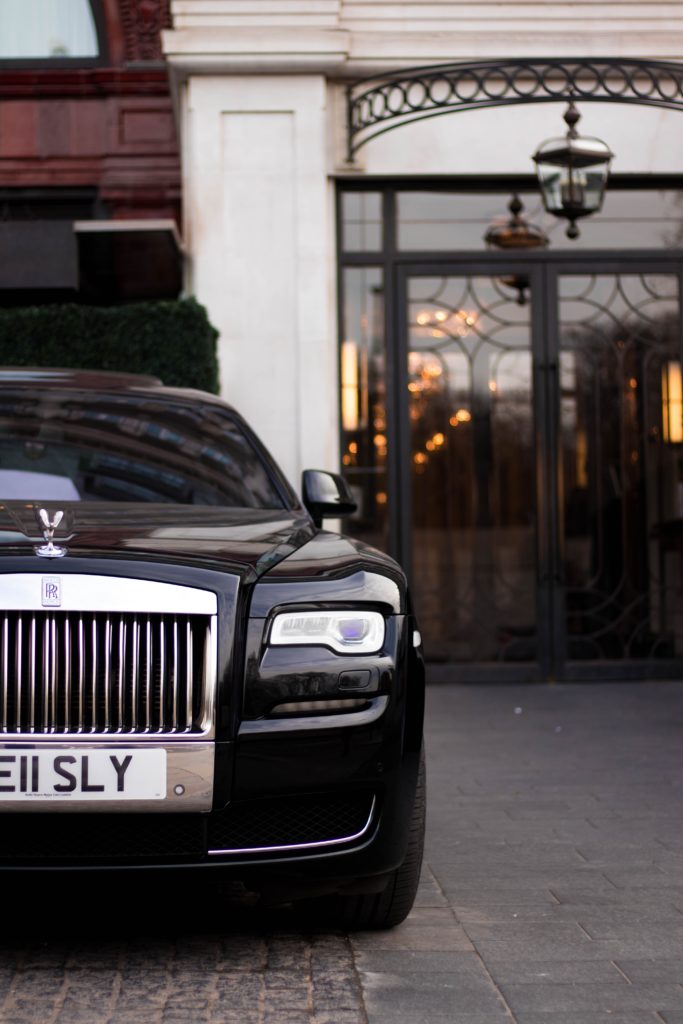 Parking is a separate topic in many European metropolitan areas. In bedroom communities, there may be no parking spaces at all, and to leave a car under the house you need to buy an expensive pass confirming your stay in this place.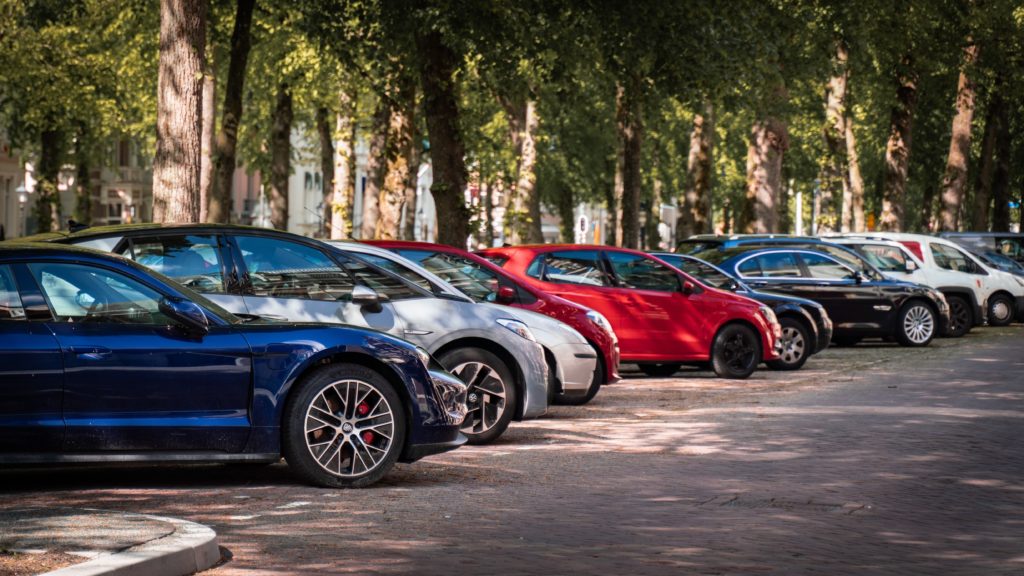 In the city center, it is often impossible to park there – it is either forbidden or the lots are fully occupied. Every hour costs a few euros depending on the country, city, and region. And it is prohibited to park your car longer than 2-4 hours in one place.
It is easy to pay for parking and fines from a bank or your phone, but neither can be avoided. This inevitability of responsibility and punishment leads to law-abiding European citizens.
People have got used to such orders a long time ago by virtue of their history because they know that land is a high-value commodity and buying a car you don't become an owner of 10 square meters of land in the city.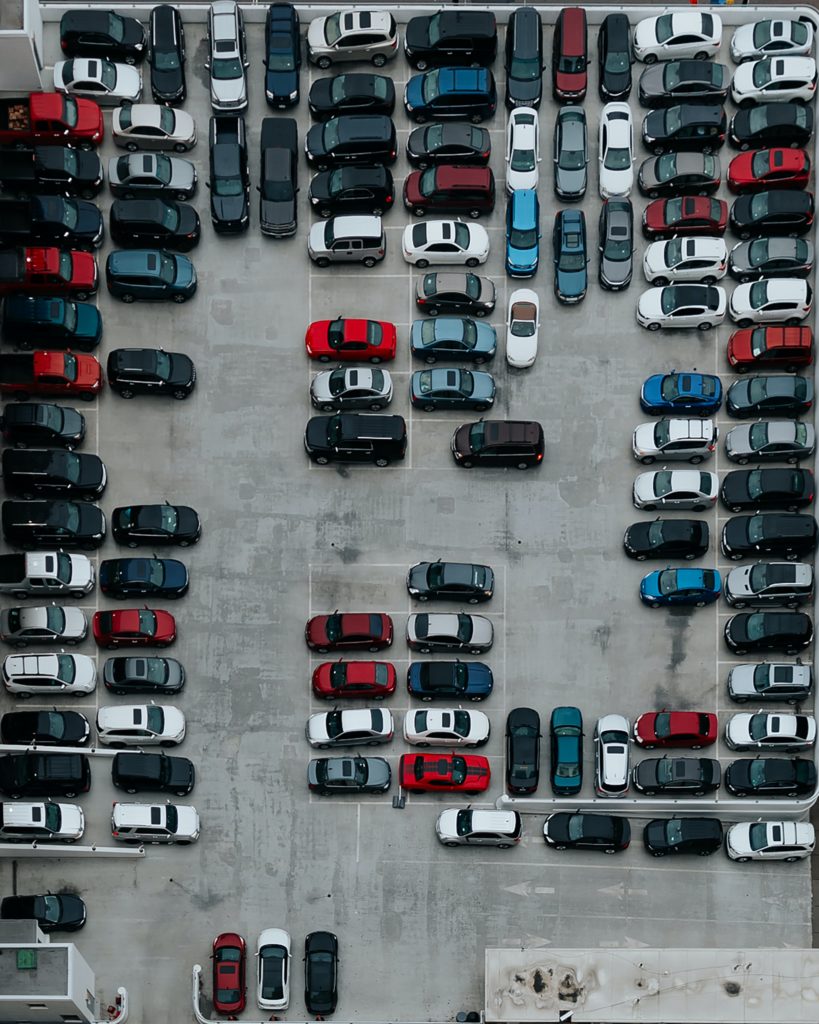 But this attitude to owning your own car has freed many European megalopolises from huge traffic jams. A lot of pedestrian streets have appeared, cities have become tidier and quieter. Many have come to realize that the "car-free" status means less expense and headache of having to fill, service, wash and park their car.
Conclusion
In today's reality, a car is certainly not a necessity and you can live without it. Especially if you are young and not burdened by family or specific work. But with children, relatives, hobbies, and the desire to travel, a car offers great freedom, financial gain, and comfort.