Commercial Feature
Is it safe to trade Forex?
It is a serious concern of many people who are looking at things like investing in stocks and shares or forex trading – is it safe to do? You don't want to lose money, but you aren't sure exactly how to tackle it. Of course, trading has claimed more than its share of significant losses, but you don't need to be one of them.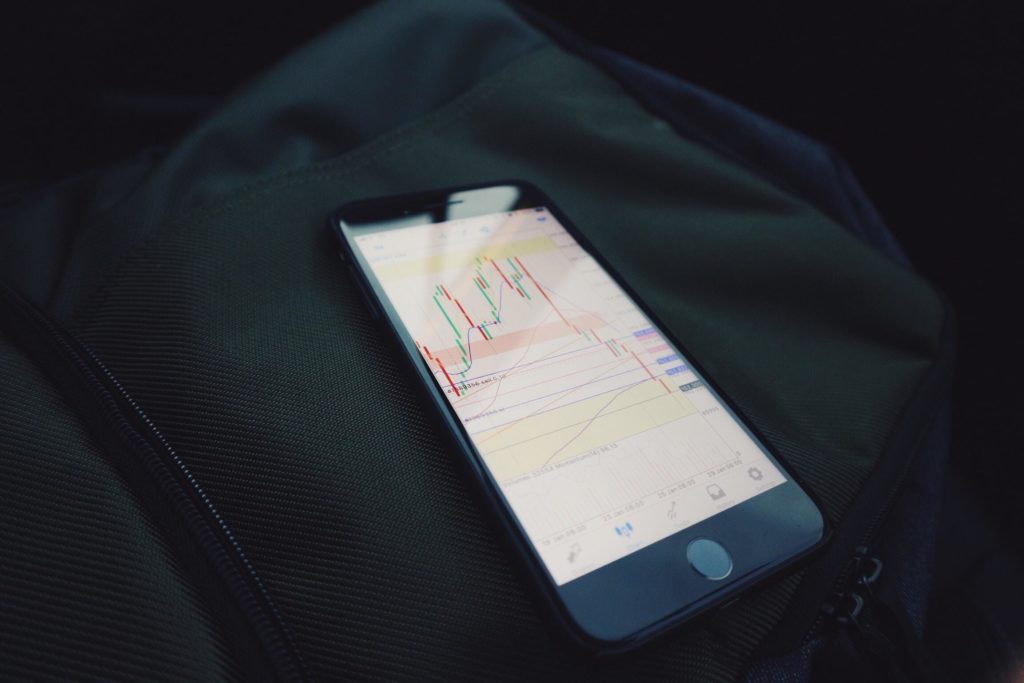 Here are some tips to make trading Forex as safe as possible.
Start Small
One of the best ways to begin testing the water with trading is to start small. Using lower leverage and adding it up slowly will help you get a feel for it. You can also look for a trading simulator tool. Both methods will mean that you can get to know more about trading without risking much capital.
Know Yourself
One of your goals will be making a profit. If you aren't good at recognizing your own levels of comfort, you might make mistakes quick and painfully. Consider your risk tolerance. This isn't just how much you are comfortable losing personally, but it is also about how much you can afford to lose. You must conduct a thorough look at your own financials and compare those with your forex goals.
Goals
When you make the decision to go into trading, you must know what your financial goals are. These will be your guide. What would you call a success in trading? What would you call a failure? Consider what your ideal timeline is for generating a profit. You will also need to think about what you are giving yourself in terms of time for learning before you move from trading simulators into real trading.
One of the main questions to ask yourself is, are you doing this for financial independence or for extra income?
Once you have defined your goals, you can combine that information with your own financial information and have a firmer idea of the right options for you.
Work with What You Know
In general, like with anything in life, if you aren't sure what you are doing, you can't be sure that you are doing it correctly. It is also vital that you don't make trades based on hear-say or rumors that cannot be validated. Unless you are confident and understand the outcome of all the options, then steer clear.
Automated Trading
The human factor plays heavy when you are trading. You can hold yourself back from making great trades, but you can rush in too quickly too. Once you have taken the time to learn as much as you can, as well as using a simulator for a while, you can apply that knowledge to using a robot. A robot can help you to make data-driven decisions that are so important when it comes to making the right trades. Or they can make the trades for you without having emotions, and second thoughts clouding their judgment.
Keep It Simple
Keep your goals simple and defined, ensure that you are dealing with only a single currency pair for a while and expand your skills slowly for the highest chance of making a profit.
So, is it safe to trade Forex? Provided you go slowly, start small, and use trading simulators to get used to it – it is totally safe to trade Forex.