Commercial Feature
IPTV Internet Television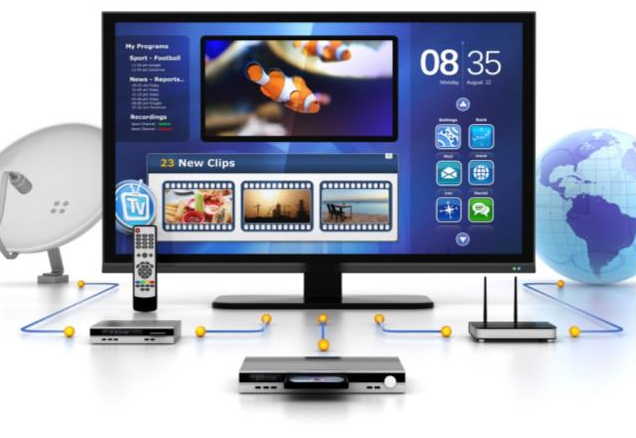 In the modern world of technological development, television broadcasting develops at rapid speed. So, IP television is considered to be one of the most significant developments. Now it is enough just to have a TV and a special set-top box to enjoy digital image quality.
What You Need for Watching
Let's consider the principle of operation of this type of television. The bottom line is that you do not need to have an antenna to watch TV programs. You only need Internet access and a Wi-Fi router. You will also need a TV. Many modern models, for instance https://www.infomir.eu/eng/products/android-stb/mag425A/, are equipped with smart TV which will greatly facilitate the process of installing and configuring IPTV.
Basic pros of IP television:
excellent image quality with clear multi-channel sound allowing you creating a mini-cinema at home;
the ability to independently control the broadcast which lets you pause the video at any time and temporarily switch to another channel;
a possibility to watch movies and TV shows at a convenient for you time, there is no need to download them from the Internet;
an opportunity to record one or more films or television programs broadcast at the same time on different channels;
the ability to use the Internet without breaking away from watching television.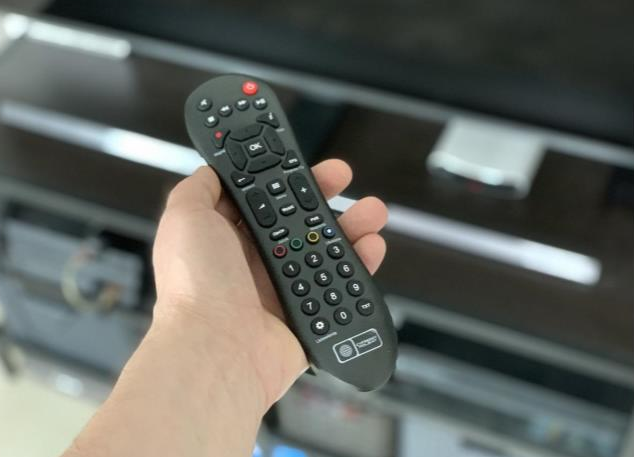 Choosing a Box
For the set-top box to optimally fit the TV, and its functionality to fully consistent with your expectations, you must carefully study the following characteristics of the selected set-top box:
a set of interfaces for connecting to a TV;
type of operating system;
Internet connection options;
power supply (built-in or separate power supply unit, power supply via USB);
equipment.
The most common boxes are Xiaomi Mi Box / Mi Box S and Infomir MAG425A. A comparative analysis of the Xiaomi Mi Box / Mi Box S and Infomir MAG425A shows that both boxes are great for use. Their differences are:
Mi Box S is distinguished by an inconvenient and complicated setup, while the MAG425A first connects the remote control, sets the trimming, then goes the standard Google setup wizard.
It's possible to connect a Bluetooth keyboard/mouse/controller for games when using Mi Box S, while MAG425A supports all possible devices, Bluetooth headphones.
There is no built-in file manager for working with external media in the Xiaomi Mi Box, while the MAGic Files application is reinstalled in Infomir.
Additional Features of the Digital IPTV Set-Top Box
IPTV lets you not only watch television of the highest quality but also save your time thanks to the use of modern technologies. Moreover, it is worth highlighting the sound separately. Unlike standard television broadcasting, where only mono and stereo sound is used, IPTV can offer its viewers a better and purer sound.
People who are fluent in foreign languages or want to enhance their knowledge in this field will appreciate the opportunity to watch programs and movies in the original voice acting. You will only need to switch the audio track using the remote control. At the same time, a very convenient, structured menu will be displayed on the TV screen.