Commercial Feature
In Delhi, India: A Year without School for some Students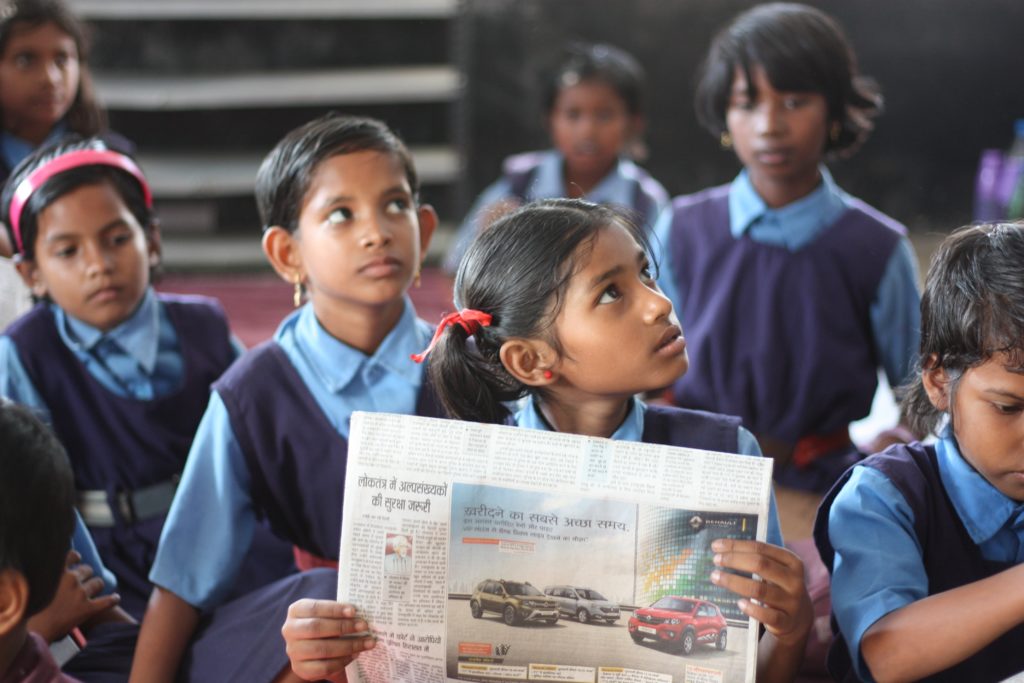 As students, we can easily empathize on what it can be like to spend a year away from school. We can also assume that since everyone has a different family setting at home, this situation can be harder on some children more than others. In Delhi, young kids, up to class 8, have not seen their teacher and their friends at school for over a year. Here is the situation today.
Missing Out
Think of all the special moments you live at school. Returning on the first day, with the smell of hot butter, coming from the popcorn maker and the welcome banners in the great hall. Every occasion missed by these Indian students is one they won't be able to gain back, later on.
When the coronavirus came into their lives, on March 19, 2020, students in Delhi, India, could not imagine that it would radically change their lives for such a long period. Their first reaction then was probably: "Great! No School for a while!" Then a while turned into weeks and weeks into months. The joy of skipping school became the nightmare of being stuck at home.
When you are young, the first things you miss is your friends. The social interaction with people your own age, that are not your siblings, is crucial in the personal development of an individual. But it doesn't stop there. The presence of other adults, in position of authority, other than the parents, are also crucial as building blocks for students. Missing that, has affected the kids in various ways, according to the type of parental guidance they receive at home.
A Change in "what's normal"
A year has passed since these students were sitting down, in front of their teachers. They haven't heard a chalk scratch a blackboard, in a long time. Many of them haven't used a pen and a paper for 365 days! But the worse just might be that this has become the new normal in Delhi. In fact, after a full year of schools closed, with a complete shutdown still in place, it seems like online classes have become the norm.
Not all children in Delhi are in that position. Classes 9 to 12 have reopened. Therefore, it brings a little hope that classes up to 8 could also join them sooner, rather than later. But there is no word from authorities yet, that would indicate such a move. And so, it is business as usual for teachers and students who, most probably, cannot wait to see the light at the end of the tunnel. A reunion should be coming. Let's hope for them it will be sooner rather than later.
Sponsored Links
Partner Links