Commercial Feature
Important Information You Should Know Before Changing Your Name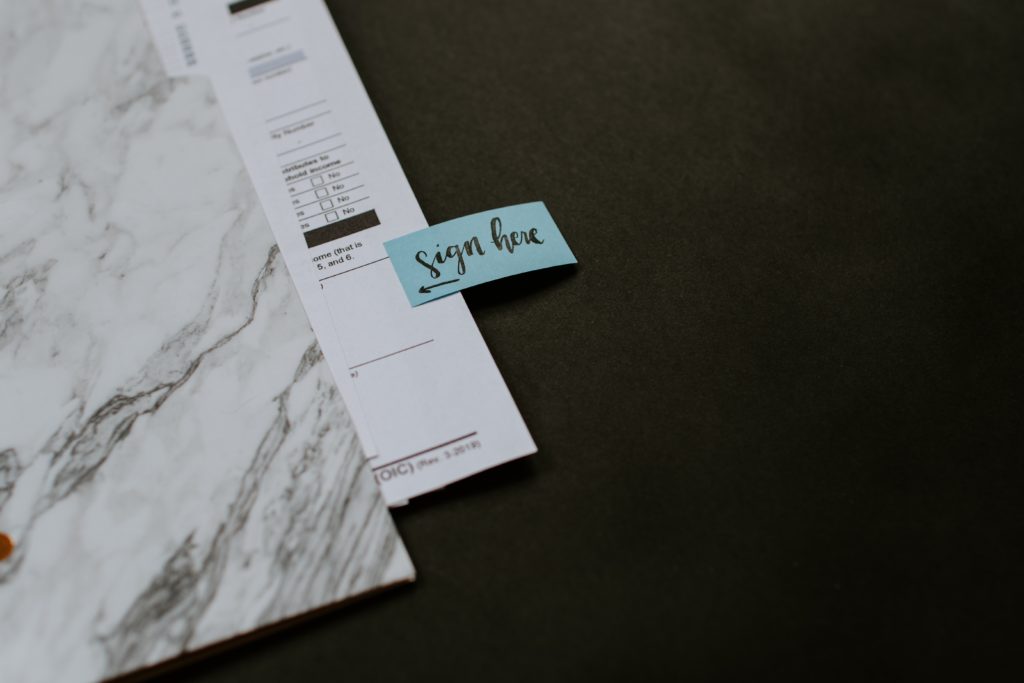 Wedding, divorce, religion, or mere aversion to their current names, these are among a few popular reasons why people give up their old name and embrace a new one. The laws of several countries also allow their citizens to let go of their old identity and get a brand new name without much struggle.
Whatever the reason is, if you are also planning to change your name, there are certain things that you should know before you change your name.
The process takes time
Taking a new name legally can be a long process. However, the duration and complexity of doing so depend on your location. For example, if you are in the United Kingdom, you will be able to change your name easily with a deed poll, along with a few other legal documents. The process is relatively easy and it takes at least three weeks to get completed. In some cases, it may also take four to eight weeks.
To ensure that you get your name changed in the least possible time, keep all your documents ready.
You will have to announce your new name in the newspaper
You will surely break the news to your family, friends, and various social media platforms, but you will also have to announce it to the world through a newspaper advertisement.
In the United Kingdom, the authorities will ask you to announce the name change in the newspaper to notify creditors, as well as other interested parties. This will also allow them to object (if any) to the changing of your name.
All the charges
Nothing in this world is for free. You need patience and some cash to change your name. Considering that it is a one-time expense, the costs are reasonable in most countries. Make sure you are prepared to handle all the charges associated with changing your name.
In the UK, you can end up shelling out up to £80 to legally adopt a new name. You need to get a deed poll, file charges, carry out the legal procedures and notarization of your documents, all of which will cost you anywhere between £18 to £80. Moreover, you will also need to get several copies of your name change petition document to present them at different institutions, and hence, spend more money.
You will have to notify several people and institutions about your new name
Apart from important updates like credit cards and Social Security Information, you will have to notify several other people, as well as institutions, about your new name.
You will have to inform your post office, employer or employees, doctor, utility companies, mortgage companies, landlord, insurance companies, the voter registration office, etc, to avoid any sort of confusion.
Avoid changing your name before traveling
Getting your new name on your passport takes time. There's a possibility that your passport with the new name doesn't come through on time and you end up having to cancel your traveling plans. Passport renewals can take a long time and therefore, it is recommended that if you are planning to go on a big vacation or travel far, postpone the idea of changing your name until you return or have your passport with the changed name in hand.
Once you are back from your travel and don't require your passport for some time, apply for the name change procedure and get your passport updated.
The bottom line
Changing your name is a very big decision. And so, it should not be made in a haste. The process has now become considerably easier, faster and more efficient than it was 5 to 10 years ago. You can even handle the whole process yourself or hire a service provider to take care of it. Whatever you choose, take some time and reflect on all these points before you approach the authorities.
Sponsored Links
Partner Links