Commercial Feature
How to Protect Your Privacy When Dating Online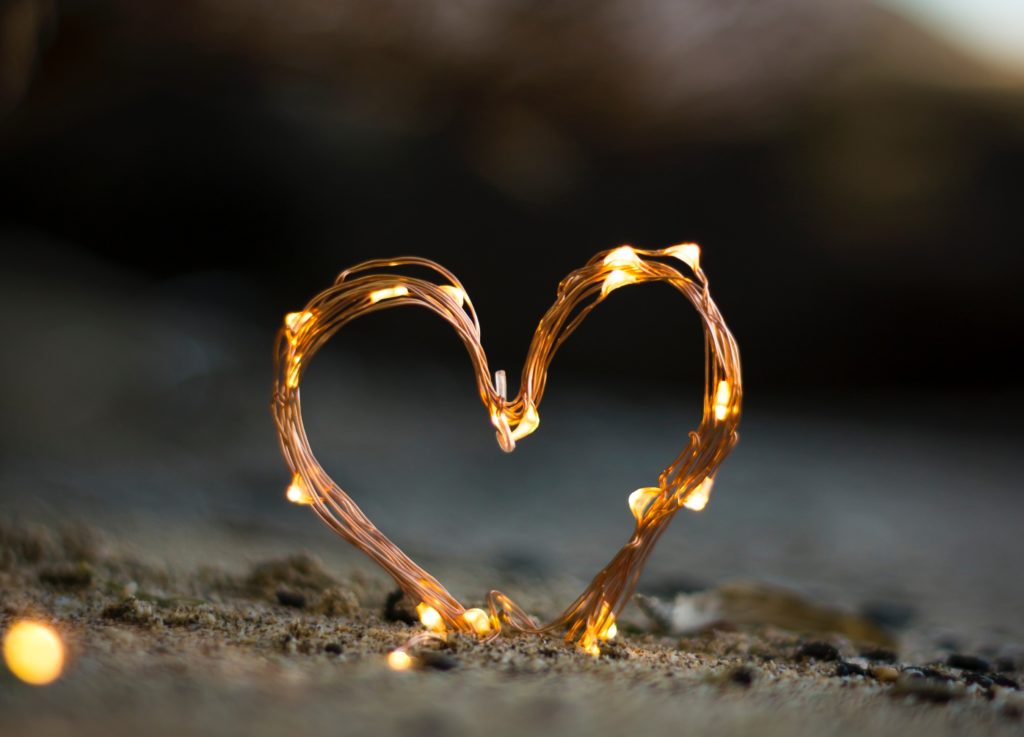 You might not think that you need to worry too much about your privacy when you're using an online dating app. After all, everyone who's on those apps is innocently looking for love, right? Unfortunately, that assumption would be incorrect. The truth is that there are privacy risks, and there are scammers who take advantage of people on dating apps. Therefore, it's really important to know how to protect yourself.
Continue reading to learn about a few of the easiest ways to protect your privacy when dating online.
Don't Share Personal Details Like Your Location
First off, when it comes to filling out your profile on a dating app, it is best to be as vague as possible while still telling people a little bit about yourself and what you are looking for in an ideal partner. It is all about finding the right balance so you don't end up revealing too much about yourself. And the goal should be to avoid giving away any personal details, such as your location.
When you start using a dating app, check the privacy settings to see if there are easy ways to secure your account and keep your information as private as possible. Also, see if you can turn off any location tracker that might be on.
Research Your Matches
Anyone can download a dating app, create a profile, and pretend to be someone else. They can steal photos of other people and pass them off as their own, they can make up a fake name and location, and they can also lie about their past and their future aspirations. With so many dishonest people out there, it's imperative that you take steps to recognize warning signs.
But even if you miss warning signs, there is another thing you can do to try to keep yourself safe: run background checks on the people you interact with on the dating app. This is easy to do on Nuwber, where you can provide a person's name to see if there are any police records, lawsuits, property records, etc. that can help prove the authenticity of anyone you're interacting with.
Only Interact with Matches on the App Itself
Another way to protect your privacy is by interacting with matches on the app itself rather than via your phone's text messaging app. This will give you the chance to get to know someone better without needing to give them your personal phone number.
Remember, if someone has your phone number, they can start digging for more information about you, such as your location, so this is an important step to take if you want to keep your info as secure as possible.
Don't Send Anyone Money
One of the ways that scammers trick innocent people on dating apps is by claiming that they need money. The victim, who has likely fallen for the scammer, often ends up sending the money, not realizing that they are being tricked.
If you are talking to someone who claims that they suddenly need money sent to them, beware! And don't give out your personal banking details or financial information either, as these are private details that you should keep to yourself.
As you can see, with a few simple strategies, you can keep your information private—and keep yourself safe—when you're looking for love on a dating app.
Sponsored Links
Partner Links