Commercial Feature
How to Make the Most Out of Dating Apps: Tips and Tricks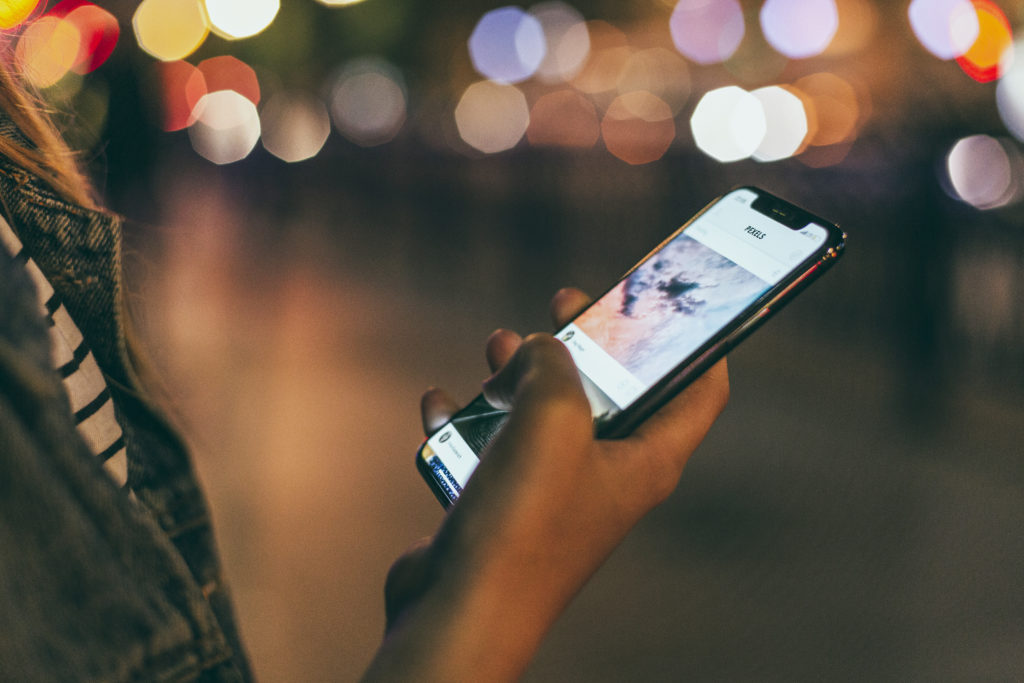 While online dating used to be a somewhat taboo topic, it is now more socially acceptable than ever before. In fact, according to recent statistics, over 44.2 million Americans are now using some form of an online dating site or app and that number is expected to reach 53.3 million by 2025. However, even with the growing popularity of online dating, many people still find it difficult to make the most out of these platforms.
One of the most important things to keep in mind when using dating apps is that you need to be very clear about what you want. For instance, some of the best dating sites Ireland has to offer help you specify exactly what you're looking for. And, even though these are the best apps you can find, people still have difficulties finding the right match. Whether you are looking for a serious relationship or something more casual, it is important that you make your intentions clear from the start.
This way, you will be able to avoid any misunderstandings or disappointments further down the line. Another thing to bear in mind is that not all dating apps are created equal. While some platforms are designed for people who are looking for serious relationships, others – such as Tinder – are more geared towards casual hookups.
So, before you download a dating app, make sure that you know what kind of platform it is and whether it is suited to your needs and preferences. If you are, indeed, one of those people who are struggling to make the most out their online dating experience, here are some tips and tricks that might help you out.
How to make the most out of your dating app profile
There are a few things you can do to make the most out of your dating app profile and increase your chances of finding a match.

First, choose a good profile picture. This is the first thing potential matches will see, so make sure it's a clear, recent photo of you that shows your face.

Next, take the time to fill out your profile. Include information about yourself that you think would be interesting to potential matches. Be honest and authentic, and don't forget to mention what you're looking for in a partner.

Finally, be active on the app. Like and comment on other users' profiles, and send messages to those who you're interested in. The more active you are, the more likely you are to find a match.
How often should you use dating apps?
There is no one-size-fits-all answer to this question, as the frequency with which you use dating apps will depend on a number of factors, including your age, relationship status, and how active you are in the dating scene.

If you're in your 20s or early 30s and single, you may find that you use dating apps quite frequently, as this is typically the prime time for people to be actively dating. On the other hand, if you're older and/or in a relationship, you may use dating apps less often, as you may not be as focused on finding a partner.

Ultimately, it's up to you to decide how often to use dating apps. If you find that they're helpful in meeting new people and potential partners, then there's no harm in using them regularly. However, if you find yourself getting frustrated or wasting time on them, then it may be best to cut back on your usage.
What to do and what not to do when using dating apps
There are a few things you should keep in mind when using dating apps, to make sure you have the best experience possible. First and foremost, be honest in your profile. Don't try to be someone you're not, because eventually that will come back to bite you. Be upfront about your interests and what you're looking for, so that you can attract the right kind of people.

Another thing to keep in mind is to be careful about how much personal information you share on your profile. You don't want to give away too much, as that could lead to identity theft or other problems down the road. So, just stick to the basics – name, age, location, and a few interests.

When it comes to actually interacting with people on the app, make sure you take things slow at first. Get to know them a bit before meeting up in person. And last but not least, listen to your gut – if something feels off about someone, trust your instincts and move on.
Dating apps can be great for meeting new people, but in order to make the most out of them, you'll have to make an effort.