Commercial Feature
How To Make Money streaming in 2020: YouTube or Twitch?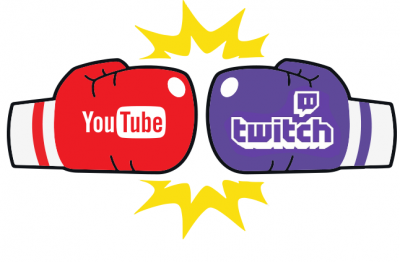 Who knew that one day playing games would mean the same as making money?
It feels like the prayer of one desperate gamer nagged by his mother was heard, and saying "You'd better stop playing and find a good job" doesn't work anymore.
Whether it is good or bad, but we live in times when any hobby can be monetized and your passion can be turned into profits. There are more resources and opportunities than ever. We are going to consider streaming in the same way as Goldmine did it for game lovers or, so popular nowadays, live slots streaming platforms like 500freeslots.com. According to John Grochowski (the first casino gambling columnist at a major U.S. newspaper), these channels have thousands of followers among youngsters. According to TikTok statistics and the amount of subscribers, casino influencers are increasing during the pandemic period.
Twitch and YouTube are two giant platforms where you can try yourself as a streamer.
Let's take a look at the benefits offered by each of them.
Firstly, it's worth noting that Twitch has been focused on broadcasting live streams from the very beginning, whereas Youtube specializes mainly in edited and uploaded videos. As a result, Twitch is popular for its live content, especially gaming. So, if your main target is gaming, it probably makes sense to consider Twitch as your primary streaming platform and use Youtube for uploading your games. Although, well-known in UK Fruity Slots – Casino Streamers are streaming about free fruit slot machines with 16 269 views per video on YouTube (31,9 subscribers) are mentioning that in order to make a good-quality video, a steamer should have at least some technical software options, such as:
A Multi-Core processor like Core I7
A minimum of 8GB RAM
An Internet connection with 5Mbps or better
A WebCam and Streaming software that supports 720p or 1080p
The most famous though former Twitch streamer is Tyler Blevins, who currently streams on Microsoft Mixer now. His channel, Ninja, has over 16 million followers on Twitch and 24 million on Youtube. He has played Fortnite alongside famous figures. Celebrity Net Worth estimates his net value at around £22 million, and he made $17 million last year, according to Forbes. Of course, not everyone is destined to become a ninja, but even having a decent number of subscribers and using other ways of monetization can bring you eventually the revenue.
Another popular channel is Tfue run by Turner Tenney, an American broadcaster and esports star. His channel has over 9 million followers on Twitch and more than 12 million subscribers on Youtube. Tfue has an approximate net worth of £3.25–4.88 million, with a conservative estimate of at least $1 million in revenue on YouTube. And he's just a 22-year-old who "never really went to school".
Channel Shroud, owned by Michael Grzesiek, who is known as one of the highest-skilled players, can boast with over 8 million followers on Twitch. Shroud's net worth is somewhere between $8-12 million, analyzing his audience – mostly so-called night owls, so for sure he works hard but earns much more than avarage people with night shift jobs in uk. Also, it is considered that his streaming activity brings him £81,000 a month.
Among online slot gamers the most popular figure is Roshtein who became a gambling superstar and whose personality is described as "a Casino-philosopher with an incredible technique". His twitch channel has more than 380 000 followers, and he makes at about $2,700 USD per video. The oldest highlight video on Roshtein's Twitch account was uploaded in 2015 where he won €5000 and €900 within just 20min.
It's unlikely you'll become a high roller overnight and to start making real money you have to use all provided by Youtube and Twitch opportunities. Let's take a look at them.
Subscriptions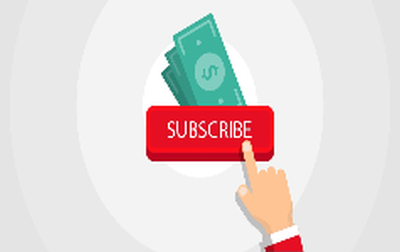 The scheme is clear: a subscriber pays at least $4.99 fee per month. The more loyal subscribers you have the more money you get. But there is one crucial condition that must be met to get the revenue from your subscribers. You have to be a verified Twitch Partner which is also not an easy task as the average number of your stream viewer mustn't be lower than 500, you have to stream for 25 hours and for 12 unique days and get 75 average viewers in the last month.
Advertisements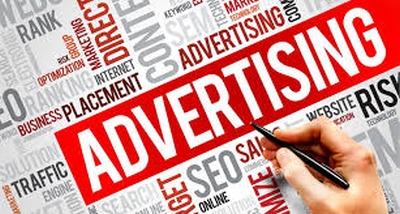 Each streamer has a magical button with a 30-second advertisement. You can press this button as anytime though it should be pressed in a moderate quantity of time as you risk losing your viewers. The revenue depends on how many times you launch an ad and how many viewers it has.
Sponsorship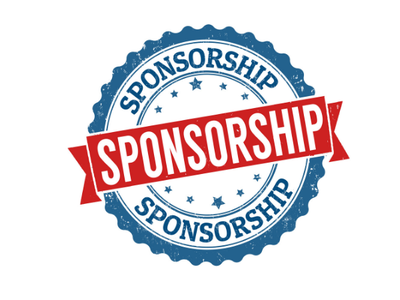 Companies producing games, gaming equipment and other stuff somehow connected with this industry pay streamers money to promote their product. The rate that streams receive for sponsored streams can vary from 1¢ to $ 1 per viewer per hour. Simple math, you get 10,000 views, that's $1,000 to $10,000 per hour.
Donations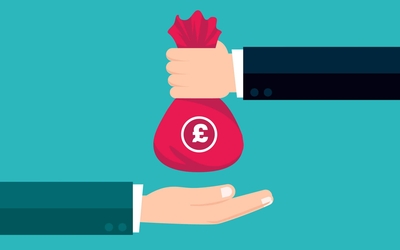 The last and the oldest form of revenue are donations. It is when subscribers give their money to cheer their favourite streamer. There are different platforms you can use for this goal, so donations can be done outside of Twitch. For instance, Streamlabs platform does not charge a donation fee.
There is no doubt that in the gaming erea Twitch took the lead it is keeping to evolve and offer it's users more perks and features, such as voice and text chat rooms. Also, it is maintaining a better monetization. As for the viewers, thay may find Youtube more preferable for watching streams as it is simple in navigation and has a useful tool, stream DVR, which allows the viewer to go back in time if the stream has already started. In the end, it's all about preferences.
Monetize your hobby or not – it's up to you. But if there is a slight chance of not working a day in your life, why not?
Sponsored Links
Partner Links