Commercial Feature
How to Get into Real Estate Investing
Demand for real estate in the UK is growing each year, and it's a popular way to invest. Compared to traditional investment assets such as stocks and bonds, it can provide a relatively stable and low-risk way to invest money. In most cases, it's always best to have a diverse investment portfolio, and real estate is a great asset to invest in.
Because real estate isn't directly sold on an exchange, property investments are generally more stable and less volatile. This protects real estate from daily price fluctuations, something that stocks and bonds face much more regularly. In 2018, total returns on UK commercial real estate were around 6%. Commercial real estate includes offices, high street stores, industrial areas and more. On the other hand, total returns on UK residential real estate saw around 3% in returns, with regional variations.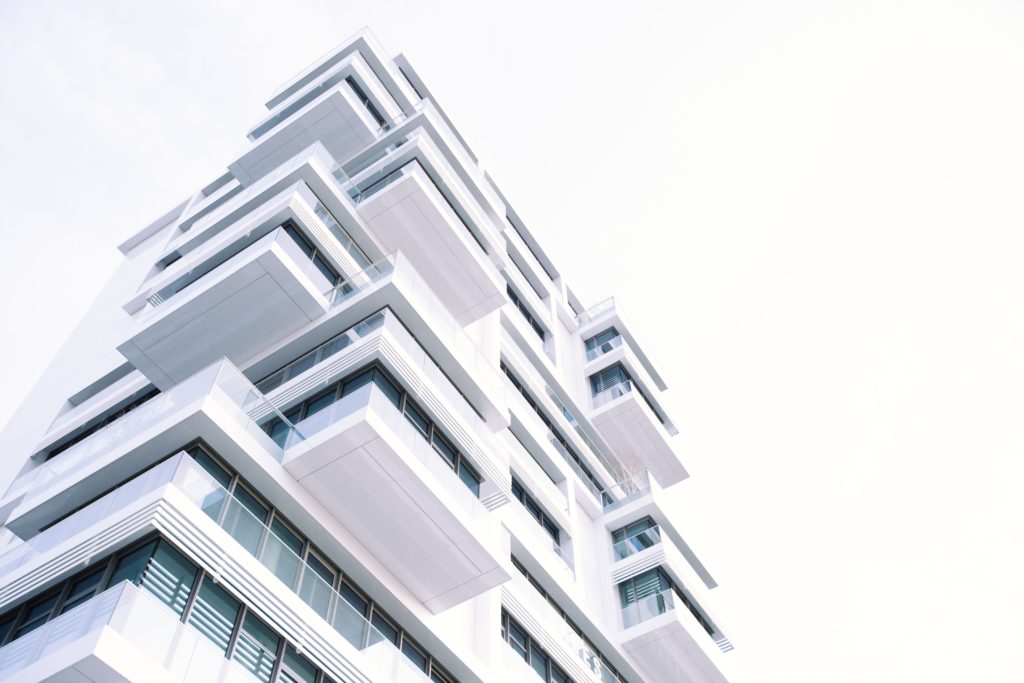 Studying Real Estate Investing
One of the best ways to get into real estate investment is to start at the bottom and educate yourself on the subject. There are plenty of guides available online, but if you want a comprehensive education on real estate investing, a course is usually the best choice. As you're investing and risking your own money, it's important to get it right, so you want to be as prepared as possible before making your first investment.
A real estate finance course will help to give you a better understanding of the real estate market in the UK and how to invest. It will prepare you for making critical analysis of real estate investment options and making informed decisions based on current economic research. Not only will a real estate finance course help you make informed decisions on investing, it will also expand your knowledge of the market. You'll learn more about sustainable real estate, fund management and how to fund your investments.
How to Invest
There are a few main ways you can invest in real estate. The most obvious way is traditional buying. This is done by approaching a seller or real estate agent and buying. In most cases, this will be a buy-to-let property, where you rent it out to tenants after purchasing. Buy-to-let properties require a different type of mortgage with a larger deposit. In most cases, this will require a deposit of at least 25% of the property's value.
The benefits of buy-to-let investing are that the property value will typically increase as you use the rental money to pay off the mortgage. The downside is that unless you find long-term tenants, you could face months or even years where you struggle to make money off of the property.
Traditional buying isn't the only way to invest in real estate, however. You can also invest in property through a real estate investment trust (REIT). These were first created in the UK in 2007 to make it easier for people to invest in real estate, and many are now listed on the stock exchange.
A REIT's profits must come from property rental (rather than construction), and they must distribute 90% of their property rental income to investors in the form of dividends. REITs can be a good investment because of their consistent income, with tenancy agreements agreed for years in advance.
Things to Consider Before Investing in Real Estate
Before investing in real estate, there are a few things you'll need to consider. The first is capital. While you can get loans to buy property, you'll still need initial capital to make a deposit and pay for any improvements or renovations. Time is also an important aspect to consider, as real estate investing isn't passive. You will have to research and spend time choosing the right property. Risk and liquidity are things you should pay attention to as well. All investing carries risk, and property is no different. You'll also find that property isn't a very liquid investment, so accessing your money can be diffi