Commercial Feature
How to get a job at local builders merchants stores?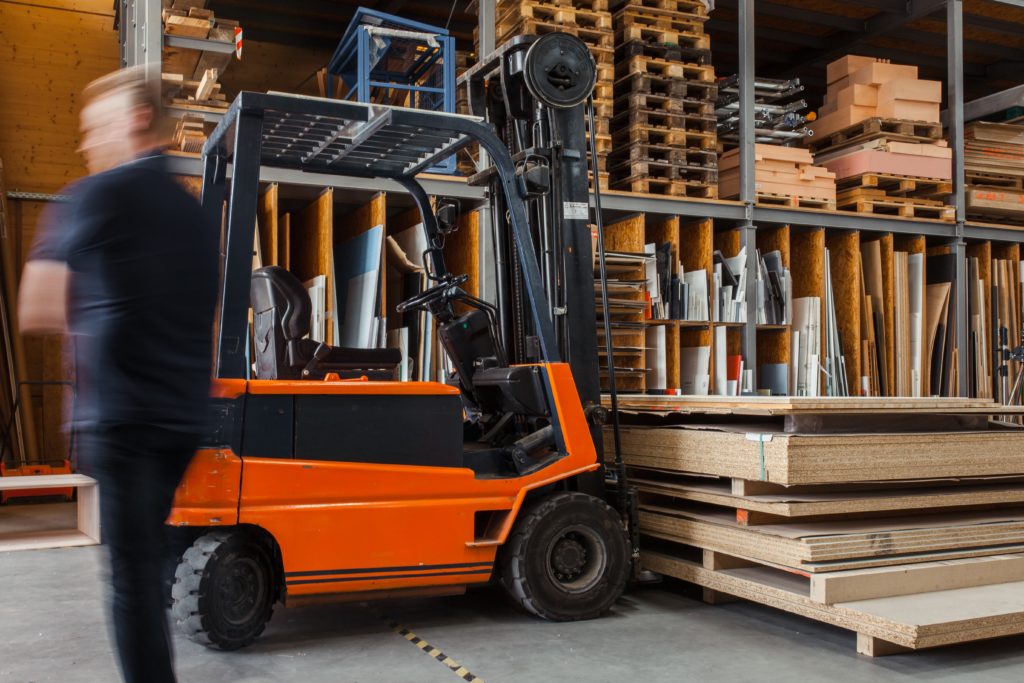 Builders merchants specialise in selling building materials to trade and DIY customers. There are many different ways on how to get a job in the builders merchants. You can either get an apprenticeship through a trade supplier or by applying directly. For intermediate apprenticeship stores, you will typically be required GCSE including English and maths or equivalent. Direct applications are also acceptable, however, experience in construction or builders warehousing are desirable.
There are several requirements and skills that the potential candidate should be able to demonstrate to be successful in this application, you will need to be able to demonstrate, some aspects could be more essential depending on the position you are applying for, whether the role is in a builders yard or at a store.
Below are some skills and requirements that are essential for a successful job application:
Attention to detail is the key – as the role will include the creation of quotations and more.
Teamwork – working with colleagues towards one big target is essential when working in builders merchants.
Customer service experience – working in builders merchants will require good customer service skills, patience and the ability to handle politely and calmly to complaints and resolve them in a friendlies way.
Physical skills – the role will include lifting, carrying, and bending to some extent. So, this role will require a candidate with good physical characteristics.
Adaptable – as the working environment might be outdoors in any weather condition and will include at times working in the protective clothing.
Excellent verbal communication skills are the key as the job will also include "cold calling" and upselling.
Forklift truck driving licence is desirable and for some jobs a C1 licence to drive trucks up to 7.5 tonnes.
Your day-to-day duties will include but are not limited to:
To provide product information and advice
Order, quotation processing and payments handling
Perform stock counts and update the stock lists in the system
To load and offload deliveries sometimes by hand or with a forklift truck
Working for builders merchants opens up many options for carrier progression. Taking an example of reliable and trusted London based MGN Builders Merchants is extremely focused on internal carrier progression. When a new employee starts, he is given a chance to explore the company by spending some time in each department. Most of their branch managers at local builders merchants stores have progressed to the top managerial role starting as a builder's yard operative. With the right attitude and initiative builders, merchants normally reward enthusiastic employees by granting promotions for those who are willing to grow within the company.
Salary at a builders merchants stores varies starting from £19.000 per annum to £40,000 per annum. For example, working at a trading desk most builders merchants will offer a bonus scheme that will depend on the target that was or was not achieved.