Commercial Feature
How To Build A Positive Online Reputation For Your Business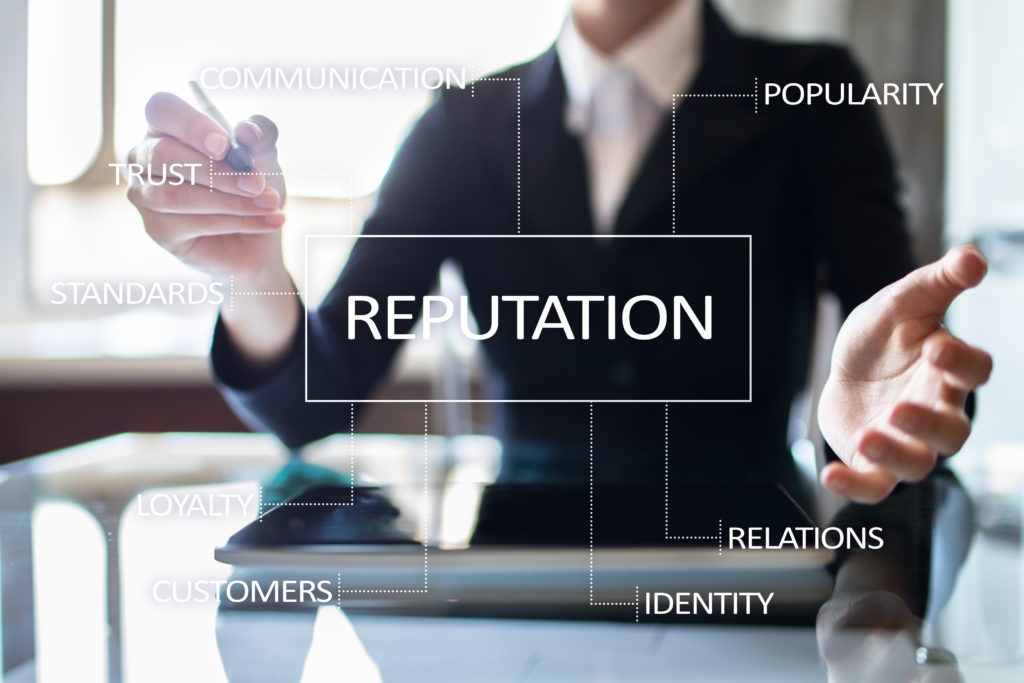 Reputation is important for any organization. Businesses, personalities, hospitals, and even UK universities work on building a good reputation. It acts as a key indicator that your business is successful and reliable. Not only does it attract and keep customers, and it also sets you apart from the others. In today's global market, a bad reputation could hurt your business significantly.
In today's digital age, online business reputation is critical in building success. Online business reputation management is a defensive method against harmful web elements that might threaten any particular business.
How To Build Positive Reputation Online
There are many ways to build a positive reputation online. For example, effective search engine ranking will highlight positive reviews about your company in related search engine results pages. By ensuring that a website has a good reputation, you will attract more customers and keep them on your site longer.
1. Hire A PR Agency
Another step in building a good reputation for your business is to hire PR services to help maintain such a reputation. These organizations typically focus on customer satisfaction and keeping a business's reputation in line with what it does.
One of the things these services do is investigate customer complaints against a business. Once they have completed their investigation, they determine if anything can be done to address the situation. For example, a reputable agency may contact the business directly to discuss the complaints and seek their advice. If they conclude that a problem exists, the agency will attempt to resolve it as soon as possible.
To ensure that a business' reputation is managed correctly, it is important for business owners to regularly meet with representatives from the PR agency. They need to discuss how to improve company practices, address complaints, and review company policies.
2. Put Focus On Customer Service
One of the most important things a business must do is take an active role in customer service. This will show that a business is dedicated to its customers' satisfaction and that it genuinely cares about making their experience enjoyable.
A business that doesn't care about its customers could also be considered a rogue player in its market, making it difficult to build a good reputation. For this reason, a business needs to actively engage in the process of customer satisfaction as well, to avoid the possibility of tarnishing its reputation.
3. Make Sure Your Website Is User Friendly
People don't want to see an unorganized website. The first thing you need to do is to make sure that the website's content is easy to read. It has to be clear, straight to the point, and very concise so that it doesn't get boring for the users.
Another important thing to consider is navigation. It would help if you had a navigation menu to help your customers easily find the content they need. This should also include all the buttons that they can click to access different parts of the website.
Ensure that the web pages on your website look organized and easy to use. You don't have to make the web pages too busy and confusing, as this might lead users off the page quickly.
4. Ensure You Have Quality Content In Your Website Or Blog
Another way to create a positive online reputation is to create quality content on your website or blog. You should make sure that your content is informative and relevant. If you have a website about travel, you will want to inform your visitors of the latest deals, discounts, and opportunities offered by online travel agencies.
You will need to provide timely information because this will keep your readers to visit your site again.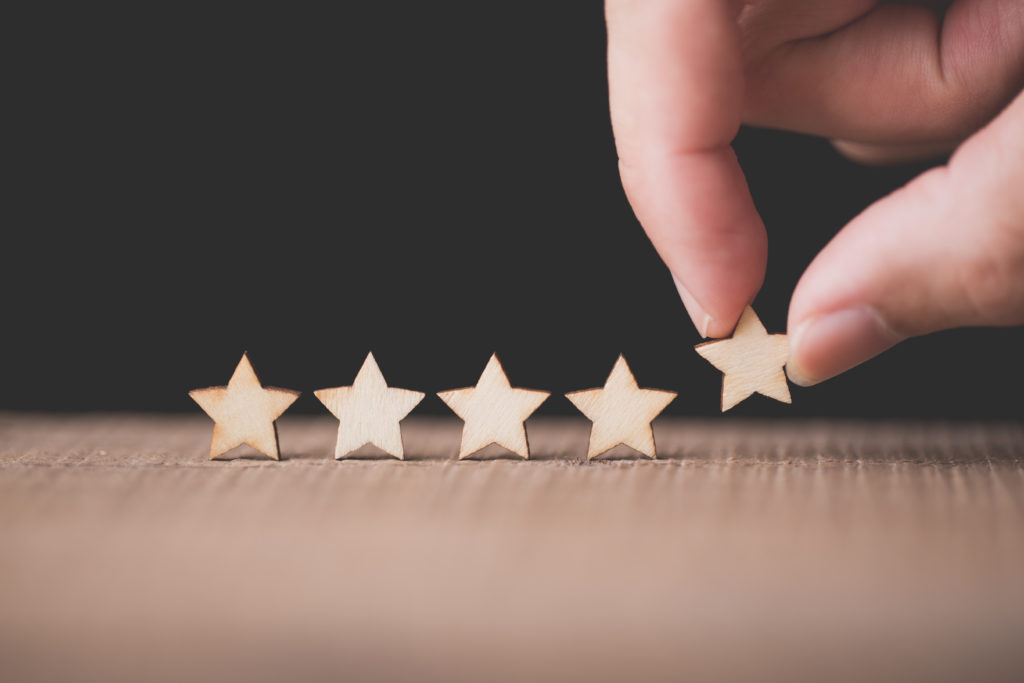 Summary
A positive reputation is essential for any organization and business. Even small businesses leverage their online reputation because of the increasing competition in the market.
There are many simple ways to have a positive reputation online, and you should always begin with your website. Make sure that your web design is easy to navigate and the content is readable. Aside from that, posting relevant content will increase your popularity to your audience.
You can also invest in hiring PR services to ensure that you have the right strategies in managing customer service and satisfaction. Companies that offer PR services can help you engage with your customers and audience even when they negatively review your business. It's an opportunity for your business to grow and learn from reviews.
Sponsored Links
Partner Links