Commercial Feature
How the Concept of E-Commerce is Evolving One Business at a Time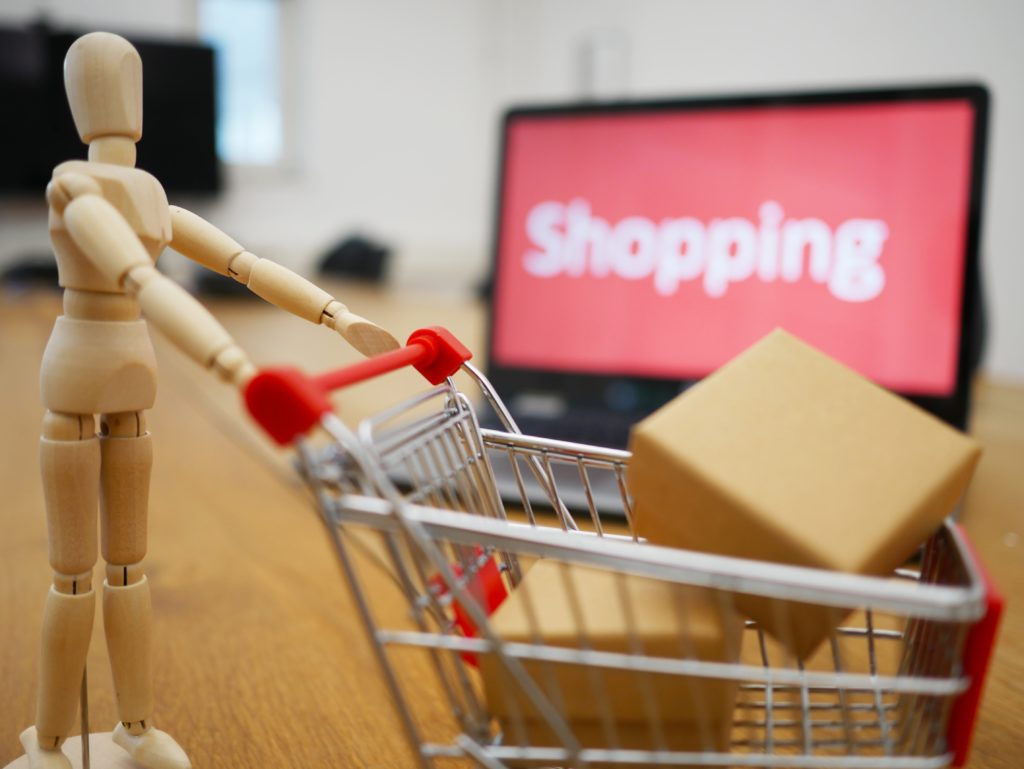 Thousands of digital businesses enter into the marketplace each and every month. This is due in no small part to the rise of bespoke and user-friendly e-commerce solutions. However, the entire notion of e-commerce seems to be transforming on almost a daily basis. This is why it is important for managers and similar stakeholders to appreciate what is in store as well as why the needs of the customer are now more critical than ever before. Let's take a look at a handful of general trends so that we can better appreciate what the future might have in store for entrepreneurs and similar freelancers.
Out with the Old and in with the New
There have been many paradigm shifts which serve to define this sector over the years. Some feel that the most prominent involved the rise of small businesses thanks to user-friendly ecommerce platforms. In other words, the early portion of the 2000s witnessed many SMEs entering into the marketplace. This provided consumers with more choices than ever before. It also signaled that competition was on the rise. The concept of a "niche" sector was quickly redefined. As more and more enterprises became live within the digital domain, owners had to rethink their strategies in order to capitalise upon a growing client base.
The second major transformation occurred with the advent of the smartphone. It became possible for consumers to complete a transaction while out and about in a matter of seconds. This also opened up the ability for businesses to cater to 24/7 requirements. Such changes were not without their challenges, as many legacy-based e-commerce services found it very difficult to adapt to such a fluid landscape. To put it simply, some systems that might have been perfectly valid in the past were no longer able to meet the needs of their business clients.
A Focus Upon Customer Satisfaction
While the role of technology cannot be downplayed, it is just as prudent to remember that the experience of the end user now tends to define whether or not a sale takes place. Not only must an online retail website be fully functional, but it should be able to adapt to the needs of the client in question. Still, some providers are falling far short of the mark. This can often be seen in lagging sales and a lower number of inbound hits. This is the very same reason why e-commerce solutions such as those promoted by Shopify have become increasingly popular.
These enterprise-level platforms are capable of fulfilling the needs of smaller organisations as well as those attributed to larger firms. The intuitive nature of their utilities and tools are also excellent alternatives when compared to bundles which assume that the business owner possesses an appreciable amount of prior experience. Finally, customers will remain satisfied with the products and services that they are receiving. This helps to ensure loyalty; a very important benefit when we consider that online competition is only expected to increase.