Commercial Feature
How specialisation during study, can help chances of succeeding in a more competitive job market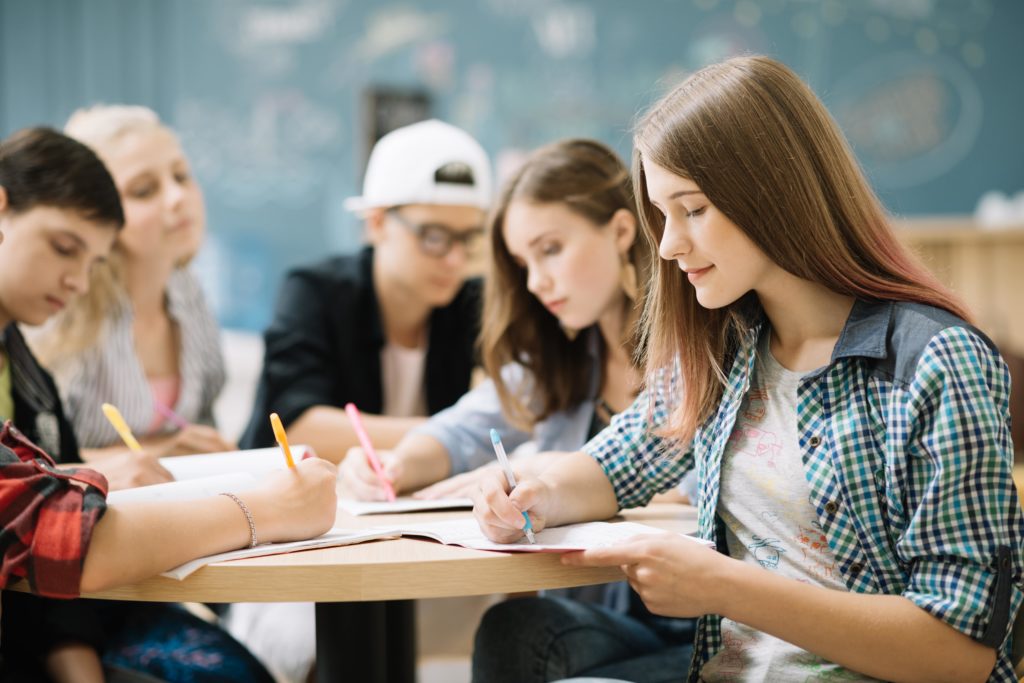 Nowadays, just having a degree is usually not enough to get that dream job you've been thinking about for years. Not only is today's job market extremely competitive, but the recent turmoils connected with the breakout of COVID-19 have made it harder than ever to find a job for fresh graduates. There are, however, certain things you can do to boost your chances of finding your dream job, one of which is finding your own specialisation.
How to choose my specialisation?
Choosing your specialisation is a very important step in your education that can help you focus your time on what is really important for you. Instead of following general studies, pursuing a certain specialisation can make you really good at one thing, instead of just good enough at many things. However, choosing your specialisation is not easy, especially if you don't yet know what it is you want to pursue.
If you're fresh out of high school and have just enrolled in the university, you don't have to immediately make a decision about your specialisation. Take your time during the first year of your studies and try out different things. When doing so, try to remember which parts of the curriculum interested you and think about your feelings towards them. Since at that point you can always switch your interests, start with what you're really enthusiastic about.
What if I don't know what I'm enthusiastic about yet?
To make the task of finding your perfect specialisation a little easier, you can ask yourself a couple of helping questions. What are you really good at during your studies? In which subjects do you get the best grades? Think about which subjects you're waiting for the most, and which subjects you are bored with. If you need additional help, talk with your colleagues and family members about your thoughts and ask them for their honest opinion.
Even though getting an outside opinion can be valuable, in the end, the choice is yours to make. Try to think about your future career and what you're really good at. If you're studying law, maybe you feel better about commercial law, or maybe criminal law is what you're passionate about. As an IT student, think about what way could your career go in the future – IT is a very broad field, and if you're thinking about becoming a programmer, it is wise to specialise in a certain programming language.
How can I increase my chances of finding my dream job?
While specialising is extremely important when trying to enter the job market, it is even more important to properly let your potential employer know about your skills. Your specialisation won't do you much good if your employer won't know about it from your CV. While writing your first CV can be a tough task to accomplish, it is a very important step in getting your dream job.
Instead of going through trial and error when making your own CV, try using a professional CV maker software at https://www.cvmaker.uk/. With our easy-to-use software, you will be able to create a unique CV that highlights all of your most important skills and achievements. You can easily create multiple CVs and store them on your account's profile, available to access at any time, from anywhere. If you find it too difficult to create your own CV, let our trained professionals handle it for you and help you optimise or create your CV from scratch!
Sponsored Links
Partner Links