Commercial Feature
How Smartphones has Changed the Gambling Industry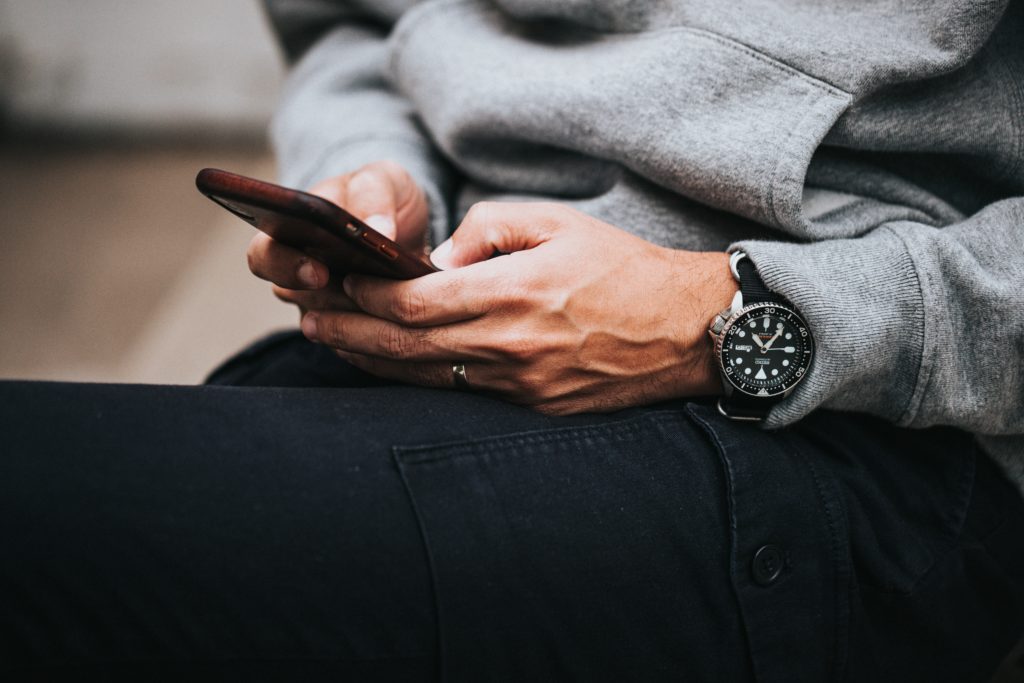 The biggest revolution in the gambling world has without a doubt been the development of smartphones. It has completely changed the way we live and the way we gamble. Here's how!
The gambling industry is a billion-dollar industry. Much of this revenue is made from gambling on phones. There are many reasons why gambling on smartphones has become so popular. One of the many ways of gambling on smartphones is to do sports betting.
Sports betting has exploded in popularity in the last decade making it one of the most popular ways of gambling. If you're interested in betting, you can take advantage of the guides on betting.com. Here are four of the primary ways that smartphones have changed the gambling industry.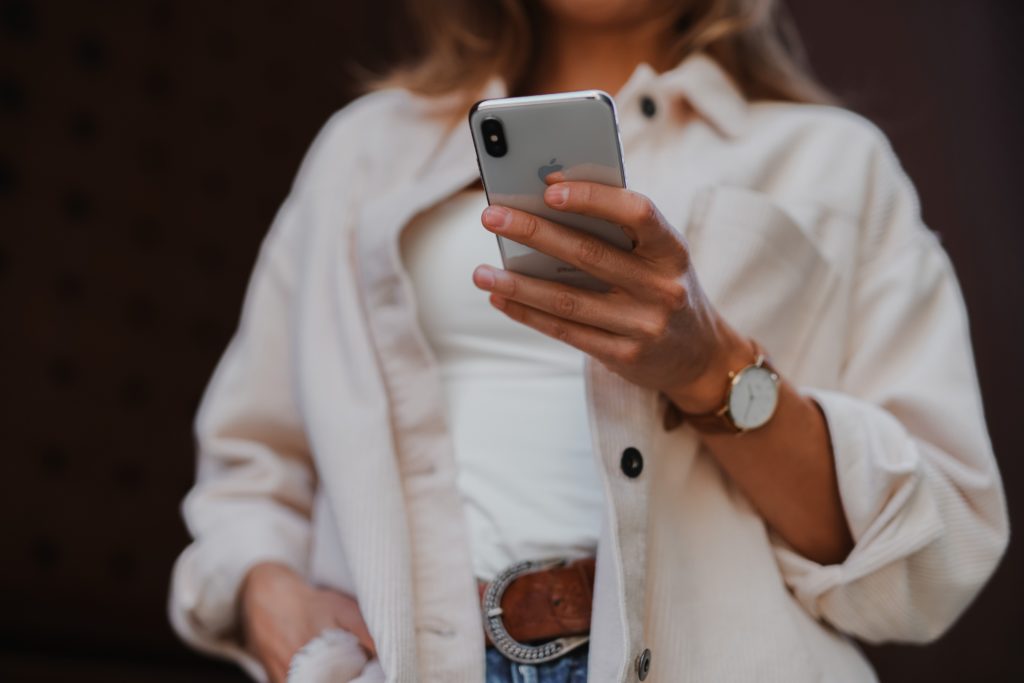 Accessibility
The first and foremost thing is of course the accessibility of gambling. You no longer have to be in a particular time or place to play games. You can gamble from your phone whenever and wherever you are. If you have a break or are on your way somewhere, you can play on your phone. The accessibility of gambling appeals to people in the busy 21st century.
Safety and convenience
Another advantage of gambling on your phone versus in a land-based casino is the safety and convenience of payment. You don't have to walk around with cash, and you do not have to go to the bank. It is easy and safe to use the different online payment methods. It is safe because the online casinos have implemented a lot of security measures to keep it that way. Of course, the user needs to choose a reliable casino with sufficient security measures. There can be differences between paid-for and free apps.
Communication
It has never been easier to communicate thanks to smartphones. This is also the case with online gambling. If there is the slightest problem, you can contact your casino's customer service at all hours. It's easy to receive information or get help if there are problems. For many players, this adds an element of safety. It has also made it easier to be kept updated on bonuses and promotional offers.
Interaction
Smartphones have also added a different social element to online gambling. One of the things that land-based casinos have, that online casinos don't, is the cheering crowd of strangers and the authentic casino vibe. Smartphones have brought an element of this to online gambling. It's possible to interact and play with other players. There are chat rooms, live games, and live dealer games. All of this has changed the way we're able to gamble online.
What's in the future?
It's going to be interesting to see where the development of smartphones takes the world of gambling in the future. The world of technology is moving so fast, so there's no way of predicting how the gambling possibilities will look in just five years. For example, it's going to be interesting to see how technology will be able to create even more realistic game rooms than the ones we know by now.