Commercial Feature
How Intimate Rose is Building a Community Around Women's Health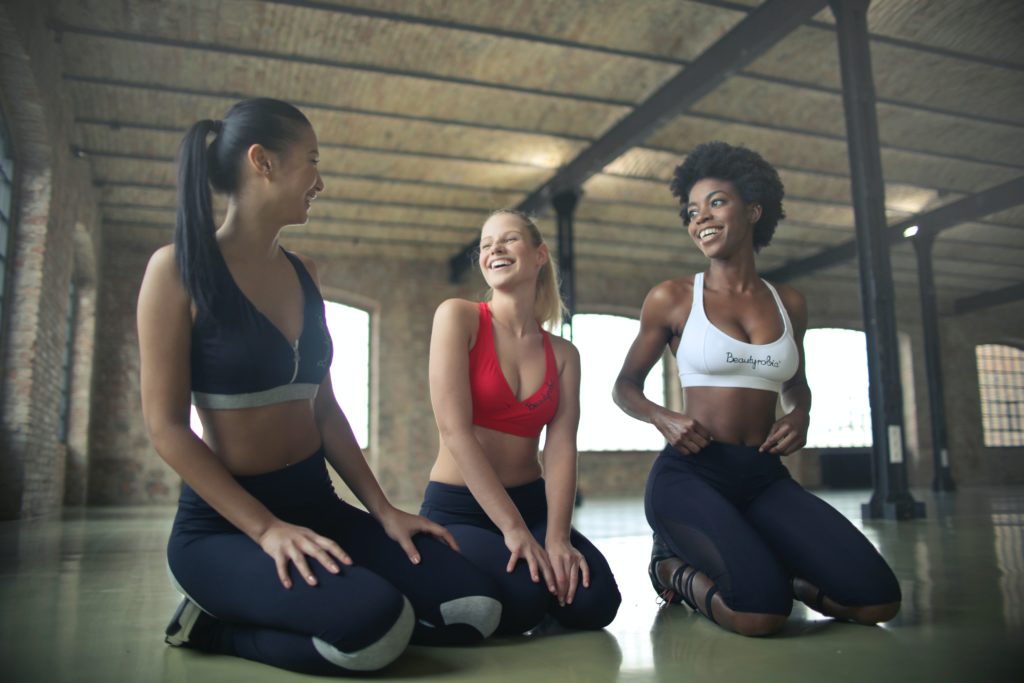 Intimate Rose is a company known for their best-selling pelvic health products that couple innovative design with solutions, resources, education, and support for people with sensitive issues. With a team run by Dr. Amanda Olson, a physical therapist certified in pelvic health, the company seeks to empower women to manage often embarrassing issues such as urinary incontinence, pelvic organ prolapse, pelvic pain, and cancer treatment related changes so that they can feel their best.
Women's Health Issues That Still Aren't Mainstream
Intimate Rose creates products with the intention of removing the stigma of often taboo pelvic health issues. Each product is carefully created to provide the perfect combination of functional use with maximum comfort. Bright and happy colors enrich smooth, body-safe, BPA-free, medical grade silicone on each device. Attention is made to help offset the medicalization of the intimate parts of the body while respecting the user's sense of dignity. This attention to detail has helped to re-write the narrative that many women have surrounding their frustrating and often isolating symptoms.
The Intimate Rose products range from pelvic floor (Kegel) weights to dilators and are trusted by The American Physical Therapy Association and used in their training courses.
On their website, Intimate Rose has made education a priority for customers and other clinicians alike. Informative guides, blog posts, and videos help to provide pertinent information on pelvic health issues.
Topics include:
Primary vaginal agenesis such as MRKH and Androgen Insensitivity Syndrome
Pelvic organ prolapse
Sjogren's Syndrome
Urinary Tract Infections
Vaginismus
Vulvodynia
Urinary incontinence
Genitourinary symptoms of menopause
Side effects of cancer treatment
How Intimate Rose is Breaking Down Barriers
Intimate Rose offers emotional and educational support throughout the customer's journey in a program they created for women to help other women. In addition to the customer support team headed by Dr. Olson, they have created a private Facebook support group where women can share their experiences and support each other.
Additionally, if a customer writes or calls the customer support team with questions that warrant an examination from a qualified healthcare provider, they help to connect them with a provider in their area from the vast network of compassionate providers that have joined their network over the years.
Often seeing a pelvic therapist for these issues is not a possibility for some women. She might live too far away from the nearest clinic or lack insurance or financial resources to see a pelvic health therapist. Intimate Rose offers help with a support team, and has launched a telehealth program to help pair customers with a provider who utilizes telehealth for one on one support and advisory.
The community they seek to build is one wherein there is optimal pelvic health for all women, and all women reach their goals and feel their best. Through attentive and compassionate videos, customer service, and support, they look forward to helping more women.
Sponsored links
Partner links