Commercial Feature
How Do Medical Alert Systems Work?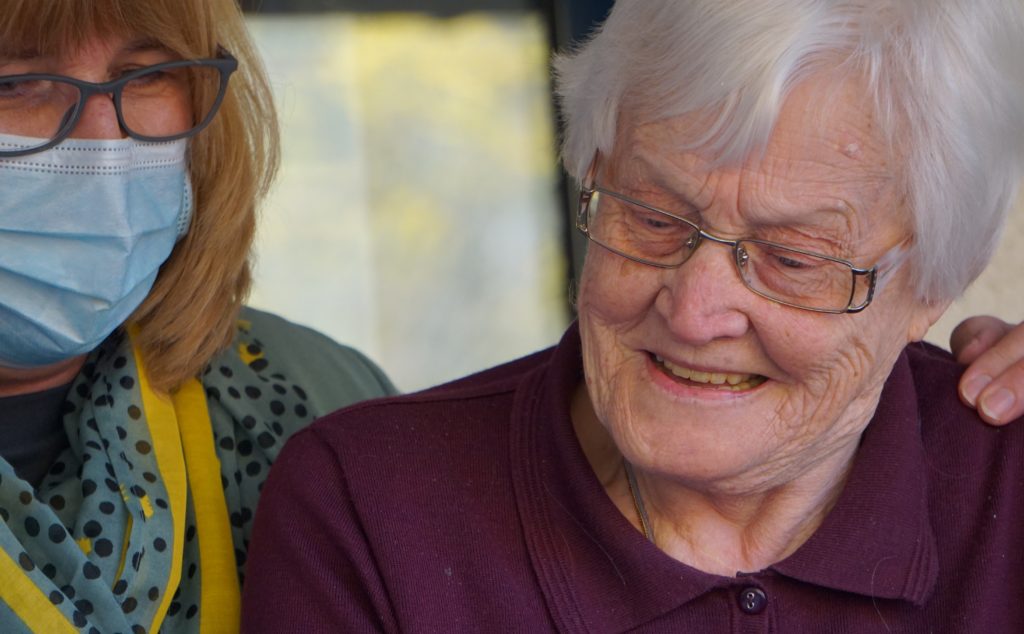 A medical alert system is a device that allows an individual to communicate during an emergency. This is especially for people who may have difficulty communicating or responding to illness or injury due to special needs. It is also useful for those with limited mobility, or limited vision because it helps them to make contact for help in case of an emergency.
It works by having the individual wear a device. Upon certain conditions (such as a fall, a loud noise, or an inability to move), the user triggers it. This action will notify somebody via telephone or pager. If the person can speak, they have the option of either speaking directly to a 911 operator or giving their medical information (such as allergies and chronic conditions) to the dispatcher over the phone.
If they are unable to speak, the 911 dispatcher will receive notification of the emergency automatically. The dispatcher can then call out to them and ask for confirmation (such as "Are you okay?"). Or else, they will see if they can make direct contact themselves. It is all about responding to needs that require immediate attention.
If they cannot answer verbally, or there is no response from the individual, the dispatched first responders may have to break down the door to gain access to the person inside. That is what senior safety devices are designed to do. With these systems, it is unlikely that the aging population will miss medication and treatment in case of an emergency.
Basic Components of Medical Alert Systems
A medical alert system is a device that connects the wearer to a dispatcher in case of a medical emergency. The dispatcher determines the kind of help required and sends out trained individuals to provide the necessary care. Ultimately, these systems provide a convenient and safe way of keeping people safe and healthy.
Here are some common components in most medical alert systems:
Remote Pendant
Patients wear this very small device around their necks. In case of an emergency, they can press a button on the pendant to communicate to the call center. If they have trouble pressing the button or there is no response from them, it will automatically contact the call center after a set amount of time. Your provider programs it to suit your preferred amount of time.
This is the central hub for all medical alert systems. It has a landline attached to it where routing for calls happens. The base station has a backup battery available in case of power failures. The system is connected to the call center so that the operator will hear everything that is going on around the client.
This is the heart of the medical alert system. The operators working here communicate with clients and family members, making sure they can get help when needed. They will also notify the proper authorities if necessary and provide updates to any relevant parties (i.e. family, doctors, and social workers).
Operators assess the situation and respond accordingly. They will then contact the listed options such as 911. This may also include whatever number or service is designated as the proper authorities. Additionally, they will provide updates to anyone involved as well as dispatch responders if required. The operators will work with you, or the user of the system, to make sure all contingencies are covered.
What help comes through medical alert systems?
The type of help provided by these systems comes in many forms. For example, if someone falls, the medical alert pendant can help to summon help telephonically.
In addition, they can send a signal to a receiver that plugs into a telephone line.
The person monitoring your account will then ask if you need help and how they can provide it. Most systems have a speaker on them. Therefore, they can hear what is going on around them. Additionally, they can talk back to someone calling them or responding to an emergency.
Final Words
Medical alert systems work by providing protection and security to those who cannot care for themselves anymore. The types of medical alert systems range from phone call devices, fall detectors, location devices and many others. They are perfect for taking care of aging parents.