Commercial Feature
How Covid 19 Pandemic Is Affecting College Sports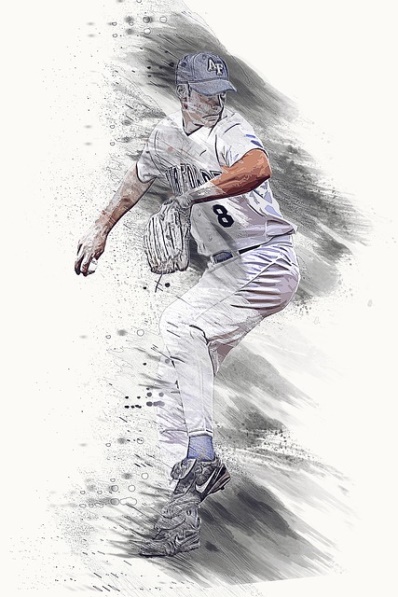 The coronavirus continues to create uncertainty in many aspects of everyday life. One field that has been especially hard hit is the college sports landscape.
Measures and priorities are now being focused on public health with many changes being made to ensure this. Let's find out how the different sports are being affected by the global pandemic.
College rugby
In the UK we recently saw the RFU suspend all rugby activity not only at the college and community level but also at the professional level as well. While players were expected to play their part and keep fit, the decision was made to protect the health and interest of all those involved. This included the coaches, players as well as the officials.
The RFU was reacting to government advice and continues to monitor what the government says to provide detailed updates on the situation. Following this, there were also several games and activities that were canceled. Such included all England rugby training courses and all rugby bookings.
Ice hockey
Many people were looking forward to the Belfast Four which was to be held in Belfast. According to lines.com this annual tournament brings together some of the best college athletes in America to Belfast but will not be taking place. This has been brought about by the recent coronavirus pandemic and the need to protect the health of everyone involved.
As for the fans who bought tickets, they will receive a refund.
Men's college baseball
We recently saw Furman University eliminate college baseball. This move was part of a bigger initiative to curb the spread of the coronavirus. Furthermore, the university went on to say that this move would see it save up to $5 million. Furman also did not state whether the teams would be reinstated if there was an improvement in the financial conditions.
And the players are not the only ones affected. The athletic director, as well as the basketball and football coach, would also receive a 10% cut on their salaries. That said, there was a ray of positivity as the school said it would uphold and honor the scholarships of the athletes affected.
College basketball
When John Capri – Kentucky Men's basketball coach was asked if there would be a college basketball season, he said that utmost his would be a guess and that no one can really say for certain.
And basketball, he said wasn't the only sport that was seriously affected by the pandemic. Many different college sports have left athletes unsure with the opportunities provided by the sport having being taken away. According to John Capri, the future is unpredictable and all that is left is to go with the information available.
Football
Football whether in college or at the professional level was suspended following the lockdown in England. Even while there was speculation that the games would resume, people would still not be allowed in venues until a coronavirus vaccine is found.
Sponsored links
Partner links