Commercial Feature
How Charity Auctions Can Make You Feel Good About Yourself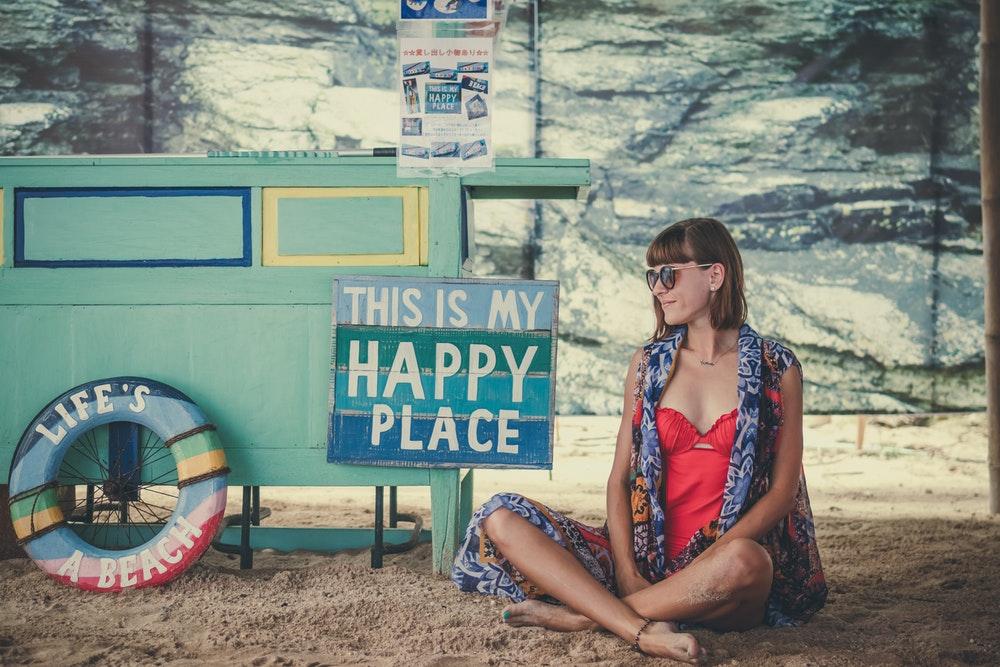 Charity auctions are an incredibly popular way to raise funds for nonprofits. And for good reason. They allow people to rally around a cause, learn important facts and create awareness, all while creating some friendly competition. Giving people a tangible rewards system, inspiring their good deeds.
Auctions for charity inspire people from all walks of life to get together and talk through important issues in a lighthearted and comfortable manner. They also have an added appeal because most items that are donated are rare finds or difficult to cultivate packages. Many different organizations are happy to put together packages specific for Charity events, that are next to impossible to get elsewhere. But perhaps the best part of participating in any charity auction is how you feel when all is said and done. Knowing that you've scored sensational deals all while supporting excellent causes.
Charity Auctions Inspire Others Without Feeling Pretentious
Getting your hands on some hard to find goods is a great way to support a cause without feeling overbearing or obtrusive about the mission. Public displays of philanthropy are a great way to inspire others to give. However, just throwing money at a problem can sometimes seem disingenuous.
Knowing that you're getting something in return for your money makes philanthropy an investment– something that's accessible for people of almost any income bracket. Raffles and auctions are a great way to spread infectious enthusiasm that people can feel genuinely proud to be a part of.
The gifts continue to give especially when the items are conversation starters. Supporters can happily tell curious observers where they were able to snag such excellent curios and build a voice for your cause easily. No need for awkward segues or confrontational or unsolicited approaches.
Auctions Can Connect Old Donors With New
Events like auctions are a great way to create meet and greet with existing and prospective donors. They also give organizers the ability to truly connect with the donors that have been supporting their cause for ages.
Every good event organizer knows that face to face interaction with donors is the best way to keep them interested and up to date on what's happening within an organization. They can offer existing donors the ability to extend invitations to friends and loved ones, creating a buoyant feeling of being in the know. Giving donors a key moment to talk about why their particular cause is so important to them.
Because of the wide range of donors that are present: Large scale, small scale, old and new- organizations can build lasting relationships with everyone and make each contributor truly understand just how important they are to the cause.
Everybody Loves a Bit of Friendly Competition
The best thing about charity auctions is no one ever walks away empty-handed. Even if your donors don't score the item they were looking for, they can still leave with a sense of pride; knowing they've made a difference and contributed.
Bidding wars are an exciting way to engage donors that may otherwise tune out. The interactive format makes it possible for everyone to get involved and feel like they're a part of the bigger picture. The momentum that's built off of these friendly competitions makes it more likely that everyone in attendance will lend an open ear to your vision.
A Much Needed Night Out, With Zero Guilt
Life gets pretty fast these days, and so many often forget to take a little time for themselves. Especially hard working execs and parents. Giving adults a place to mingle and unwind helps relieve the stress of everyday toils. Donors know that their attendance alone is showing support for something they truly believe in, which can help erase some of the guilt that so many feel by taking the night off.
Whether your donors are buying auction items, purchasing a few drinks, or paying for a delicious meal- they know that every dollar spent goes towards a greater cause than just themselves. Making a notoriously selfish dalliance that much more special and justifiable.
We all need a little downtime here and there, why not spend it at an event that can improve self-esteem and increase funding for a necessary cause. Without the little cloud of guilt for taking self-time, donors can relax and engage in important and impactful discussion. Creating friendships along the way.