Commercial Feature
House by the Sea: Practical Aspects of Immigration to Turkey
The decision to move to another country is quite exciting. Many people think that this process will take a lot of time and a large number of documents will need to be drawn up. In Turkey, all moving processes are simplified as much as possible.
In this article, we will share practical tips on how to prepare for your move to Turkey.
Choice of city
If you are thinking of moving to live in Turkey, you can start by going there and testing the waters. In this way, you can explore different cities and living conditions.
It should be borne in mind that in large cities it will be difficult to rent an apartment or a house for a long time since most owners of apartments and houses rent them to tourists who come on vacation. In general, you do not need to be here for a whole year to decide on a place to live.
If you want to get to know life in this country, opt for a trip in the winter. Firstly, you will not need to overpay for a rental surcharge, and secondly, you will be able to truly appreciate the weather conditions during this period.
When you come to one of the cities of Turkey for exploration, be sure to make sure that the landlord of the apartment or house registers you in the police. Every owner is obliged to do this, but in reality, not everyone is conscientious. If you are going to live in Turkey for some time, before you finally move here and start considering property in Turkey for your future life here, you might need to call a doctor or any other medical service. To do this, you must be registered.
Time of choice
Over the past few decades, entire residential complexes have begun to appear in Turkish cities, which look like hotels. Such complexes have swimming pools, spa complexes, gyms. The most remarkable thing is that these complexes are not only for wealthy people. In a country where tourism is flourishing, people are simply used to living this way.
If you want to buy an apartment in such a residential complex, then every month you will have to pay fees. On average, the cost ranges from 20 to 350 euros per month, depending on the services provided. In this regard, be sure to consider whether you will be willing to pay these monthly fees.
If you do not need such services, then you should consider purchasing an apartment in ordinary city buildings. Such buildings can be found both in the city center and in remote areas. It all depends on whether you love tranquility or enjoy the ever-bubbling life. Living in an ordinary apartment you will only need to pay for utilities. The monthly payment is about 5 euros.
Not all houses can boast of having heating during the winter. Houses closer to the north are much cheaper. However, it is better not to save money, because every apartment owner wants to feel comfortable at any time of the year, even though winters in Turkey are not as cold as in many European countries.
The first desire of every visitor is to buy an apartment closer to the sea. Do not rush. Apartments near the coastline will be significantly more expensive. Moreover, there will always be many tourists, bars, and restaurants near your home. It is quite difficult to live in such a place permanently. Choose apartments or houses that are located a couple of kilometers from the beach, where infrastructure is well-developed, there are kindergartens and schools, as well as grocery stores and public transport stops.
Purchase of a housing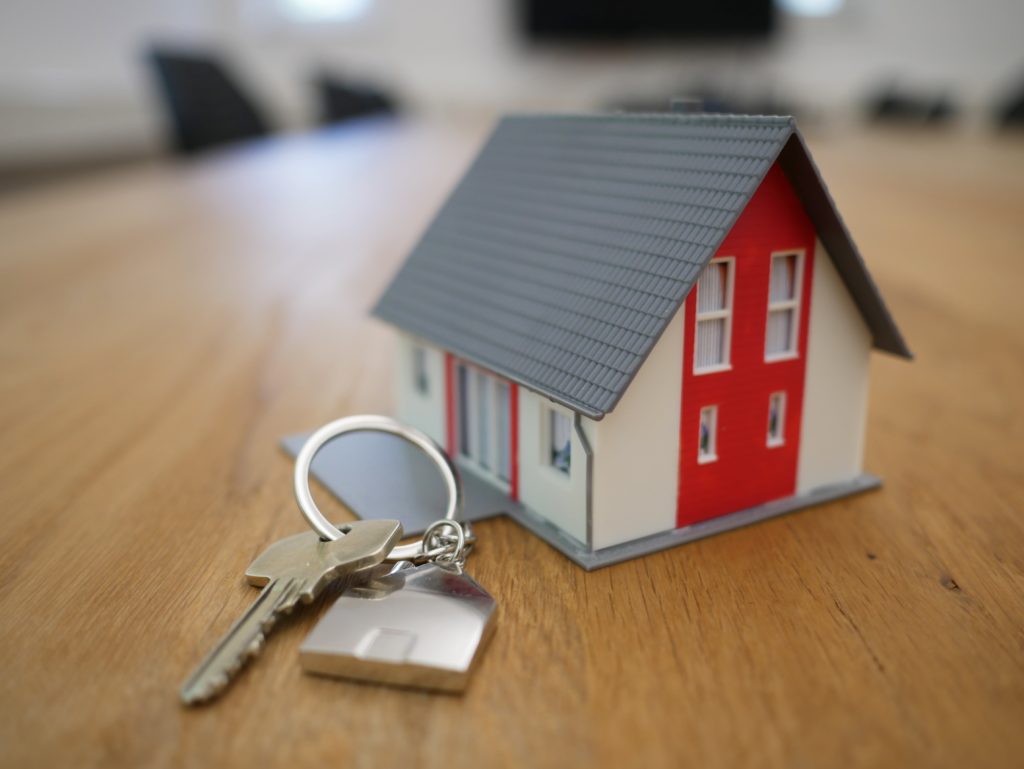 The process of buying real estate in this country is quite simple. When arriving in Turkey, you need to have a foreign passport. All other documents can be done here. If you want not to be mistaken with the documents, then hire a specialist who will help you take photos, open a bank account, and make a tax number. After completing all the documents, you must contact the cadastral agency to start a transaction and obtain a certificate of ownership. The entire process can take several weeks.
Obtaining a residence permit and citizenship
If you have purchased an apartment in this country, then you can obtain a residence permit and stay in Turkey all year round. After you receive a certificate of ownership, you can immediately fill out the form and submit all the necessary documents to obtain a residence permit. After a few weeks, you will receive your card.
Foreigners who purchase real estate worth more than 250 thousand dollars and plan to stay here can obtain citizenship within six months.
You must meet the following conditions:
– The price in the certificate of ownership must not be less than the amount specified in the program;
– Funds for the purchase of an apartment must be officially passed through the bank;
– The seller of real estate must be a citizen of Turkey.
After obtaining citizenship under such a program, you will not be able to sell your apartment for 3 years.
Acclimatization
After purchasing real estate, you need to solve all the household issues. If you buy a property in a new building, then you will need to officially issue a technical passport. If the housing is secondary, then all you need is to register the apartment for the new owner.
If you are moving with children, then you need to think about where your child will study. When you receive a residence permit, you have the right to send your child to a public school for free. Another option is private colleges, where your child can study in-depth and take various extracurricular activities. Moreover, private schools provide for the delivery of children to their homes. The cost of studying in a private school is about 4 thousand euros per year.
You should also take care of obtaining a work visa to get a job in Turkey. A residence permit does not provide for a work permit and it is necessary to personally deal with this issue.
Moving to Turkey is easy enough. The formal paperwork takes a little time. The main thing is to decide on the city and area where you will live, find a place of work and register your children in a school or kindergarten.