Commercial Feature
Hong Kong Debut Nets Liu Qiangdong's JD Health IPO a 56 Percent Increase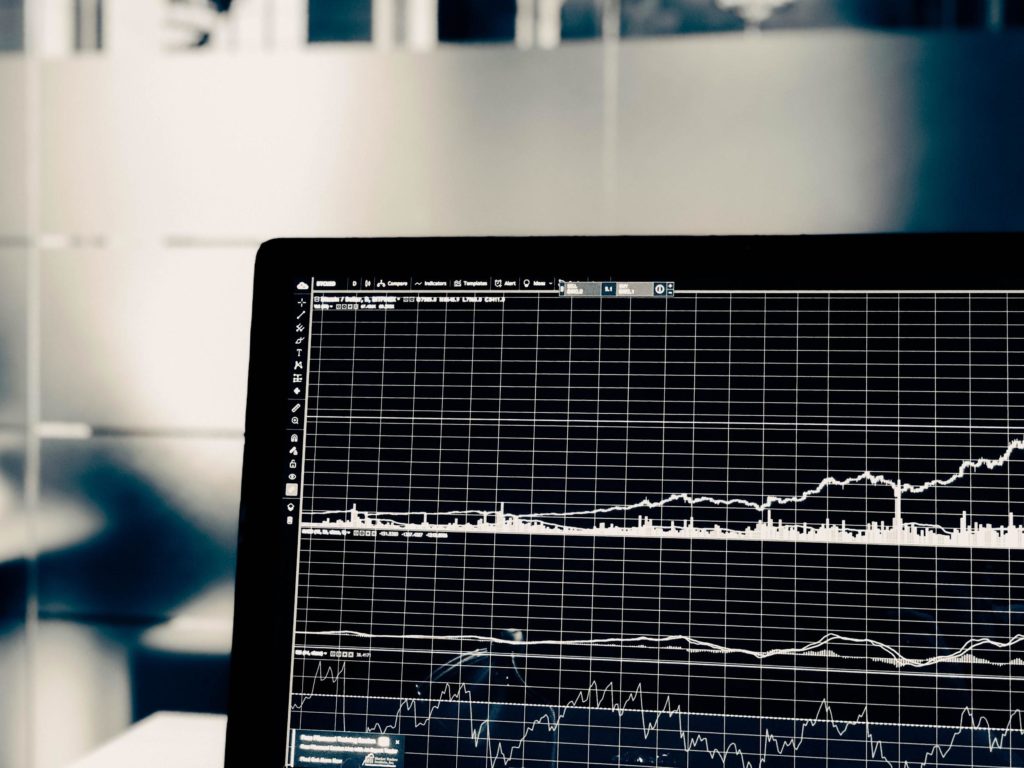 JD.com, an e-commerce powerhouse based in China, saw shares of its health care subsidiary, JD Health International, trend significantly upward by 56 percent This surge marked the largest debut by an Asian health care firm in the stock market's history. In addition, JD Health is now the company's second unit that is being publicly traded with plans in the works for several other units set to make their public offerings in the future.
Stocks Strong Hong Kong Performance
Conceived by CEO Liu Qiangdong back in 2014, JD Health priced its initial public offering (IPO) at 70.58 Hong Kong dollars each when the company issued 381.9 million shares. By the time the market opened, its shares were trading at 94.5 Hong Kong dollars. This reflects an increase of 34 percent over the offering price.
Throughout the day, JD Health shares continued to rally with an ultimate high of 123.3 Hong Kong dollars, a figure that is nearly 75 percent more than the offering price. When the market closed, the stock was valued at 110 Hong Kong dollars.
This demonstrates an increase of 56 percent over the initial offering price of JD Health. The company announced that the IPO net proceeds were 26.46 billion Hong Kong dollars ($3.41 billion US dollars).
If an option known as over-allotment is exercised, an additional 57,285,000 shares of JD Health could be issued. Should the investment banks decide to do this, another 3.98 billion Hong Kong dollars could be raised. The deadline for exercising this option is December 31.
JD Health's Plans for IPO Proceeds
Not surprisingly, JD Health plans to use a significant amount of its IPO net proceeds to expand its business over the next three to five years. Additionally, the company plans to utilize 30 percent over the next two or three years for additional research and development projects. The remaining 30 percent is earmarked for general corporate expenditures, acquisitions, and potential investments.
IOP Offering is the Latest of the Company's Accomplishments
JD Health is a company that is used to making a difference. During the six-month period that ended on June 30, 2020, the company's revenue was 8.78 billion yuan ($1.34 billion US dollars). This figure reflects an increase from the 4.99 billion yuan from the same period of time in 2019.
In 2019, JD Health was China's largest online platform for health care. This was according to a report by Frost & Sullivan.
Who is JD Health?
JD Health, launched in 2017 as a health care subsidiary of JD.com, focuses on services and products over the entire pharmaceutical industry chain. The company's current business focus is internet-based medical services, consumer healthcare services, health and medical e-commerce, and intelligent hospital solutions.
JD Health is the winner of numerous accolades including earning a place as the youngest unicorn on Hurun's Global Unicorn Index 2020. In addition, Crunchbase ranked the company as the second-highest valued new unicorn in the world.
The company has also been at the forefront of the global coronavirus outbreak. The telemedicine services provided by JD Health have been highlighted by numerous esteemed international media outlets including the Associated Press, the Wall Street Journal, the Economist and more.
What's Ahead for JD Health?
Xin Lijun, CEO of JD Health, noted that the company is striving to help consumers become more aware of its services. In addition, JD Health seeks to integrate offline and online health care services more fluidly.
Xin stated that the company is considering its future moves. JD Health might invest in drugstores that are currently offline. The company is also contemplating working more with health care organizations that are overseas.
The health care market in China brings in more than 10 thousand billion yuan. Of that, JD Health, as the industry's leader, rakes in 10 billion yuan.
Xin noted that Chinese regulators are supporting online health care provider development as a way of meeting the demand for such services as its society continues to age rapidly. According to estimates from Beijing, it's expected that there will close to 487 million people who are 60 years of age or older by 2050. In 2019, that number was 254 million.
The future of JD Health continues to look bright. Not only is the company at the forefront of meeting an increasing demand for its services, but there also doesn't appear to be any slowdown for them in the foreseeable future.